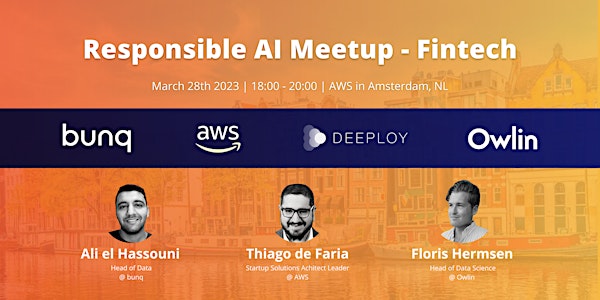 Responsible AI Meetup - Fintech
Welcome AI & Machine Learning Enthusiasts to the 4th Responsible AI Meetup!
Date and time
Tuesday, March 28 · 6 - 8pm CEST
Location
AWS 7 Mr.Treublaan 1097 DP Amsterdam Netherlands
About this event
ℹ️ About this event
As experienced during our previous meetups, operating in high-risk industries comes with big responsibilities. With our next event, we will take a deep dive into the use of Explainable AI in the Fintech industry.
Developing and training an AI model is one thing, however keeping control of the models after they are deployed and explaining their predictions, especially in high-risk cases is another challenge. Find out with us how the fintech world deals with these challenges.
ℹ️ About the meetup
AI becomes more and more fundamental for tech companies. No matter whether we talk about personalization, optimization, automation, or decision support; AI is changing the way we work in every aspect. And while it has undeniably proven its potential, we are convinced that transparency and explainability and thus, Responsible AI should be key in every organization and the application of AI/ML systems. Not only in high-risk sectors such as Fintech and Healthcare but for AI & ML in general.
With the Responsible AI Meetup, we bring research and corporate practice together to share the latest trends in Responsible AI. All centered around our ambition to enable you to incorporate Responsible AI into your organization.
👤 For whom
This event is tailored to CTOs and (Head/Lead) Data Scientists dealing with high-risk AI applications within Fintech.
📍 Location
Amazon Web Services (AWS), Amsterdam
Mr.Treublaan 7, 1097 DP
Agenda
6:00 PM - 6:05 PM
Welcome & Introduction
6:05 PM - 6:25 PM
Interactive element
6:25 PM - 6:45 PM
Thiago de Faria - Startup Solutions Achitect Leader @ AWS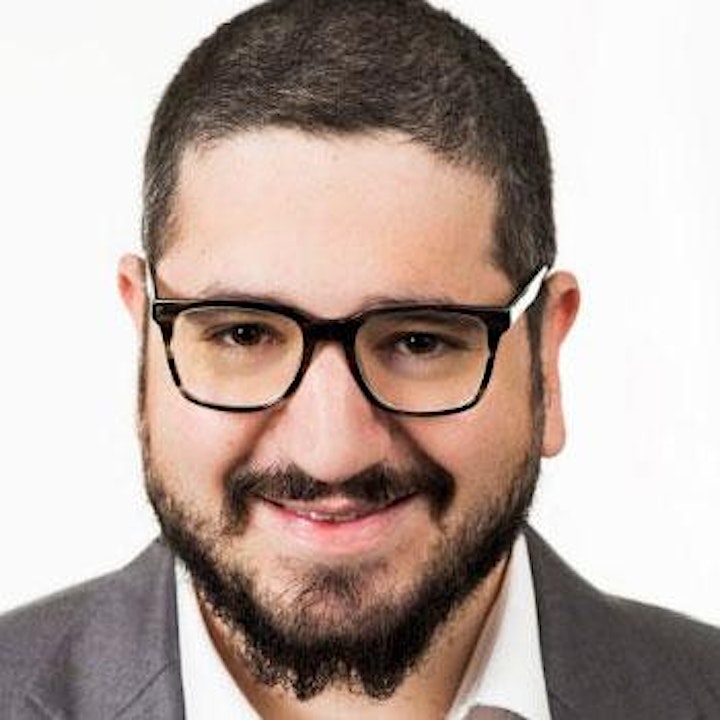 Thiago de Faria
6:45 PM - 7:05 PM
Ali el Hassouni - Head of Data @ bunq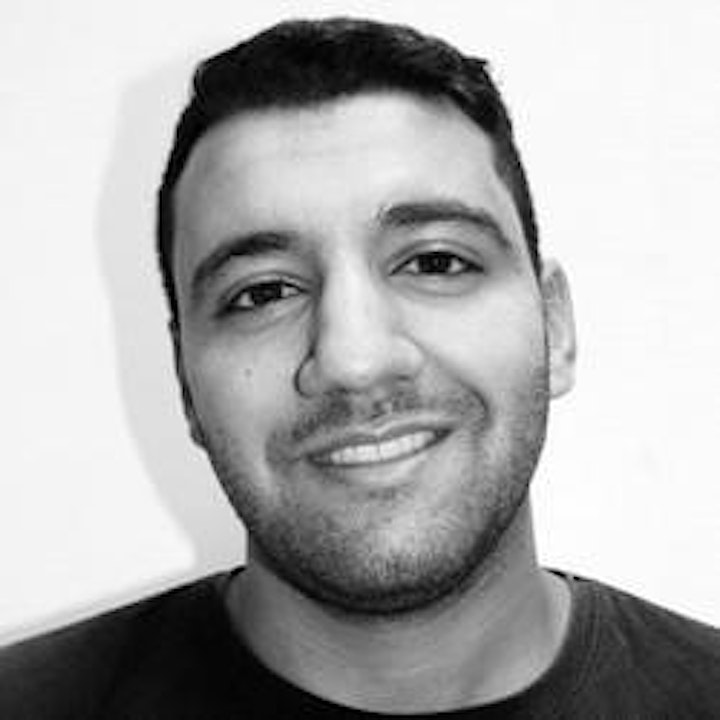 Ali el Hassouni
7:05 PM - 7:25 PM
Floris Hermsen - Head of Data @ Owlin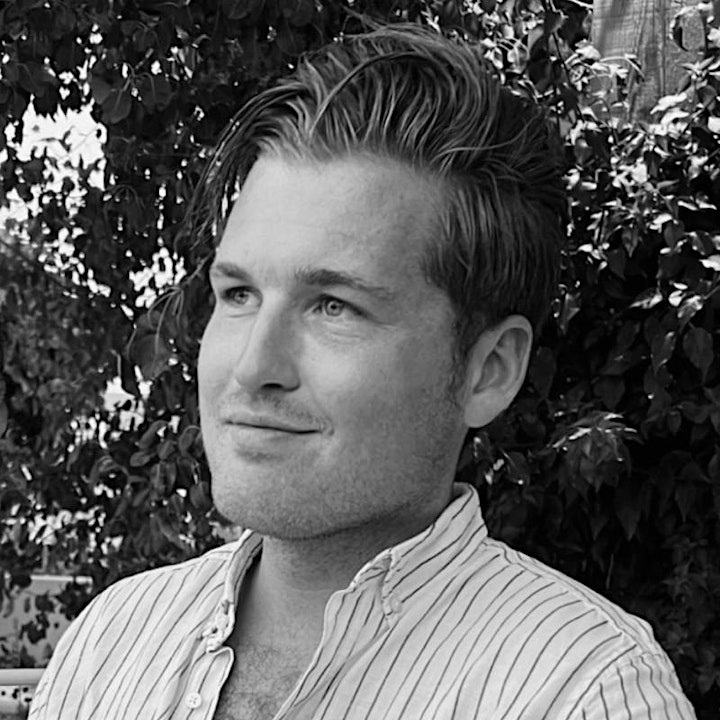 Floris Hermsen