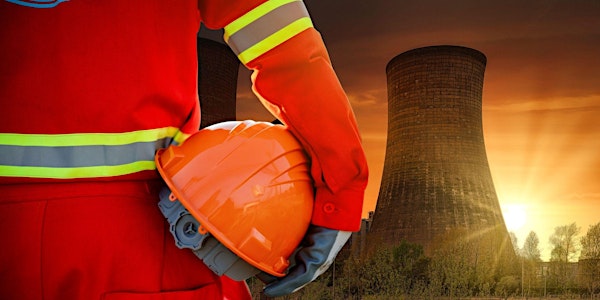 Safety in Nuclear Power Plants 2022
The event will gather nuclear safety experts from the Energy Sector to discuss enabling safe and cost-effective power generation.
About this event
Visit the event page to register: https://www.prosperoevents.com/event/safety-in-nuclear-power-plants-npps/
Safety in Nuclear Power Plants virtual conference explores strategies, technologies, current standards, means, procedures and methods for improving operational safety in nuclear new builds, existing NPPs and extended life operations. By discussing challenges NPP operators face, and benchmarking experience gained in the area, we will demonstrate how to excel the management of operational safety and how the current safety standards can be advanced further, so it meets the demands of the future energy industry.
Safety in Nuclear Power Plants will gather decision-makers and senior experts from the nuclear industry, namely, from power generation companies, power plant owners and operators, associations, regulatory and governmental bodies responsible for the management of nuclear fuel, assessment of safety standards, design, operation and maintenance, construction, operational safety, safety engineering within operations, power generation, regulations, R&D, technology & innovations, and asset management divisions to discuss ongoing challenges, trends and build business relationships through productive networking and knowledge-sharing.
TOPICS
• Improving Operational Performance
• Enhancing Safety in NPPs: Operating Experience
• Issues in Safety Culture & Knowledge Sharing
• Lessons Learned From NPP Construction
• Challenges in Safety Standards & Regulations
• High Standard NPP Emergency Management
• Enhancing Security in NPPs
• Future of NPPs & Further Advancements of nuclear safety