About this Event
An unforgettable day of fun and fulfillment for those who love cuban salsa, bachata, good food and meeting great new people. A day filled with different workshops, live music, lots of tasty food and all of this set in a mesmerizing natural and creative environment.
PROGRAM
10:30 Gathering & Introduction
11:15 Bachata Sensual by Dani & Fiorella (60min)
12:15 Refreshments
12:30 Salsa Timba by Nick & Rachel (60min)
13:30 Lunch
14:30 Urban Bachata by Dani & Fiorella (60min)
14:30 Refreshments
15:45 Rueda de Casino by Nick & Rachel (60min)
17:00 BBQ with live performance
18:30 Salsa & Bachata Practice with dj Kasanoba (till 01:00)
Tickets are all inclusive; workshops, refreshments, lunch, bbq and practice.
Drinks are NOT included with the bbq and the practice.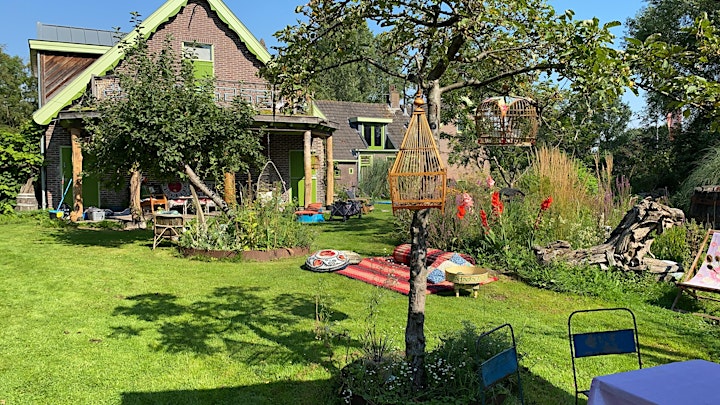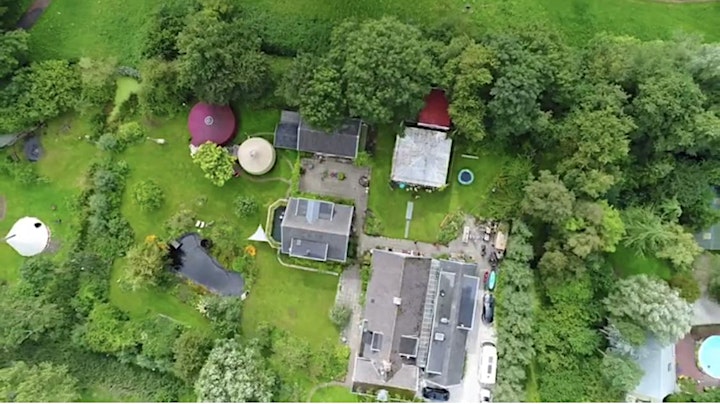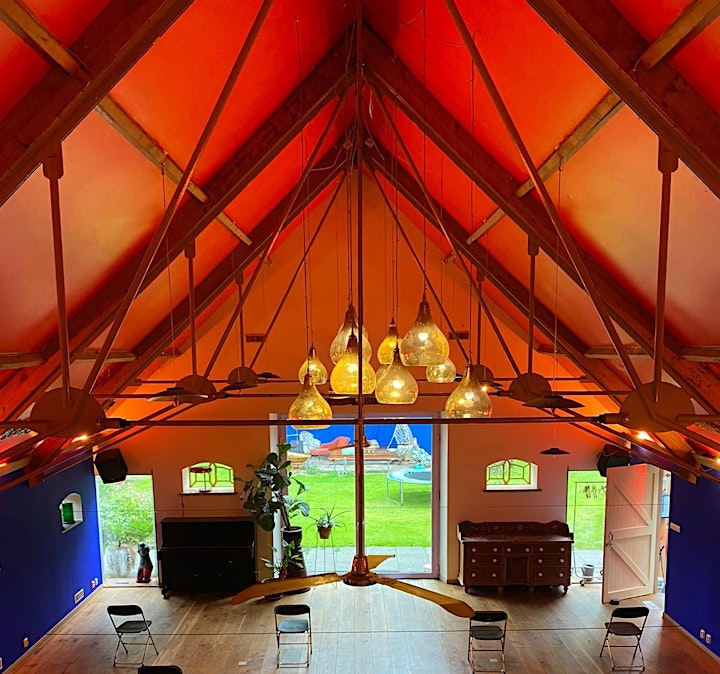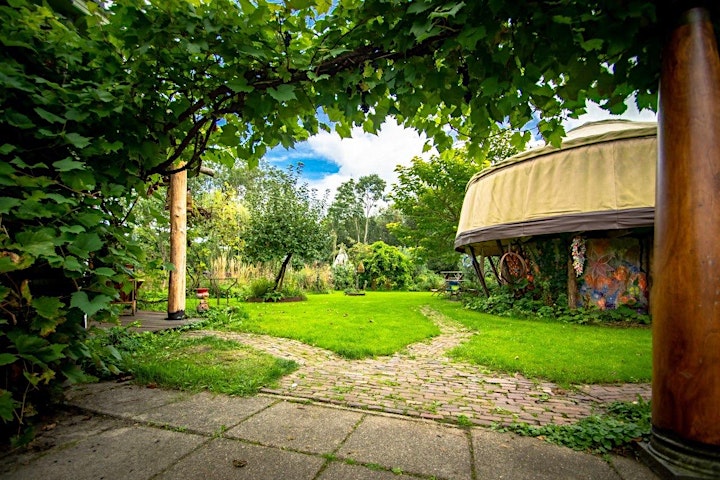 Li-Li Wong Bruce Lili'sLife
I have always had two great passions in life: dance and food. Cooking healthy and nutricious meals has been my profession for many years. However it was dance and moreover movement that learned me the limitlessness of expression. So I decided to combine my passions and share it with anyone that feels connected.
Lili'sLife offers an unforgettable day of fun and fulfillment for those who want to explore different forms of dance and movement. During the day we will improve your dancing and body awareness and build on your strenght and fexibility, and what better way to complete the day by sharing a healthy and nutricious meal, food for the soul prepared with love.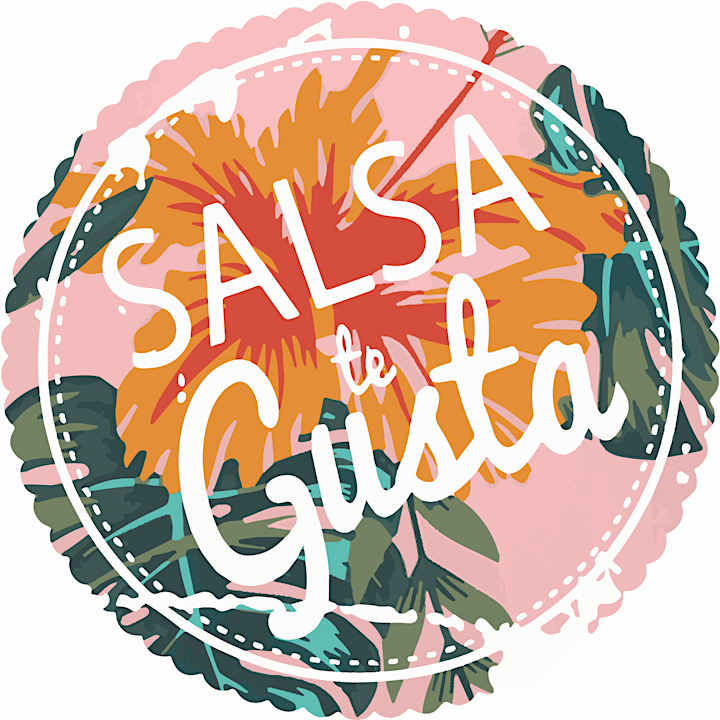 Salsa te Gusta
For over 7 years Salsa te Gusta has been connecting young Amsterdam on the dancefloor. StG is known for their accessible and laid back classes and is one of the most vibrant latin dance communities in Amsterdam. StG offers both salsa and bachata courses.
www.salsategusta.nl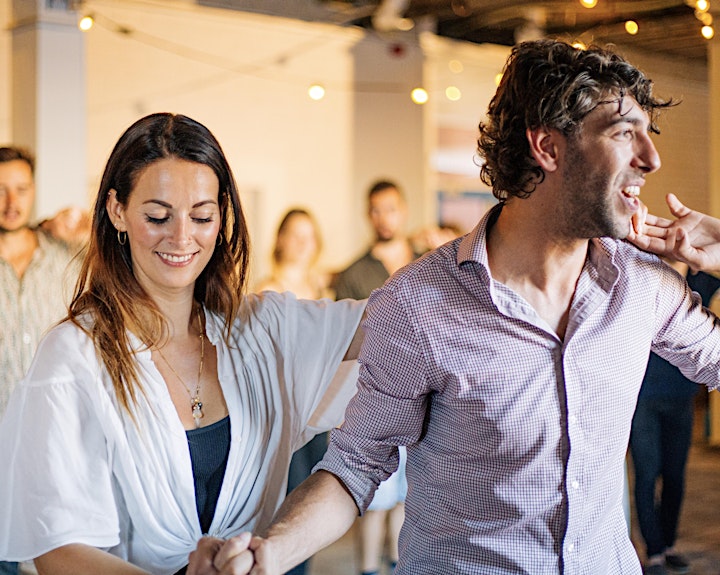 Nick & Rachel
Ideally Nick and Rachel dance all day long! With their own dance school Nueva Risa they specialize in Cuban salsa (casino), Timba and Rueda. What started as a hobby ten years ago, grew into a full blown passion and three consecutive championship titles (2017, 2018, 2019). Nick and Rachel are inspired by classes from world renowned dancers at international dance congresses. Currently they are teaching several times a week at different dance schools including Salsa te Gusta. Their classes are filled with contagious positive vibes and will always put a new smile on your face.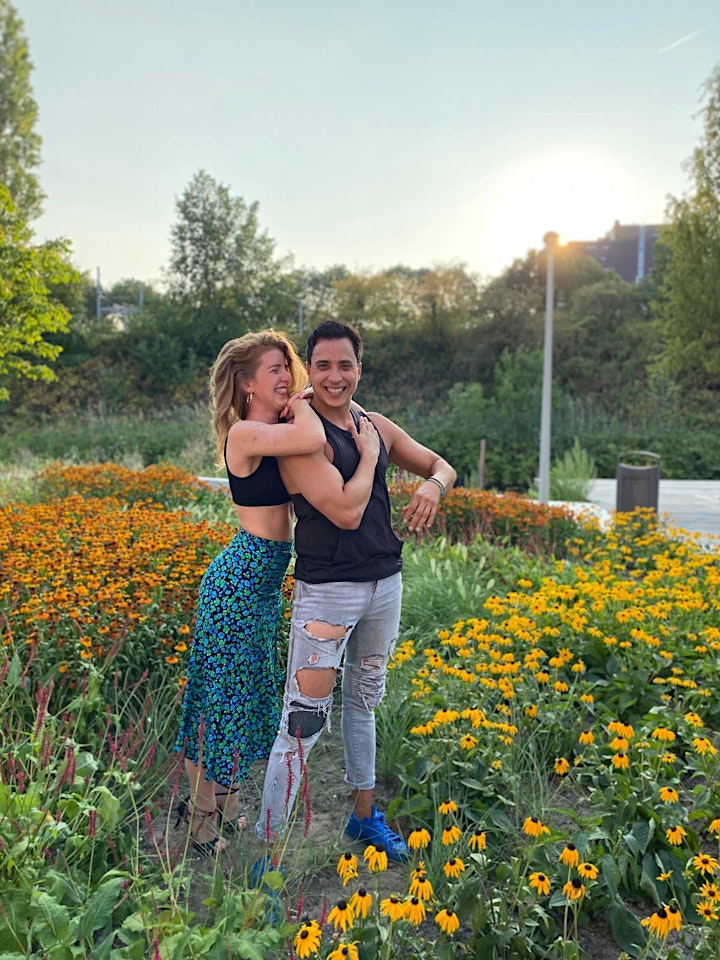 Dani & Fiorella
Dani and Fiorella started teaching bachata at Salsa te Gusta about a year ago. They bring so much fun and energy into their classes, it's hard not to fall in love with them. Next to years of dancing and teaching experience they also performed on stage in several show teams. Dani and Fio will make accessible what seems like magic on the dancefloor. A bailar!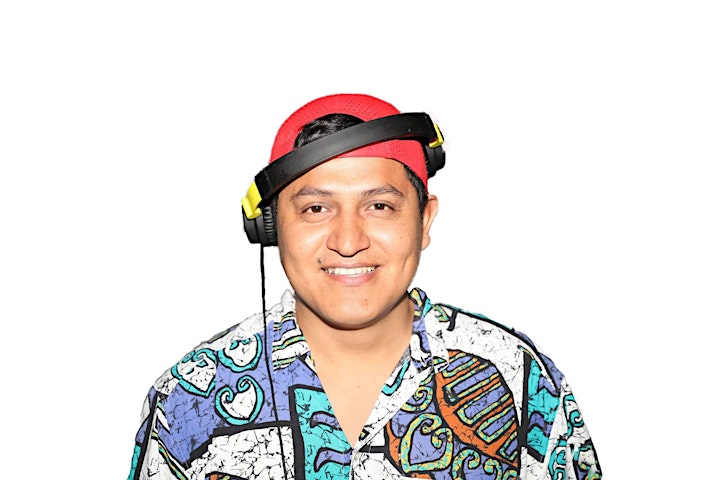 Dj Kasanoba
Jose V. Casanova was born in Peru, better known as Kasanoba Dj. He started following Cuban music around 2001 and from then on his passion for this style intensified more and more. Based in the city of Amsterdam he supports almost all Cuban schools in order to promote popular dance music from Cuba. Besides that he is the main resident Dj of most parties around Amsterdam that the Cuban dancer doesn't want to miss out on.
LOCATION
Reijgershof B&B & Health
Provinciale weg 30
1108 AB
Amsterdam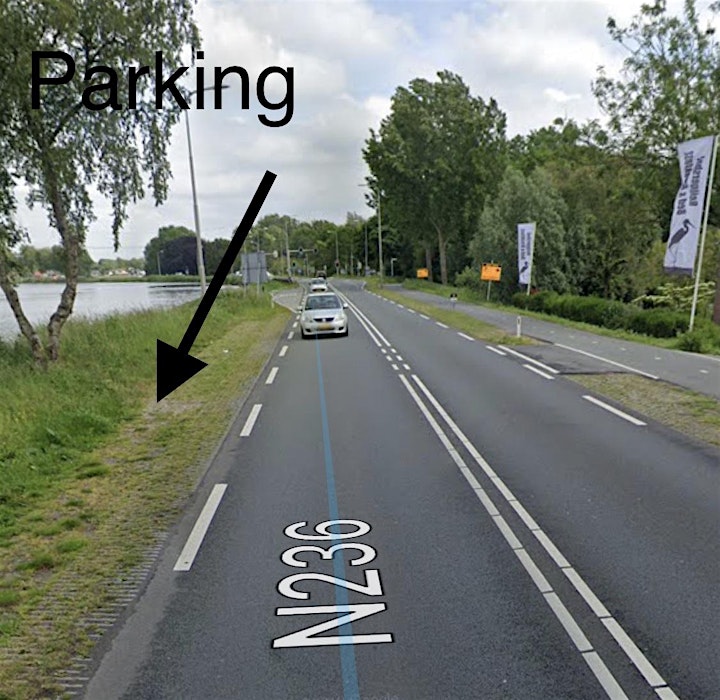 During the day retreat, which is set in nature, we guarantee enough personal space and distance to others.