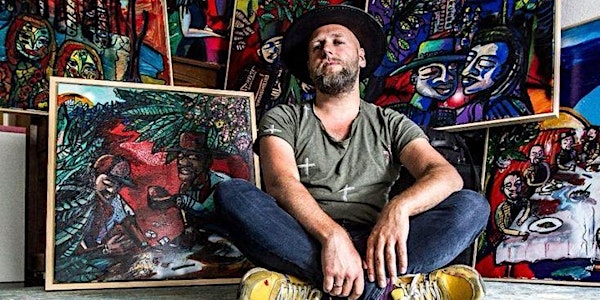 Scheppingsdrang! - Creatief denken met artiest en muzikant Erik Neimeijer
Inspiratie helpt je op weg naar slimme oplossingen en innovaties! Maar wat is het en hoe kan je het opwekken?
When and where
Location
Crossfit Palms (vlak voor Oceans Oasis) Esmeralda Ruins, 4P65+835, Kralendijk, Caribbean Netherlands Kralendijk, Bonaire 0000AB Bonaire, Sint Eustatius and Saba
About this event
Erik Neimeijer is kunstenaar, muzikant en psycholoog. Tijdens deze bijeenkomst neemt hij de deelnemers mee op reis door het creatieve proces. Wat is eigenlijk 'inspiratie' en hoe kun je het opwekken? Als psycholoog bestudeerde hij het scheppingsproces en kwam erachter dat er universele wetten en technieken zijn om van een losse gedachte tot een symfonie, hollywoodfilm, schilderij, nieuw product of zelfs - in het geval van TOPPERS - beleid te komen. Elke innovatie begint met creatief denken.