Screening and Art Exhibition by MOOD.
About this event
MOOD welcomes you to the screening of FLOW, the 2nd episode of Inner State.
For this episode we partnered with an artist with a unique and compelling story and explored her FLOW through a live-performance. The result is an immersive music video that will be unveiled on this day.
Hope you can join us for the screening and enjoy the art exhibition we will host for the day.
The event will be seated and Corona vaccination certificates mandatory to comply with the current government regulations.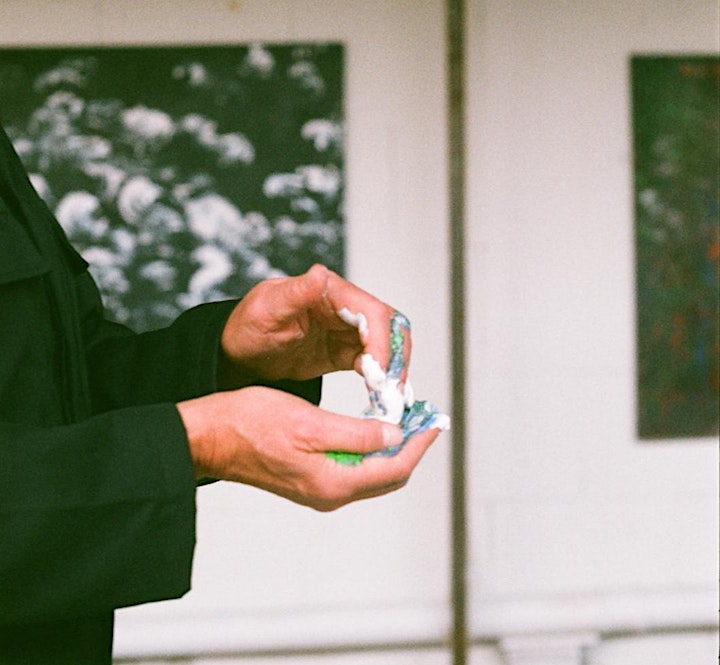 MOOD challenges the boundaries of music production and consumption. Through the combination of the sonic and visual universes, we create immersive experiences to embark the audience through a journey of self-exploration.
Inner State is our current concept series which explores state of minds. The creation process starts from a concept, an idea, an image, which inspires the music production and visual experience.