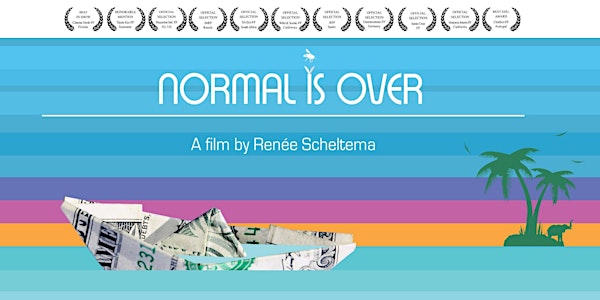 Screening of Award-Winning Documentary Normal is Over at Unilever HQ
When and where
Location
Unilever N.V. 455 Weena 3013 AL Rotterdam Netherlands
Description
Please join the Ivy Circle on September 3 for a special movie night at Unilever, with introductions by Unilever's President Europe Hanneke Faber and filmmaker Renée Scheltema
Did you know that, in 2017, Unilever's sustainable living brands outperformed their other brands by 46% and delivered 70% of turnover growth? Join us for an inspiring evening hosted by Unilever in Rotterdam. Hear from the company that has repeatedly led the Dow Jones Sustainability Index for Home and Personal Products. And watch the award-winning documentary Normal is Over in presence of the filmmaker, Renée Scheltema.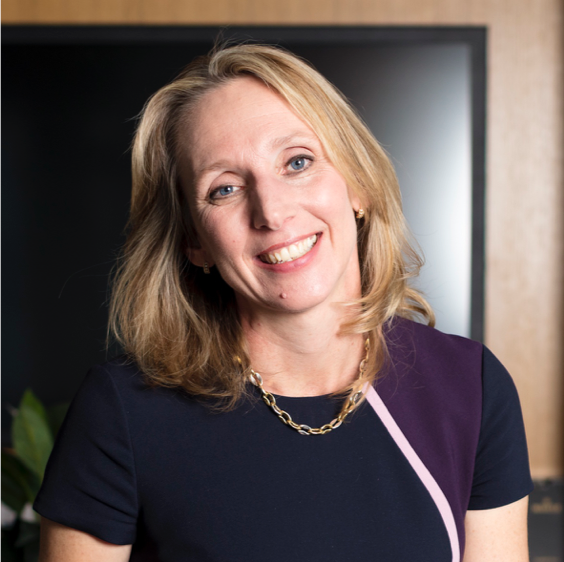 On September 3, we will be welcomed by Hanneke Faber, President Europe and Member of the Unilever Executive Team. She will introduce the much-acclaimed Unilever Sustainable Living Plan and speak on her personal mission of "more purpose, less plastic". Prior to joining Unilever, Hanneke worked for Ahold Delhaize and Procter & Gamble. She holds an MBA degree from the University of Houston.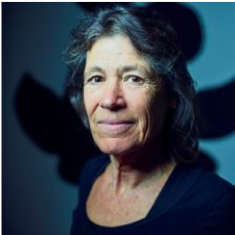 The evening's film, Normal is Over, will be introduced by filmmaker Renée Scheltema. Her award-winning documentary captures her personal search to understand how our economic and financial systems connect around the issues of climate change, species extinction, resource depletion, and income inequality. The film also offers solutions and hope. You can watch the trailer here. She will also tell us more about her next steps, including ideas for a sequel to the film.
6:00 pm registration, networking over drinks and bites
6:30 pm welcome from the Ivy Circle
6:35 pm Unilever's sustainable business growth by Hanneke Faber
6:50 pm introduction to the film by Renée Scheltema
7:00 pm screening of Normal is Over
8:30 pm moderated interactive discussion
9:00 pm closing remarks and networking drinks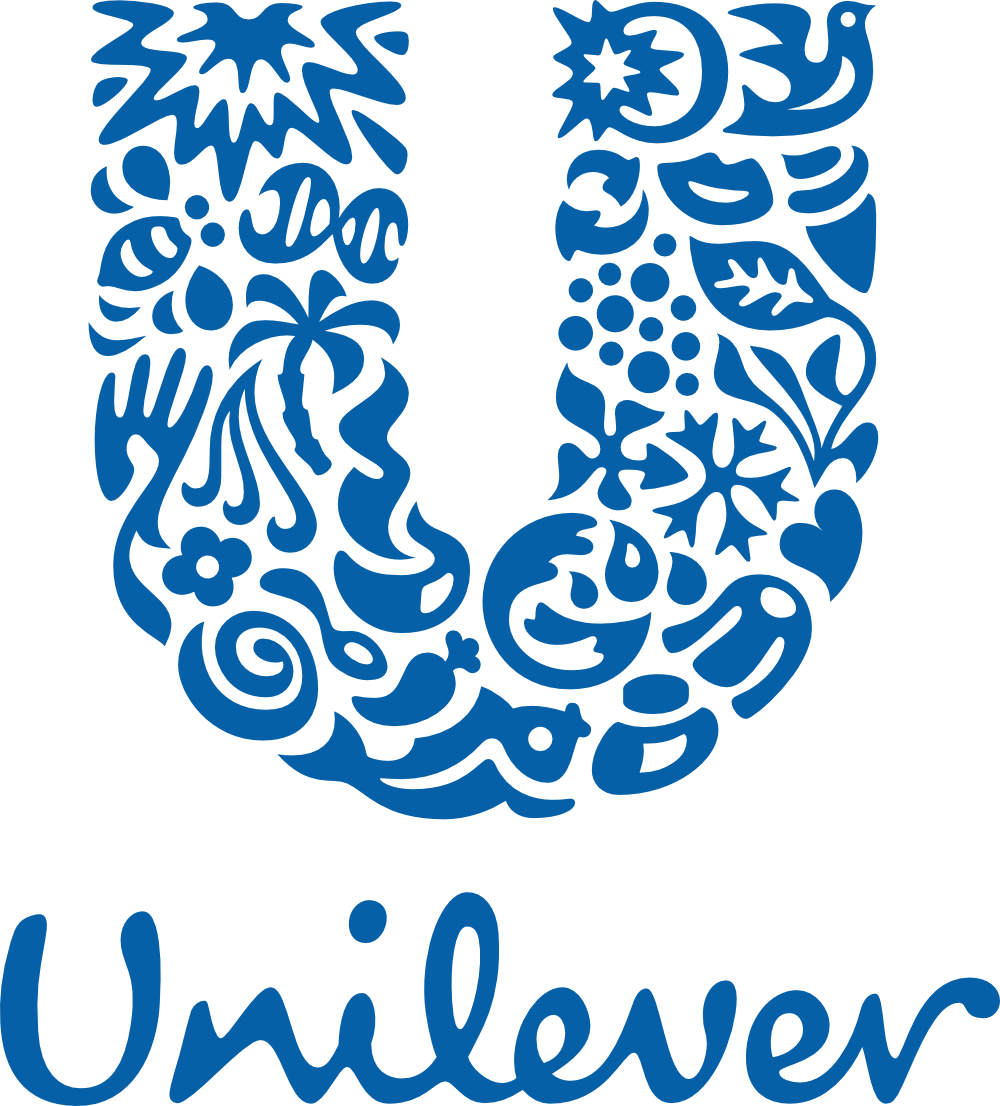 This event is staged by and for alumni of the North American universities and business schools united in the Ivy Circle. Members of the Ivy Circle are welcome to bring a guest.
We are grateful to Unilever for generously hosting this event. Unilever people will also join the event, which will enrich the discussions and networking opportunities for all.