About this Event
Based on neuroscience and born at Google, Search Inside Yourself teaches very practical tools for self-awareness, resilience and emotional intelligence.
Learn effective and practical strategies for self-awareness, resilience and emotional intelligence & Lead yourself and others skilfully in this time of disruption, change and opportunities.
Optimize yourself, work performance & relationships!
Search Inside Yourself was developed within Google, with the help of various leading experts. This program focuses on developing attention, emotional intelligence and (personal) leadership. To create a better world for yourself and others. SIY helps individuals, teams and organizations to grow from within and to unlock their full potential.
Join us for a highly interactive 2-day live program followed by a 4-week online journey as we explore mindfulness and emotional intelligence to inspire wellbeing, collaboration and high performance.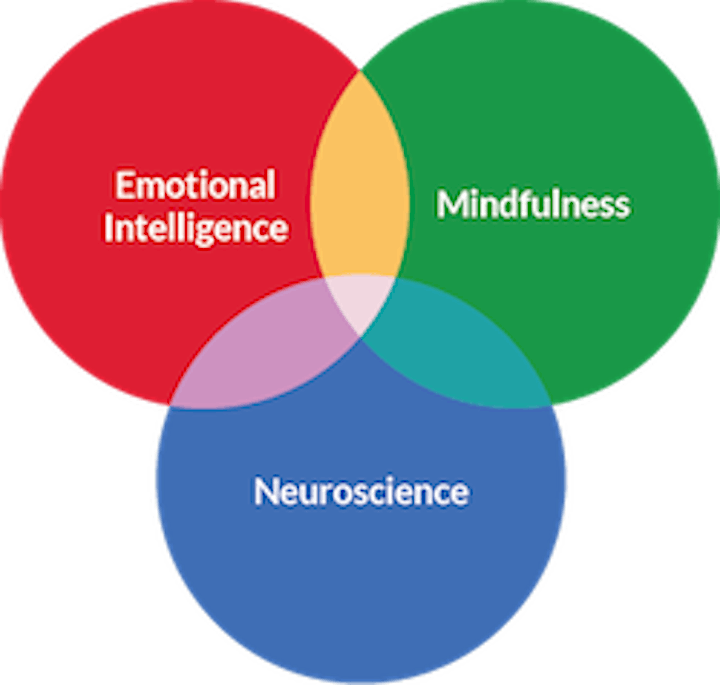 Neuroscience How we direct our attention determines our mental habits, the emotions we develop and the results we experience.
Mindfulness A foundational skill for inner factors of growth: self-awareness, self-management and emotional skills.
Emotional Intelligence Workplace studies prove that emotional competencies enhance performance, leadership effectiveness and wellbeing.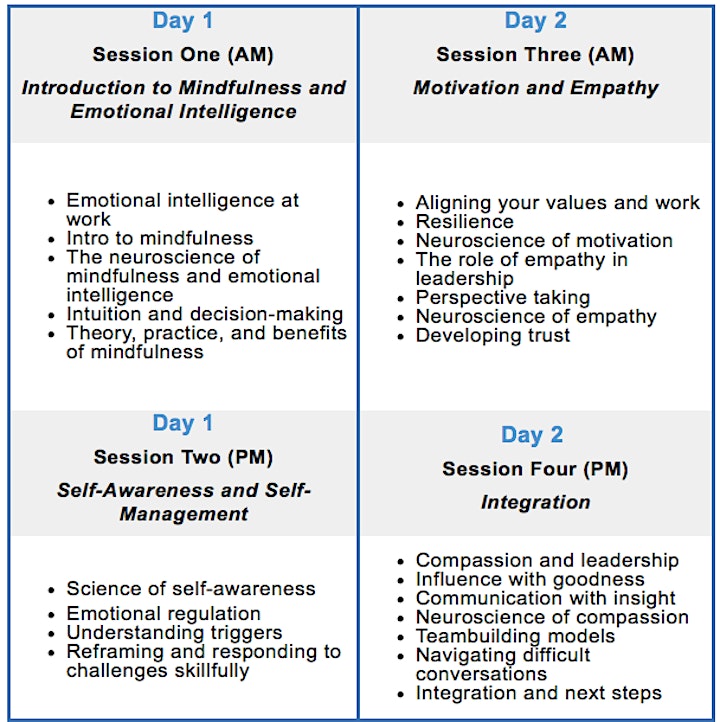 -------------------------------------------------------------------------------
COVID-19 GUIDELINES:
We are more than happy to finally be able to offer this public Search Inside Yourself Training at ZOKU Amsterdam, and are looking forward to meeting you in-person. Of course we all care about everybody's health, therefore we have a maximum of 30 participants for this program and we expect everyone to follow the guidelines of The National Institute for Public Health and the Environment (RIVM).
We will send a clear overview of up to date guidelines to all participants just before the event happens. https://www.rivm.nl/en
-----------------------------------------------------------------------------
Refund policy
Transfer to another participant: Tickets are fully transferable to another person at any time. Contact Youki to give us the name and email of the attendee in your place.
Partial refund: You are eligible for a partial refund of 85% until 1 month prior to the event. We charge a processing fee of 15%. Between 1 month and 2 weeks you can receive a refund of 50%. If you cancel within 2 weeks of the program you are not eligible for a refund.
Registrations are not transferable between programs and we do not provide credit for future programs. Refunds will be issued through Eventbrite.
-------------------------------------------------------------------------------
What happens if this program is cancelled or rescheduled?
Conference Organizer shall not be held responsible for any delay or failure in performance of its obligations hereunder to the extent such delay or failure is caused by fire, flood, strike, civil, governmental or military authority, acts of God, acts of terrorism, acts of war, epidemics, the availability of the Venue or other similar causes beyond its reasonable control and without the fault or negligence of Conference Organizer or its subcontractors.  For one or more of such reasons, Conference Organizer may postpone, reschedule or cancel the event without liability on the part of Conference Organizer. In the event Conference cannot be held or is postponed pursuant to this section, Conference Organizer shall not be liable to attendee for any damages, costs, or losses incurred, such as transportation costs, accommodations costs, or financial losses. Conference Organizer will review refund and/or fee transfer requests, submitted in writing, for approval on a situational basis.