Event Information
Refund policy
Contact the organizer to request a refund.
Eventbrite's fee is nonrefundable.
Give yourself the gift you give to others.
About this event
When: This event will be hosted every Wednesday for 5 weeks from 14h00 to 15h15 (CET Netherlands) from 20 April to 18 May 2022.
Where: Our dedicated self-care Zoom space
Program Details:
This program is created to help healthcare professionals focus on their own self-care and mental wellbeing. The program involves sharing of knowledge, educational tools, self reflection, meditation and learning together from many different philosophies.
In a profession where we often stand alone, our focus is on community and support. Each week there will be an opportunity of conversing with each other on how to look after yourself while taking care of your clients/patients.
This professional based program aims to build support and provide techniques on how to better take care of yourself. We will discuss how you can set yourself apart from your clients and understanding the importance of stewardship. As you introduce self-care to your daily life the more you will be able to be truly present.
By participating in this program you will explore the following:
Learn how the overall practice of caring for oneself in order to stay effective while keeping away from negative effects can improve your mental wellbeing.
Learn how the impacts of helping others might handicap or disable your own sense of self.
Learning that our pain is not private including the suffering.
Week 1: Theory and Practice and How it Binds Together 
Taking care of oneself and managing behaviours that promote health plays a vital role in maintaining endurance within the healthcare profession.
During the first week we will learn how caring for others can deplete your resilience and the effects this has on your mind and body. Together building the necessary skills to better understand and manage your unconscious somatic responses.
Week 2: Keeping Your Grounding and Building Awareness 
Healthcare professionals often spend most of their day attending to the needs of others which can lead to a loss of self. This week we will focus on becoming aware of what our own needs are and how to maintain a connection with yourself.
We will explore what your boundaries are and how to self-select your level of engagement with the understanding that you can make a difference without negatively affecting your physical and mental health.
Week 3: Navigating New Ways
It is important to set time aside to assess and identify what activities will give your body and mind the time to reset and rejuvenate in order to reduce or prevent symptoms of stress and burnout. We will look at creating new pathways to remove barriers, the use of intentional methods to improve your overall wellbeing and discovering what self-care practices you can put in place to nourish your body and mind.
Week 4: Sharing the Burden 
As a healthcare professional it can be difficult to know when to ask for help.  Workplace demands often go unspoken, yet many healthcare professionals have to deal with occupational demands that are untenable.
This week we will look at how to deal with institutional demands, taking on the pain and suffering of patients and tools to avoid workplace burnout and creating a community of support.
Week 5: Altruism, Boundaries and Vicarious Trauma 
During a patient's journey we can become unaware of our own boundaries which can lead to a form of care which is altruistic in nature and may cause long-term negative effects for the caregiver.
Healthcare professionals may experience vicarious trauma when dealing with clients who have suffered a traumatic incident. This week we will look at the occupational challenge and secondary trauma experienced when caring for others and explore the tools you can use to separate yourself when exposed to demanding and traumatic events.
Please note:
Each event will open 10 minutes prior to starting to provide you with time to login and get comfortable.
There will be a 15 minute interval during each session.
Sessions will not be recorded for privacy reasons.

Once you have signed up for your program you will receive a Zoom link to enter our virtual self-care space.
"It's not alone the fact that healthcare workers have generally had to spend most of their strength in caring for others that has handicapped them in individual effort; but also that they have almost universally had to care wholly for themselves".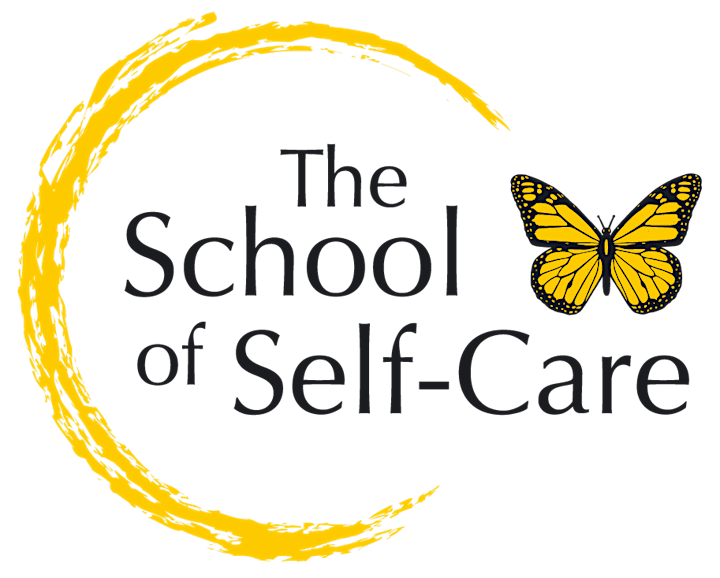 Date and time
Location
Refund policy
Contact the organizer to request a refund.
Eventbrite's fee is nonrefundable.
Organizer of Self-Care for Professionals – Taking Care of You - 5 wks