Short & Sweet: What's new in iBase 9?
About this event
A major release of the IBM i2 iBase software took place at the end of 2020. In this release, more than 70% of the software code has been rewritten. As a result, the new version of iBase, iBase 9, is easier to use, faster and has new functionalities.
To make the best possible use of the new iBase version, it is now possible to sign up for our Digital iBase 9 Upgrade and Refresher workshop. During this short and sweet session our consultants will explain and show you the new and important existing functionalities.
Join us in this 30-minutes webinar to explore this technique and more!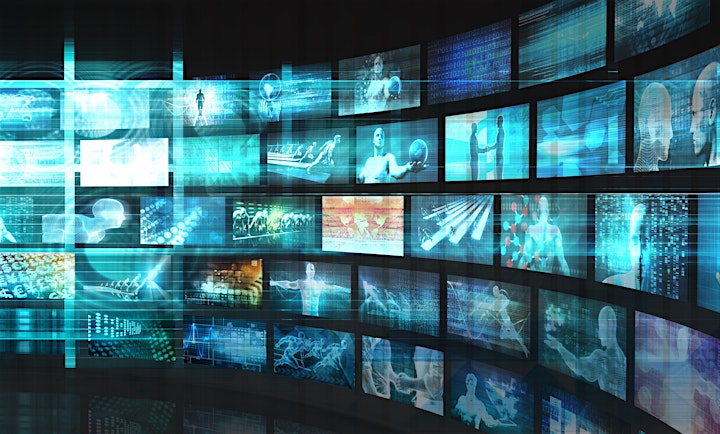 Organiser of Short & Sweet: What's new in iBase 9?
Forensic Experts is a value added reseller of forensic, analysis and security software based in Linköping. Under the leadership of Christian Almstedt, in recent years the company has provided investigation authorities and commercial organisation with software and hardware to promote crime prevention.
Forensics Experts Scandinavia is a DataExpert Company.