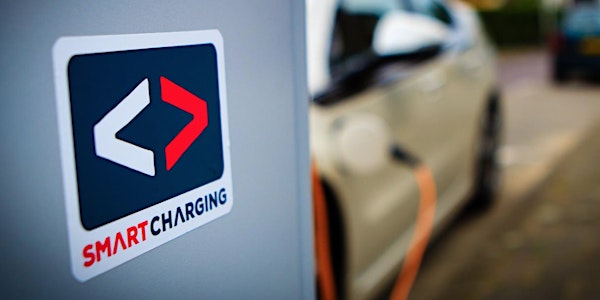 Smart Charging Holland - California: the next step
When and where
Location
San Francisco Consulate of the Netherlands 120 Kearny street San Francisco, CA
Description
The Workshop 'Smart Charging- the next step' wishes to connect government, industry, and academic leaders from California and The Netherlands and learn about the state of electric driving and smart charging readiness in both states and determine how California and The Netherlands can collaborate on the broad perspective of smart charging. As a first step, the Netherlands are preparing a Smart Charging Hub in California.
PROGRAM
09.00: Registration
09:30: Welcome
Peter van Deventer, Coast to Coast smart eMobility Program
09:45: Pitches on Smart Charging in the Netherlands and California
Harm Jan Idema, APPM – Challenges on smart eMobility: what are the challenges we face in the near future: what should be our focus?
Baerte de Brey, CIO ElaadNL – Smart charging in the Netherlands: how important is smart charging and how are neighborhood hubs working in the Netherlands?
Jurjen de Jong, Greenflux – News on Living Lab Smart Charging Hub in California: what will the Lab look like and how can it help to expand the (urban) charging network for the future?
10.45: Round table discussions in smaller groups
11.45: Closing Remarks
12.00: End of the workshop