About this Event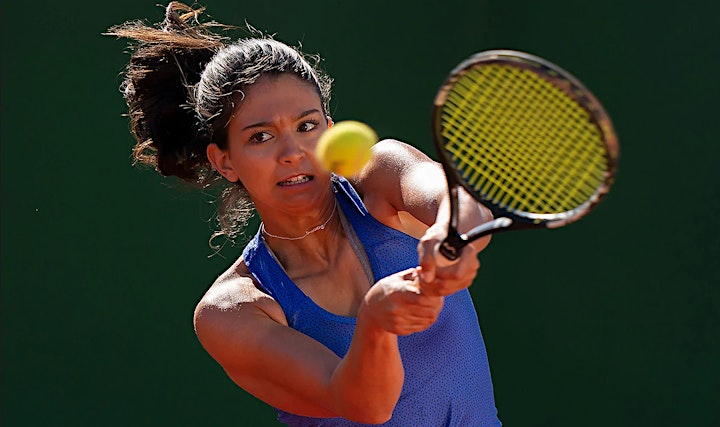 Globally renowned sports photographer, Bob Martin, will present his work and explain how he gets the best out of his Sony A9II.
Sony will have a tent in the hospitality village, where coffee, cakes and luxury sandwiches will be served throughout the day.
Guests will also have the opportunity to test some of our latest high end cameras and lenses, like the A9II and the 600mm F4 GM, under the guidance of award winning photographer, Jerry Lampen.
*This event is for advanced photographers. Website (incl. social media account) required.
AGENDA: February 11th (Tue)
10:30 - 11:00 - Arrival
11:00 - 11:30 - Introduction to Sony's Professional Mirrorless Technology
11:30 - 12:30 - Bob Martin Presentation (https://www.bobmartin.com/)
12:30 - 13:00 - Lunch
13:00 - 16:30 - Live shooting touch and try with photo accreditation
16:30 - 17:00 - Wrap up and close
Please be aware that if you are unable to attend, we kindly ask you to cancel your ticket via the Eventbrite platform confirmation email. This will automatically release your place to someone else, in the event there is a waiting list.