About this Event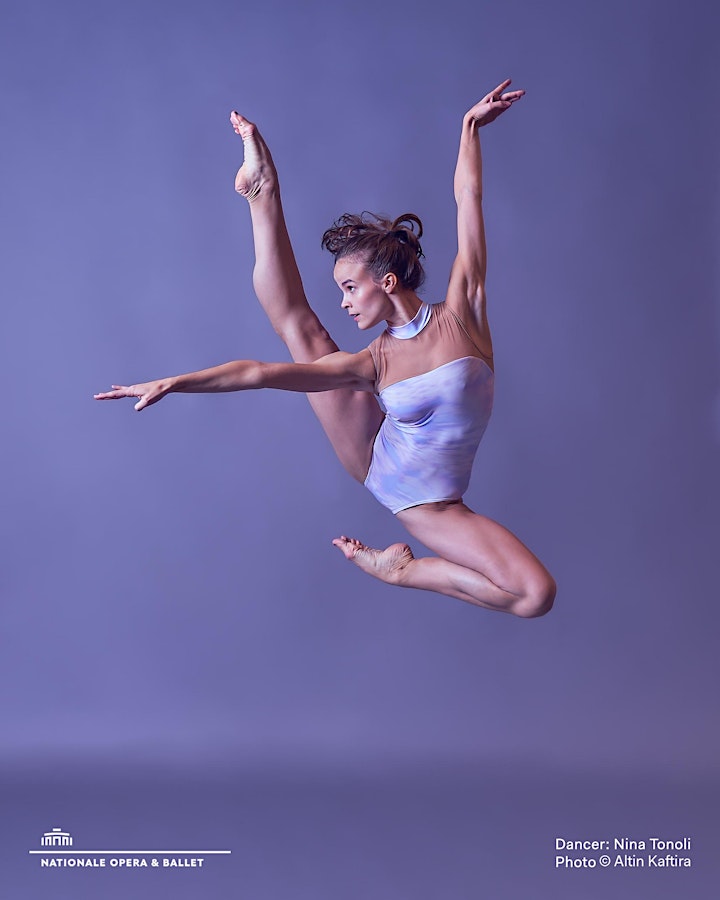 Altin Kaftira is the in-house photographer at the Dutch National Ballet. He will share some of his secrets about photographing dancers and participants will have to opportunity to photograph professional dancers in a studio setting.
Sony Ambassador, Brendan de Clercq, will present elements from his "The Secrets of Lightshaping" Masterclass.
A delicious lunch will anchor the day, and you will have the opportunity to test some of the latest Sony equipment, as well as established favourites.
*This event is for advanced photographers. Website (incl. social media account) required.
AGENDA: December 18th
10:30 - 11:00 - Arrival
11:00 - 11:30 - Sony Technology
11:30 - 12:00 - Altin Kaftira
12:00 - 13:00 - Secrets of Lightshaping - Brendan de Clercq
13:00 - 14:00 - Lunch
14:00 - 17:00 - Dance photography with Sony
α9 II
https://www.sony.nl/electronics/cameras-met-verwisselbare-lens/ilce-9m2
α7R IV
https://www.sony.nl/electronics/cameras-met-verwisselbare-lens/ilce-7rm4