Spiritual Life Coaching - The Full Human Principle Program - 1-1 Coaching
Find your spiritual soul!
About this event
Iedereen is zoekende in het leven. Sommigen bewust - anderen onbewust. Iedereen is diep van binnen op zoek naar het Ene, naar het Zelf of naar het Onveranderlijke. Het diepe intrinsieke geluk in jezelf dat zorgt voor een ultiem vredig geluksgevoel. Je wilt in dat gevoel blijven – voor eeuwig.
Je leven wordt 'effortless' en alles om je heen valt stil. Je leeft met een warm gevoel van binnen en vanuit je open centrum. Je hele leven verandert naar een leven vol met langdurig geluk.
Het leven is een spiegel van je innerlijke Zelf. De liefde stroomt naar je toe – in allerlei vormen: romantisch, zakelijk en sociaal.
Het Zelf brengt je vanzelf naar je doel. Je hoeft je er alleen maar op af te stemmen en de signalen van de buitenwereld op te vangen.
In mijn coaching gaan we samen op zoek naar het Zelf - naar het Zijn en van daaruit gaan we spiritueel groeien, zodat jouw leven in allerlei opzichten het mooiste leven ooit wordt!
Na mijn coaching kan je beter floreren op alle vlakken in je leven: Zijn, Relaties, Leiderschap, Levensmissie en FLOW & Energy.
Greetz,
GuidoFox - Evolve your Life!
Spiritual Teacher, Life Coach and Political Influencer
www.GuidoFox.nl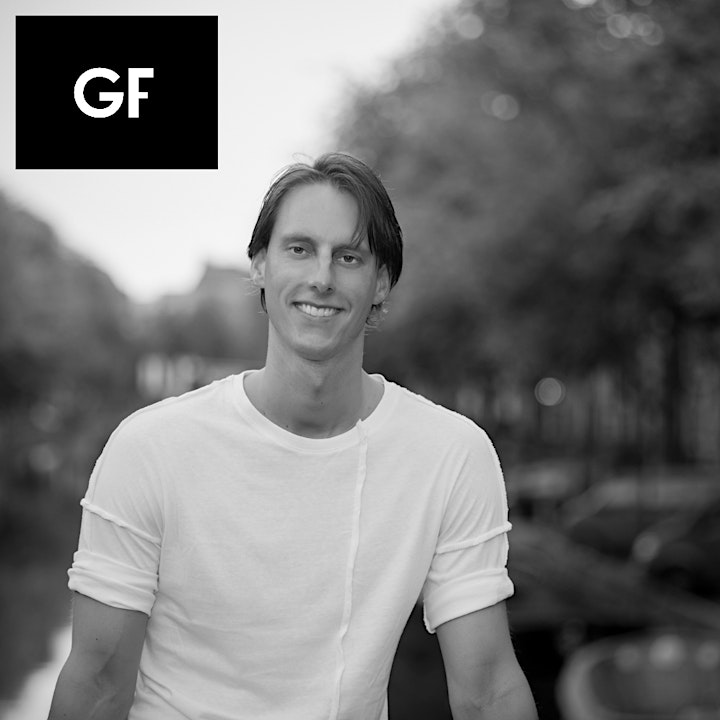 Organizer of Spiritual Life Coaching - The Full Human Principle Program - 1-1 Coaching