Location
Startup Port
Bierstraat 123 C
#300 on intercom, 4th floor
3011 XA Rotterdam
Netherlands
Description
Startup Academy is where you get hands on experience with modern entrepreneurship techniques.
During the program you'll be part of a startup, or, "a temporary organisation searching for a repeatable and scalable business model" as Steve Blank might say. We'll start with a problem to solve, and find out if the problem is worth solving with who we think the customers are. Once we know a solution is in demand, we can start work on what that solution should be.
Startup Academy covers Effectuation, Business Modelling, Customer Development and Lean Startup to ensure you've got the tools to deliver a viable business model at the end of the course. Our goal for you with this program is to ensure you've got hands on experience with the techniques that matter, and for you to earn cash with that knowledge. We've had dozens of teams that made real money, in only 48 hours of the program.
Teams
During Startup Academy, we will work in teams. We strive to make sure that we will gathet a diverse group of like minded individuals so you can form complementing teams. During the program you'll also be guided by experienced entrepreneurs (coaches) that want to pay it forward. After the event, you'll know that the people in your class have at least the same knowledge as you do, but you'll also know about their individual talent and skills.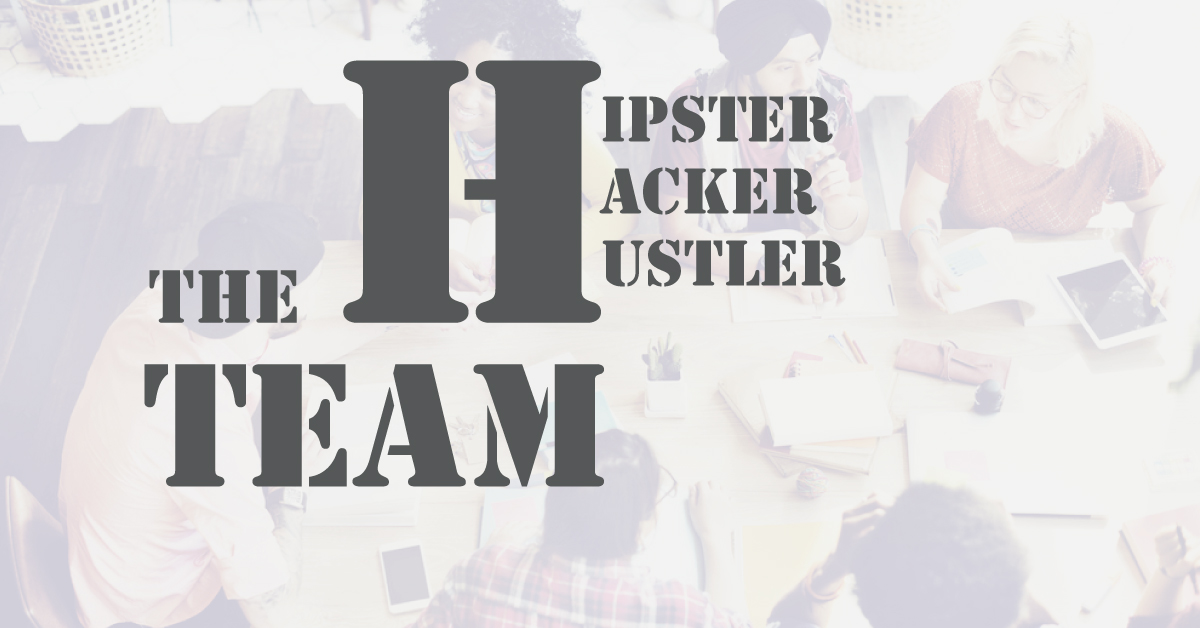 Technical vs. Market risk
In innovation there are two types of risk. One being the risk that you (currently) cannot actually create what you would like to. This is true for example for a cure to cancer or Zika. Often there is a clear market, but the how isn't known yet. The other risk you can encounter is when you can make what you envision, but the market might not be interested (enough) to pay you for it. This is also the biggest risk for entrepreneurs, because they get convinced by their vision and ego. Just because you build it, doesn't mean they will come. This program teaches you how to tackle the Market Risk.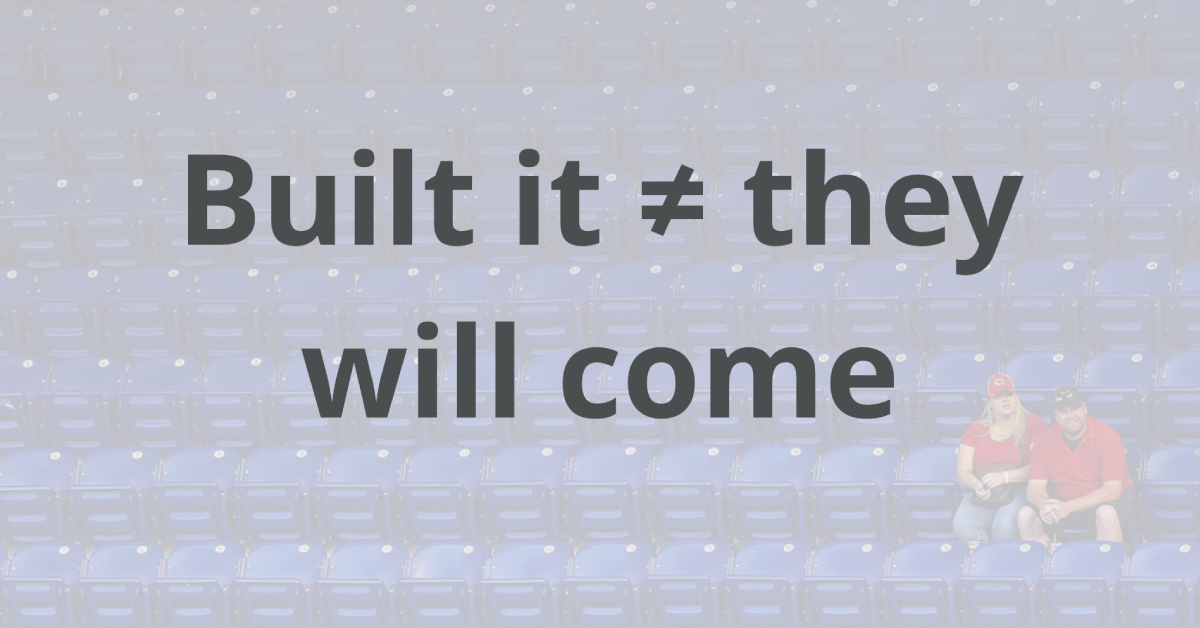 Entrepreneur or Intrapreneur
Startup Academy is for those that want hands on experience with modern entrepreneurship techniques because they understand that what they've been thaught at school/university isn't up to par with todays fast changing environment. This can be entrepreneurs that want to get accelerator ready, or intrapreneurs that want to posess the skills to ensure successful innovation for their employer. It is also great for those that want to work at a startup, as they will get thaught the right skills and the program is set up to resemble the early days of a startup.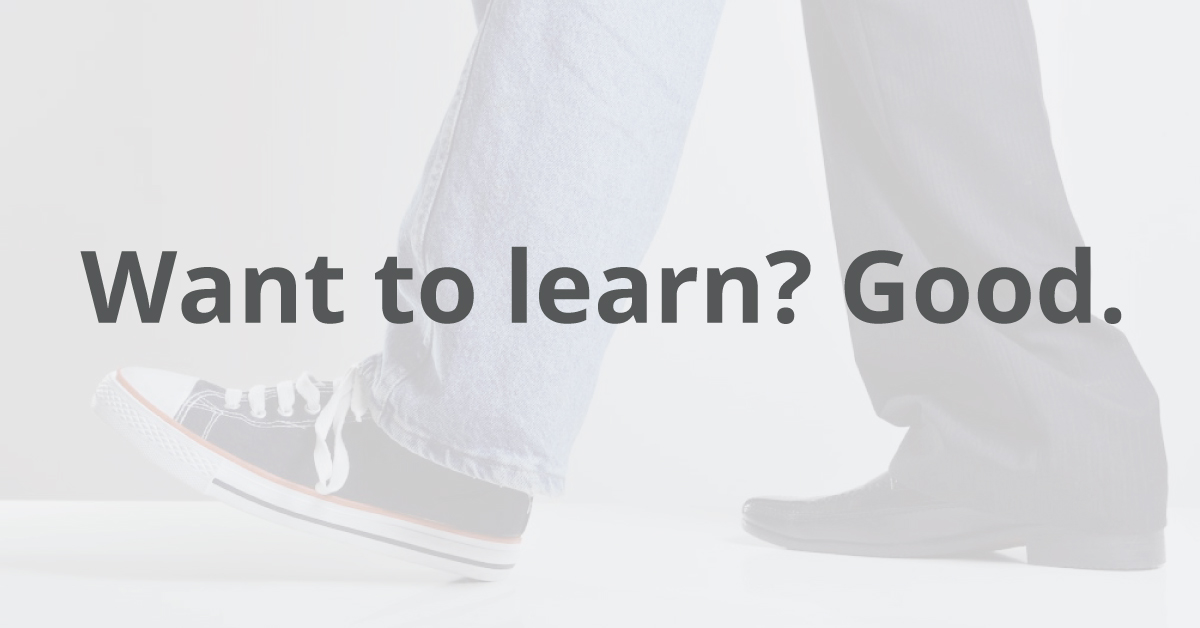 Preliminary Program:
Friday:
18:00 Welcome with food and beverages
19:00 Introduction Startup Academy
20:00 Challenge
21:00 Problem pitches and team formation
22:00 Progress Report workshop
23:00 Get out of the building and rest

Saturday
09:00 Welcome with breakfast
09:45 Standup Progress Report Sprint 0
10:00 Customer Conversations workshop
11:00 Sprint 1: Get out of the building and listen
13:00 Progress Report Sprint 1 followed by Lunch
14:00 Test Design workshop
15:00 Sprint 2: Get out of the building and test
17:00 Progress Report Sprint 2, followed by Sprint 3
19:00 Progress Report Sprint 3, followed by dinner
20:00 Fishbowl with guest
21:00 Sprint 4: pivot or persevere?
23:00 Get out of the building and rest

Sunday
10:00 Welcome with breakfast
10:45 Standup Progress Report
11:00 Sprint 5: Double down on signals
13:00 Lunch
17:00 Final Progress Reports
18:00 Drinks and winning team announced