TALK: How to Chat with Your Team of Guides and Guardian Angels with Vanessa...
Description
Join Amsterdam Wellness and Natural Living Meetup as we hear from the wonderful Vanessa Vink!
How to chat with your team of guides and guardian angels
Quiet your mind, connect with your guides and become your highest self
Do you know what it feels like to feel alone? That you feel that nobody is there to guide you? That you feel disconnected? Please know, you are not alone! You have a whole team of guides and angels to help you! So how come you did not notice their presence? Ahaaaa!! That is an interesting question!
In this Meetup, Vanessa will help you to take off a little of the 'proverbial dust' that prevents you from being able to be connected with that help that is available to you 24/7. Firstly, she will address what is needed to be able to connect. Then, she will give you a lot of tips how to tune in to what is dying to communicate with you properly. And lastly, we will do a little exercise: who knows what will come through already :-)
Remember: the magic is already there, but do you allow yourself to see it?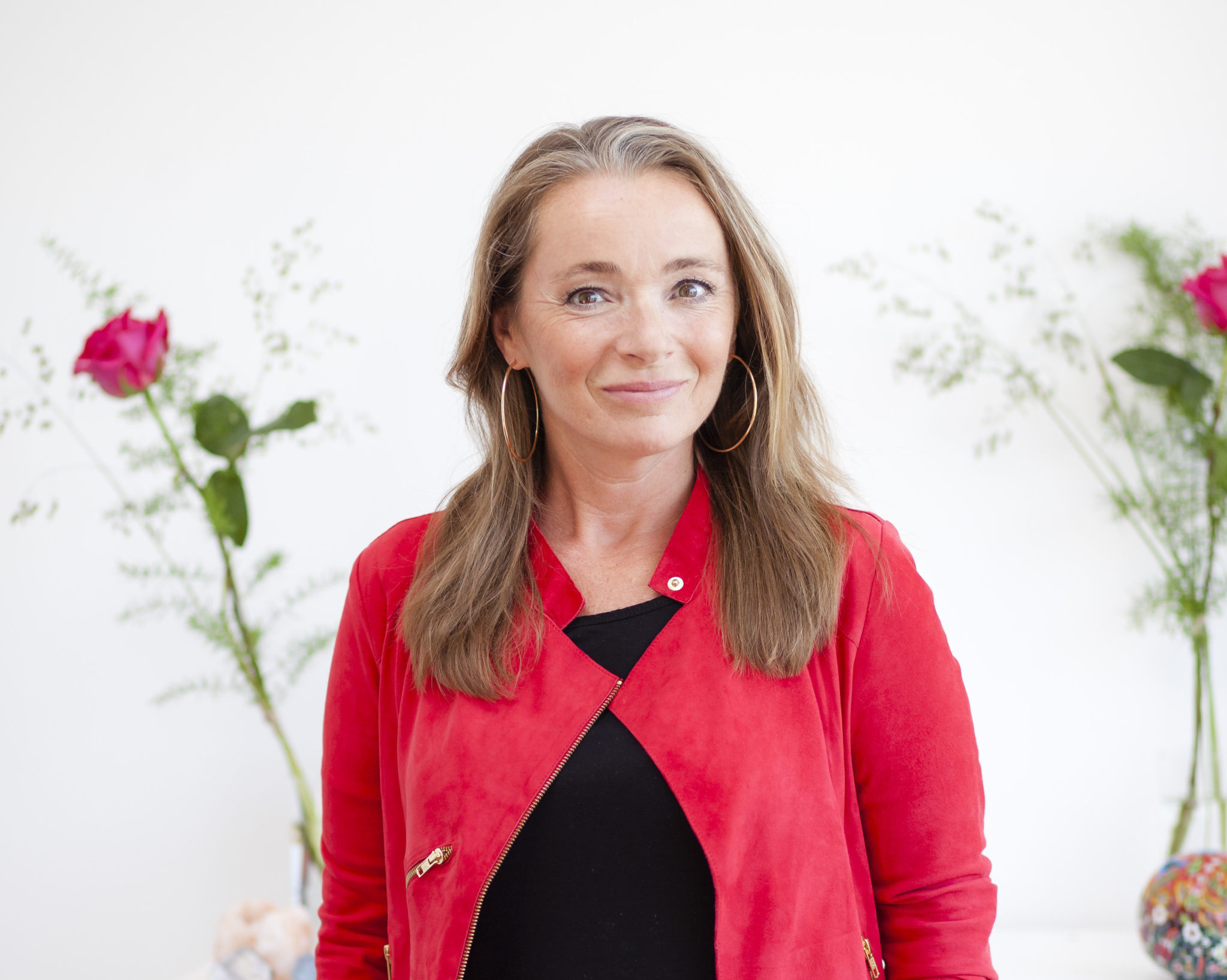 About Vanessa
Vanessa calls herself a Personal Energizer. She is a certified reader, healer, biotensor therapist, Reiki I and Universal Business entrepreneur. Her specialities are working with Akasha, geopathic stress, soul timelines and of course, your guides and angels. With her energetic work, she makes contact with who you truly are in essence, and what you are figuring out in this life so that you can hear your own voice, intuition and team better.
See you there!
Nicola