Description
How do you harness the capability of technology to manage your fiscal matters? Today, tax authorities are operating globally and have unprecedented access to company information.

How data will be collected, presented and analysed will have a significant influence on how effectively a company will journey through a tax audit in the future. Given the exchange of information between regulators, organizations must be prepared to face dialogue with tax authorities focussed at dealing with the gaps and inconsistencies that might arise as a result of the exchange.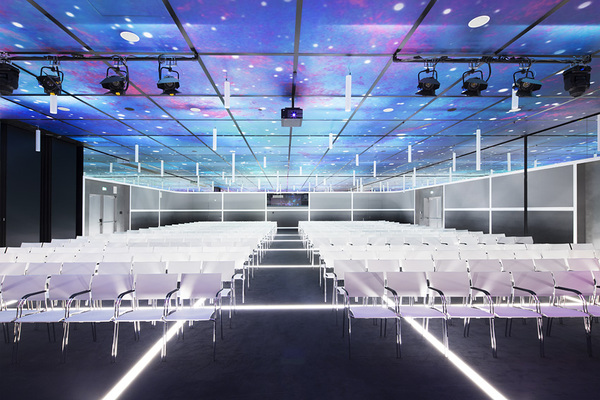 In future, businesses will be scrutinized more by watchdog organisations than tax authorities, making reputation management a permanent fixture. All things considered, robust transparency readiness will ensure that tax data can be sourced and presented in an effective, efficient and clear manner.

Let's discuss together how our world is evolving and our role, as tax and finance, in this change. Interested to see how tax technology can help you remain in control of your company information? Come see us in Utrecht in June!