MindTime Team & Group Awareness
About this event
Teams, and the effects of teams operating effectively, are foundational to success.
Nothing new in that idea, I'm sure.
However, the quality and pedigree of the theory that is used to build a team with is another matter, and the effectiveness of the approach is often overlooked and failures are blamed on the team's members or other things.
The shared understanding a team needs in order to operate effectively matters a great deal. It must be self-evident to every team member. It must stick in the collective conversation; have a naturalness about it. 16 of anything is far too much to be practical. Even four is a stretch. 3 is the key to everything.
MindTime makes universal sense. What it describes is universal, everyone can see this at work and understand why it is so with little effort. How this idea arranges things is both unique and obvious. It uses a common language and understanding we all share.
Best of all it suggests a natural order to how collaboration works. A true common sense activated by a simple idea.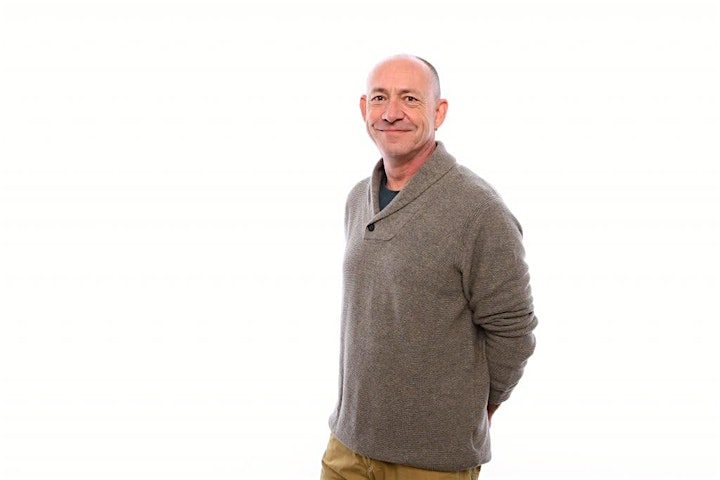 Organizer of Team Awareness Webinar
MindTime is an invitation to look at our world and our place within it differently.
Learning how to approach people with an open mind is more difficult if you don't have a very good framework of understanding with which to understand yourself, your point of view, and why it often differs from other people's. Whether you attend one of our free webinars or sign up for our paid events, We invite you to join us on our journey to help understand and leverage our human differences better.