Location
CIRCL
1B Gustav Mahlerplein
1082 MS Amsterdam
Netherlands
How do we create clarity when surrounded with uncertainty? What is the beauty of uncertainty? How can complexity help us?
About this event
We are familiar with the speed of change. Complexicity verses complicated. We know that whatever got us 'here', will not get us 'there.' But what does that mean for me, for my team, for my organisation today?
How do we lead when we do not know which way is up?
How do we create blinding clarity in a fog of complexity and instability?
Between 1700 and 1745 will be a 'making of...' moment. A chance to explore the constellation, ask questions and explore the process.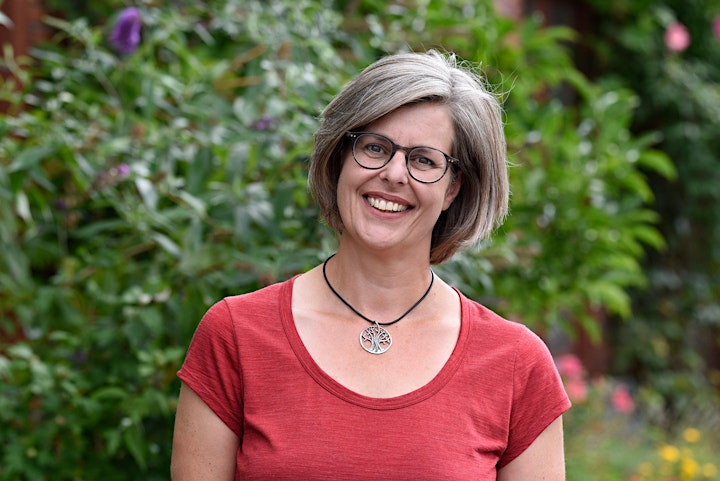 Linda Osnabrug has been In the field of change and communications since 1992. By 'accident' she stumbled across systemic work ten years ago. It felt like coming home. She has been trained by The Bert Hellinger Institute as a master constellator in organisational and family systems.
Once able to look at matters from a 'systemic point of view' it's impossible to turn that switch off again. Now her work is about guiding people and change at an organisational, team and individual level.
Linda lives in Amsterdam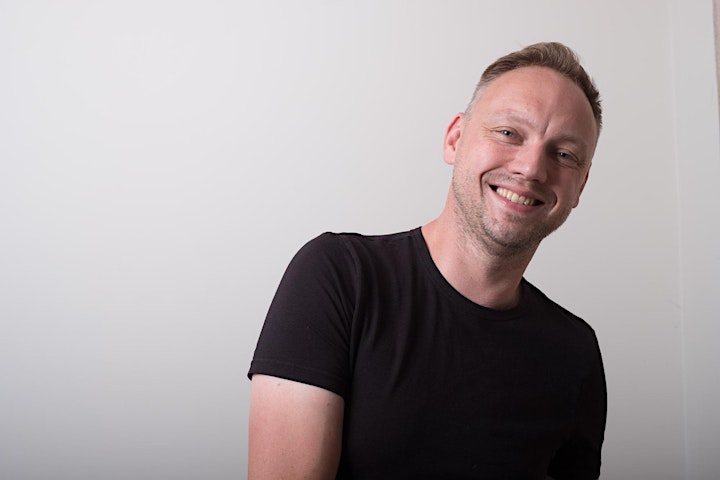 Ben Wickham is a systemic storyteller and constellator. Stories create clarity. Systemic work creates shifts. He works with family run businesses and corporate clients, creating their new language and narrative. He works with leadership to turn those words in to actions. He describes himself as a 'theatre director' creating the script then bringing it to life.
As a systemic constellator he is trained to work with the underlying currents in organisations. Going back to the very beginning of where everything began and creating the necessary shifts to allows business to flow today.
Ben currently lives in Utrecht.