Free online workshop for upcoming entrepreneurs, creatives, and designers to help you get clarity before starting a T-shirt business
About this event
Are you an upcoming entrepreneur and do you desire to start a T-shirt business?
Or do you have a design concept, but don't know where to start?
Are you looking for practical ways to gain clarity before you launch your business, improve morale and boost productivity, without spending money in the wrong places?
Then this free workshop is for you!
In this 45-minute session, you'll learn the 5 things you need to know before you launch that will help you to:
1 ] Generate ideas for your T-shirt business
2 ] Avoid the most common mistakes that entrepreneurs make when investing in business tools to save you time and money
3 ] Understand the positive impact of knowing your own strengths and weaknesses, know where you need help and when it's time to outsource
4 ] Learn how having a clear message for your business will benefit you in building the fundamentals for your business
5 ] Confidently recondition your mind for success and allow yourself to grow with practical steps that really work
You'll leave the session with:
Five brilliant starting points to help you gain clarity in what it takes to start a T-shirt business
The confidence to finally start your T-shirt business
The ability to avoid making unnecessary mistakes before you launch
The ability to start making changes, stop making excuses, and be fearless!
About the session:
An energizing 45-minute talk followed by a 15-minute Q & A
This session will be delivered in a webinar format where only your host, Chevelyn, is visible along with her slides. All other microphones and cameras will be disabled throughout so that you can get the most from the presentation.
The session is also live and interactive via the chat feature, so you can ask questions and get as many insights as the time allows.
About your host:
Chevelyn Jozefzoon is a creative entrepreneur, authentic speaker, and business startup advisor. She's the CEO of Authentic Squad , and her motto is "Be Your Authentic Self".
Her work focuses on helping upcoming entrepreneurs how to launch a T-shirt business and how to gain clarity in building the fundamentals of their business.
She also recently launched an online community. It's a safe space for young adults where they uplift each other and can show up as their true authentic self!
Any questions?
Please email us: info@authenticsquad.com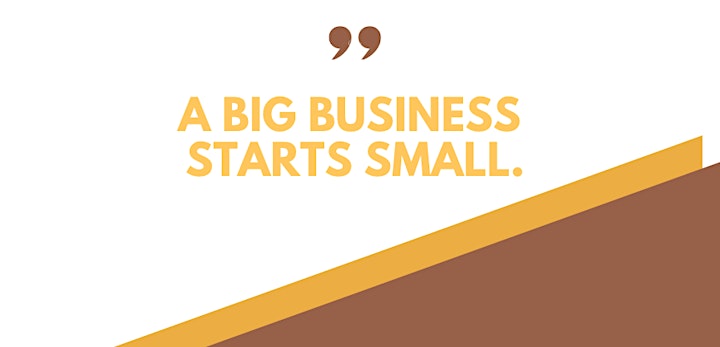 Organizer of The 5 things you NEED to know before starting a T-shirt business