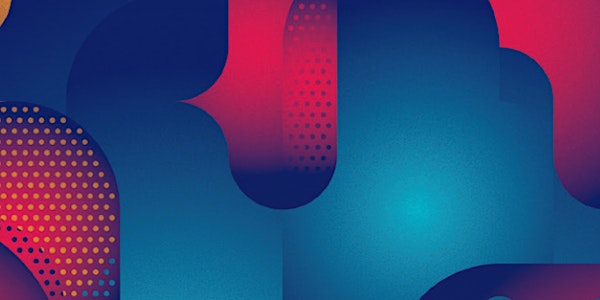 The Art of Play: Stimulate the Senses - Masterclasses 2016
When and where
Location
De Verkeerstoren 83 Distelweg 1031 HD Amsterdam Netherlands
Refund Policy
Contact the organizer to request a refund.
Description
The Art of Play:
A day with masterclasses for creative professionals interested in a playful perspective.
Theme:
Stimulate the Senses
Location:
De Verkeerstoren, Amsterdam (NL)
Design, discuss and explore concepts focused on playful, sensory and interactive experiences using sound, wearables or immersive space. Join our extraordinary experts in the masterclasses and play & collaborate with other professionals in a cross-disciplinary setting.
The Art of Play (TAoP) is a one day event with short talks and several Masterclasses. Creative professionals get together for inspiration, collaboration and brainstorming and (re)connect with playfulness. We bring in experts from the Netherlands and abroad to inspire participants from a variety of perspectives.
MASTERCLASSES & EXPERTS


Sense of Sound
A cross over between sound design and pervasive game design. What role can audio play in a playful interactive experience?
Hosts
Dieter Vandoren is a media artist, performer and developer. He is currently occupied with the development and performance of spatial, immersive audiovisual instruments with a strong focus on the embodied aspect of performance.
Nikki Pugh is an artist who operates at the intersection of people, place, playfulness and technology. She is currently developing her project Colony as part of a residency at the Pervasive Media Studio in Bristol.


Immersive Space
How can you design an immersive experience for a physical space? How can food and drinks enrich the sensory experience within this space?
Hosts

Sarah Piyannah Cederstrand is a set designer working with scenography, costume design and concept development. One of the focal points of her work is an exploration of curiosity as well as the relationship between actor and spectator.
Cateringa & Kompanen is a conceptual catering collective that provides interactive eating-experiences. Their work deals with the relationship between location, food, and (performance) art.
Expressive Wearables
The body as interface. Learn the importance of dynamics and movement from dance collective Vloeistof and explore the connection with wearables and playful design with game designer Mechbird.
Hosts
Vloeistof is a dance performance collective. The collective is specialized in developing performances in which the audience is an active participant, shaping the experience and creating the performance.
Mechbird is Tatiana Vilela, a playful experience designer. Her creations are characterized by unique perceptual experiences.
----
The Art of Play: 1 April

The day will begin with a plenary session of short talks by the masterclasses hosts. The hosts will share a brief overview of their work and their inspiration. After lunch* we will break in to groups and the participants will be able to join a masterclass of choice.
The masterclass sessions will be hosted by experts from the Netherlands and abroad who are coming from a variety of backgrounds (dance / performing arts, sound design, playful design, food design etc). During the sessions, participants will learn more about the different disciplines for the specific sessions and will work on playful arts concepts or prototypes together with the other participants.
Concepting and prototyping will be wrapped up before dinner. Together with the hosts and masterclass participants we will have dinner* at De Ruimte. After dinner participants will present concepts or what they've worked on to each other in a plenary session. Audience is welcome.
*Lunch and dinner are included in the ticket.
Tentative schedule
09:45 Doors Open
10:00 Welcome & Introduction
10:15 - 12:15 - Short Talks by masterclass hosts (plenary)
Lunch
12:15 - 13:15
Masterclasses (simultaneously)
13:15 - 18:00
Sense of Sound
Immersive Space
Expressive Wearables
Dinner
18:00 - 19:00
Presentations
19:00 - 20:00
Meet our Masterclass Hosts!

Click the photo to go to the FB album with more info on each host.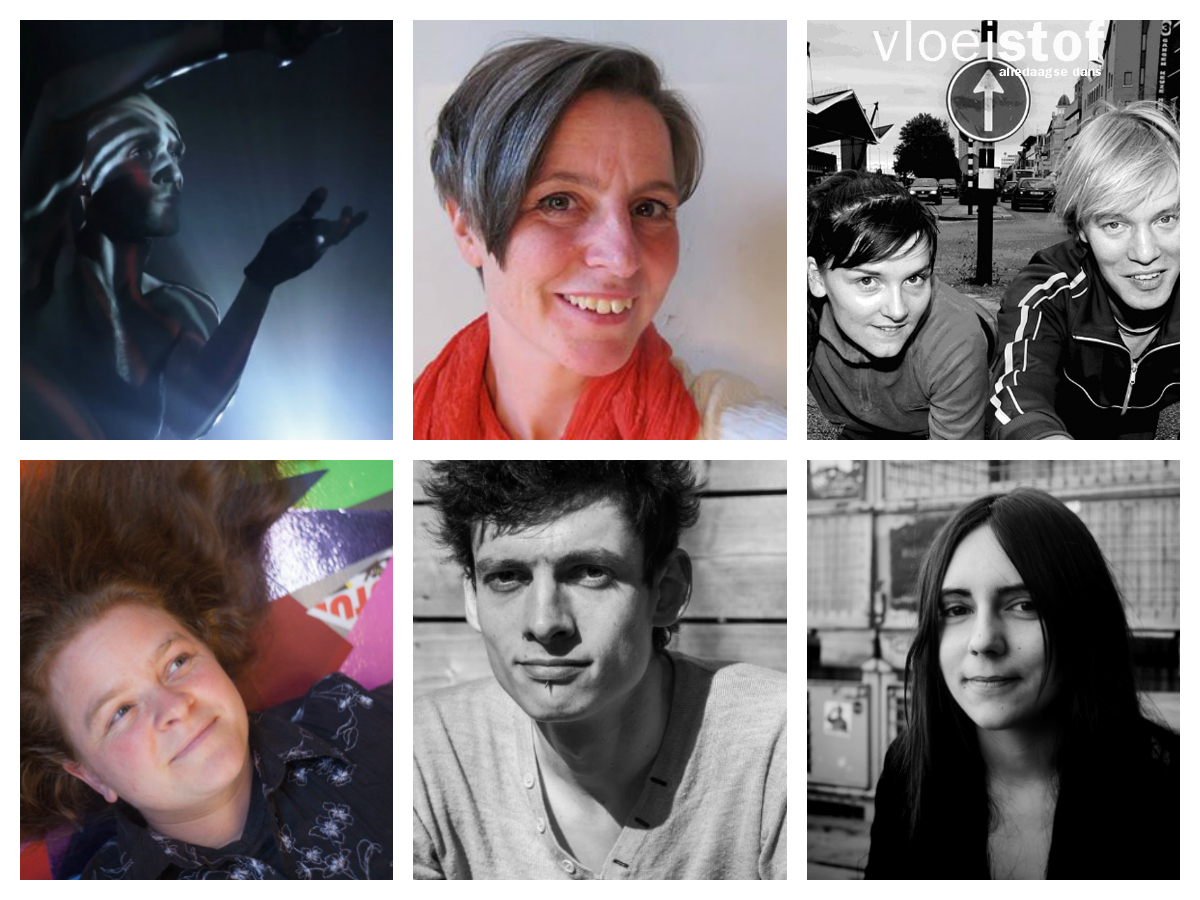 The Art of Play 2016 is made possible by:
Special thanks to:
---
---