Description
Join the Dynamics Cloud Party, part II, during Directions EMEA in Madrid.
We are very proud that, on Wednesday the 4th of October we will take over the most epic venue of Madrid:
Teatro Club Kapital
Watch an introduction video of Teatro Kapital
Our party partners are: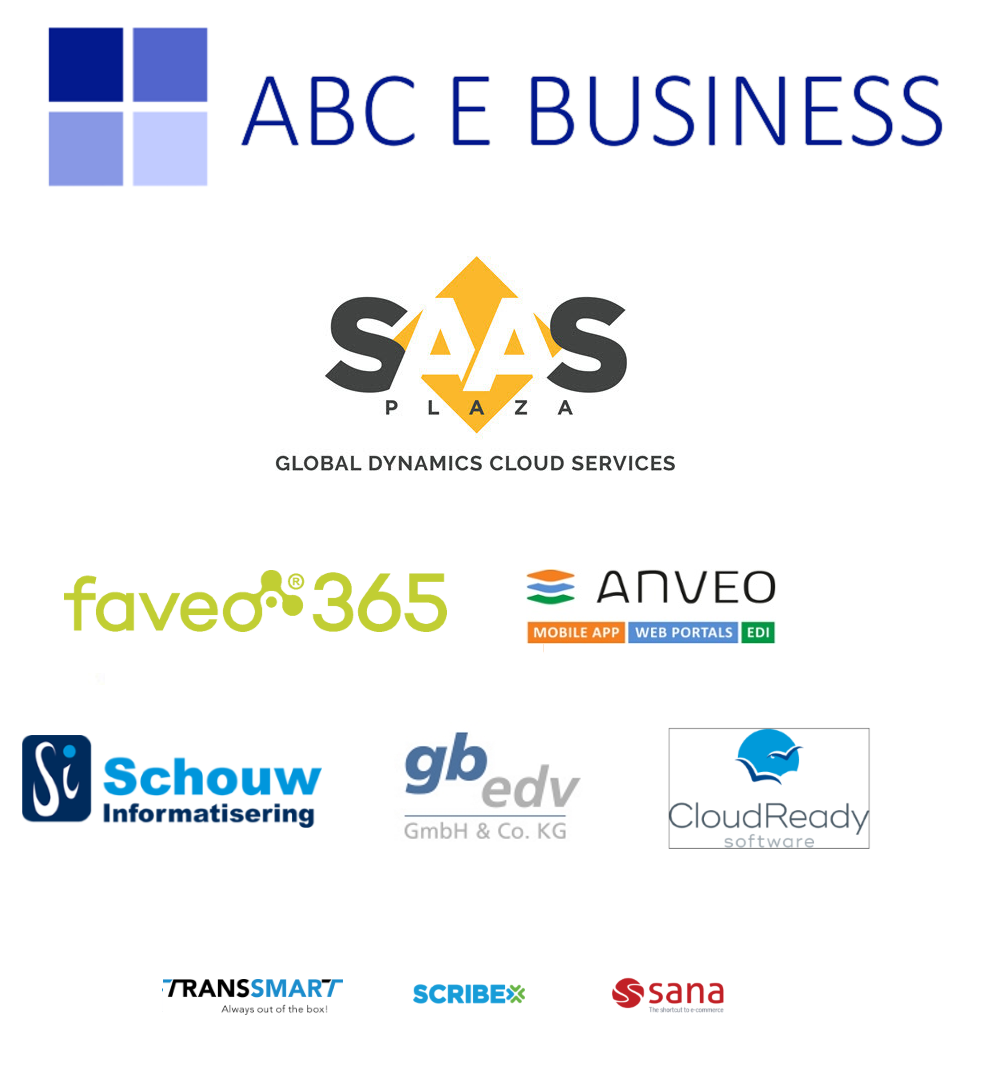 Last year, at Directions EMEA 2016 in Prague, over 600 people celebrated at the first edition of the Dynamics Cloud Party!
This year, in Madrid, we will make sure to amaze you even more! With an estimated 1.000 party people, free drinks an amazing atmosphere and great entertainment.
So come and celebrate with us on the 4th of October.
Register now. For free.
ONLY FOR DIRECTIONS EMEA VISITORS. YOU MUST BRING YOUR DIRECTIONS EMEA BADGE TO THE PARTY.