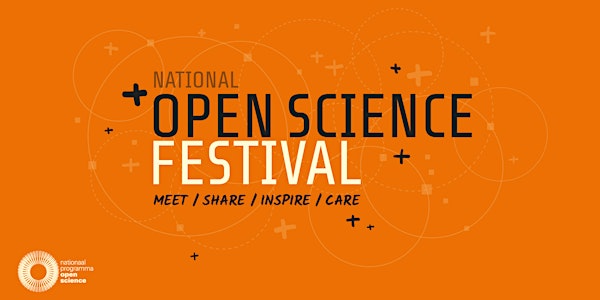 The importance of data pre-processing
We will explore how data pre-processing influences outcomes of statistical tests and discuss the implications for reporting results.
About this event
A session in the series leading up to the Netherlands national Open Science Festival on February 11th 2020.
Presented by Maximilian Primbs (Radboud University) & Leonhard Volz (University of Amsterdam).
This session will explore how data pre-processing influences the outcome of a statistical test. After a short introduction, the focus will lie on hands-on exploration of data via a custom-made easy to use Shiny App. Participants get a sense of the impact these pre-processing choices have on the effect of analyses and may even win a small prize for an outstanding analysis. The experience will be contextualised via the results of a related study and the implications for reporting methods and results will be discussed.
After the session there is an opportunity to stay for interactive virtual #OSmeetupNL drinks!
More info about the series and the National Open Science Festival can be found on www.opensciencefestival.nl