Join us on Sunday 20th of June for The Longest Ride Challenge, 200 KM on the longest Sunday of the year!
About this event
To celebrate the opening of our very own Bomba Bomba Cycling Boutique and clubhouse, we will host The Longest Ride Challenge.
In partnership with NDLSS & Giraffe Coffee Roasters we will ride 200 km starting from Rotterdam, via Gouda, Bodegraven, Woerden, Vianen, Sliedrecht, Dordrecht and back to Rotterdam where we will celebrate the opening of the Club House!
For the first 30 who register (selecting Early Rider Tickets) and complete the challenge with us, will be gifted a NDLSS bidon. All riders however will receive 10% discount on NDLSS Apparel upon their return, sharing the proof of the ride on Strava.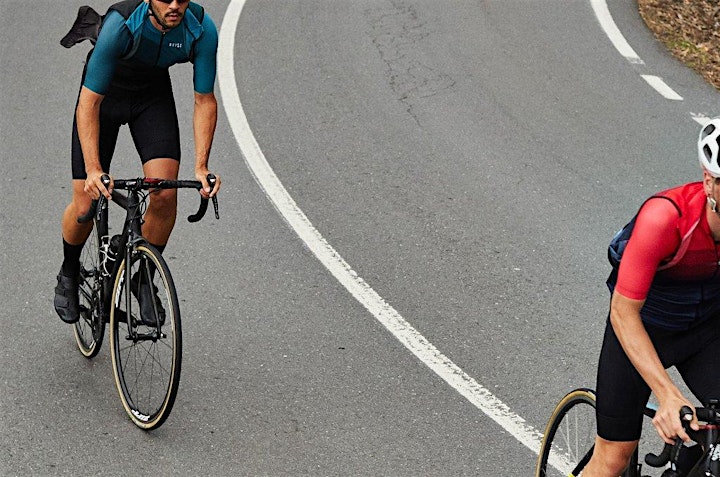 Please find and download the route HERE.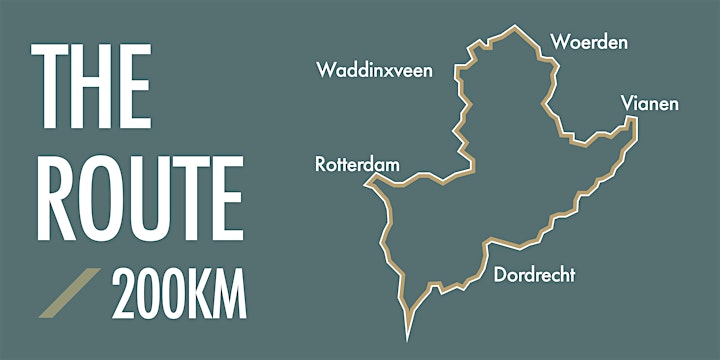 Ride Information
You must register via eventbrite to ensure you can ride with us.
Please be at the clubhouse @7.30am sharp for the ride briefing.
Please download and have the route on your bike computer prior to start.
Dedicated Road Captains will be introduced during the briefing for support and help along the way.
Groups will be made during the briefing.
Please adhere to local Covid-19 rules and regulations prior, during and post ride.
Please adhere to all local road and safety laws, you are responsible for yourself during the tour.
"MAKE YOUR RIDE ENDLESS"