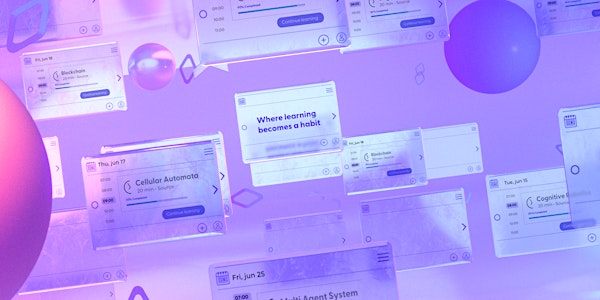 The Metaverse and the Token Economy
The Token Economy
About this event
In this webinar, Rens ter Weijde, CEO of KIMO, will speak about tokenisation. Tokens will be discussed from multiple angles, as well of the relevance of the underlying trends. Topics that will be discussed:
- Blockchain basics: distributed ledgers, proof of work, consensus mechanisms
- Smart contracts: how to, use cases
- Token economics: type of tokens, relevance, link to identity
A certificate will be provided for attendance.