The NextWomen Pitching, Demo & Networking Evening

Tuesday, November 29, 2011 from 6:00 PM to 10:00 PM (CET)
Event Details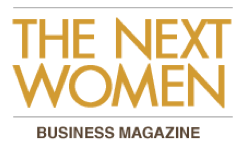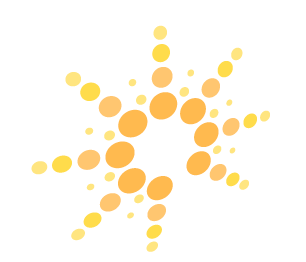 The NextWomen Pitching & Networking Evening- 29 November 2011 - Amsterdam

The NextWomen invite you to a Pitch Evening with Investors on November 29th in Amsterdam. The event, done in cooperation with Astia and sponsored by Microsoft Bizspark, aims to support women-led businesses prepare and practice their investment pitches with a real panel of investors, while running initial screening of high growth entrepreneurs for the Astia & Microsoft Bizspark.

The Pitch Evenings are highly appreciated events organized since the start of The NextWomen end of 2008 at the request of our readers, and it provides an excellent networking opportunity with the possibility to make lasting business connections.
"It was such an experience to participate in TheNextWomen! The feedback from the panel was invaluable, the people met most intriguing, and the whole experience exhilarating. Thank you for making the event such a blast! I truly enjoyed every minute of it, but can only imagine how much work it took to make it happen so smoothly." Heikki Haldre, Fits.me
The event will give women founders (experienced or with little or no experience in fundraising) a first review of their business plan by experts and investors and initial practice of their pitch in a friendly environment, gaining first-hand insights and feedback from experienced investors from the judging panel.

Up to 9 women-led startups will have an afternoon workshop to prepare for the evening pitches. Up to 25 guests will further join the event at 6pm.
 
Location: Evert van de Beekstraat 354 1118 CZ Schiphol, Amsterdam (map) 
Microsoft Offices, Schiphol Amsterdam
Date: Tuesday November 29, 2011
3-6pm Workshop required for all pitching entrepreneurs
FOR ALL:
6-6:15pm Guests arrival and registration
6:15-6:30pm Entrepreneur Keynote by Joëlle Frijters of Improve Digital

6:30-6:45pm Investor Keynote by Harry Helwegen of Business Angels Network Netherlands
6:45-7pm Networking Break with drinks
7pm-7:15pm introduction Judging Panel

7-9:30pm Funding Pitches & Demo's by 9 companies
9:30-10:15 pm Networking Break with drinks
Winner announcement and closing
If you want to attend this Evening, please respond asap via simone at thenextwomen dot com and register via eventbrite

If you want to present at this evening as an entrepreneur, please contact simone at thenextwomen dot com and register via eventbrite with:
name company
name founders
description company
You will need to submit your power point with your presentation slides 7 days prior to the event.
_________________________________________________
THE JUDGING & FEEDBACK PANEL & SPEAKERS
Joëlle Frijters, CEO Improve Digital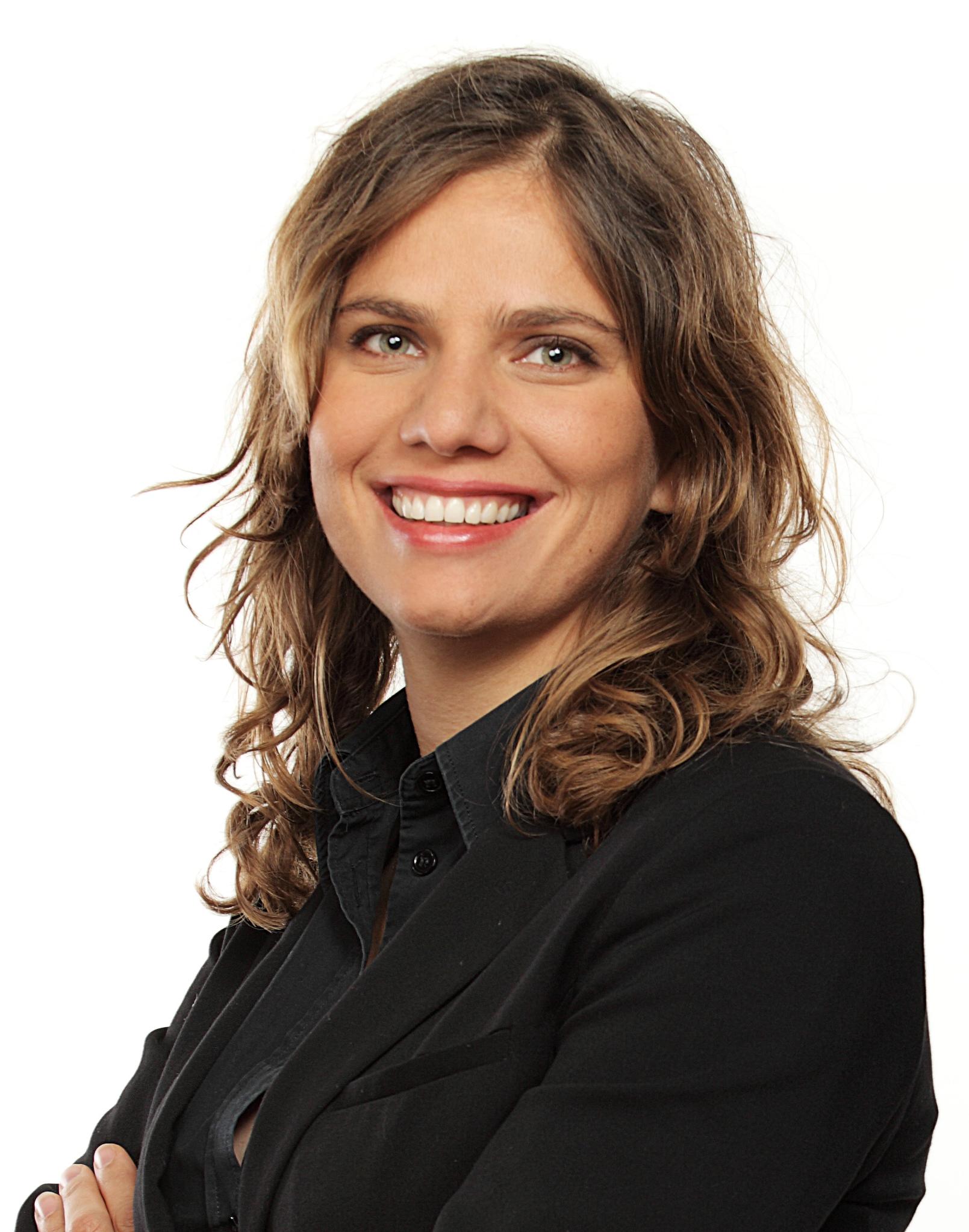 Joëlle is a CEO and Co-Founder of Improve Digital. She co-founded Improve Digital, coming from a role as Director Microsoft Media Networks EMEA, where she launched and overlooked all of Microsoft's Private Ad Network business (today MMN) in Europe, solving company's unsold inventory challenge. Before Microsoft, Joëlle was at the inception of a social media start-up under the wings of Nickelodeon and Isobar, later sold to Sanoma. Prior to that she worked at the head office of KLM Airlines, where she had her first experience with Yield Management.
 

Harry Helwegen, Chairman Business Angels The Netherlands (BAN)
Harry Helwegen is Owner at Diligence, Intermediary for M&A, and Founder & Chairman of Business Angels Network the Netherlands
Martijn Hamann, Investor at Van den Ende & Deitmers
Partner at "Van den Ende & Deitmers" –Venture Capital Partners In 2006 Martijn jointly with 2 other partners started and invested in the digital media & e-commerce investment fund Van den Ende & Deitmers. This EUR 150m fund is related to Europe's media tycoon and entrepreneur Joop van den Ende. Some well-known investments of the fund are Eyeworks, SpilGames, Albelli, Metrixlab, Smartclip, Improve Digital and CentralPoint. Other portfolio companies which has been sold successfully are Hyves, Unamic/HCN, Paylogic and Bright magazine.
Van den Ende & Deitmers is a rather operational driven venture firm with entrepreneurial roots, dedicated to building substantial international companies of lasting value. We provide growth capital to both early/mid stage European Digital Media and e-Commerce companies with strong international growth potential.
Alexandra Jankovich, Partner SparkOptimus
Alexandra Jankovich is one of the founding partners of SparkOptimus. Alexandra has over 20 years of experience in strategy consulting and in international (online) media. She has supported many leading players in the Netherlands in the media, online and communications sector in (digital) growth and transformation projects. Her expertise includes e-commerce, mobile, social media, video and gaming. Alexandra started her career as a strategy consultant at McKinsey&Company, after which she held various senior line positions in online media and marketing (Reed Elsevier, Last Minute.com) in New York, London and Amsterdam.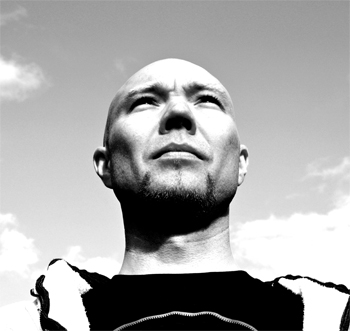 Mark Voermans is Emerging Business Manager at Microsoft and passionate about how technology innovation influences the world. He started his career in ICT in 1995. After working at a large Dutch telco, Mark joined Microsoft in 2000. Since 2000 he held different positions in the Dutch subsidiary of Microsoft and in his current role as Emerging Business Manager he is responsible for helping and supporting start-ups to become what's next.  He manages a portfolio of over 650 software startups in the Netherlands and is always keen to spot the really interesting companies with the highest potential.
 
Maarten Oldenhof, CEO at AND Automotive Navigation Data NV, Investor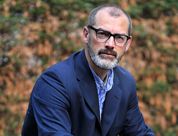 Maarten Oldenhof was from 1991 untill 1999 CFO, respectively CEO of Amsterdam Football Club Ajax. From 1999 untill 2002 he was board member of Amsterdam RAI Conference Center. He serves currently as CEO of AND Automotive Navigation Data NV, and is an investor in several startups.

Desiree van Boxtel, Founder Karmijn Kapitaal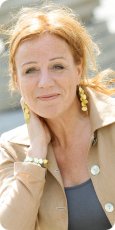 Désirée van Boxtel has 17 year experience in private equity and entrepreneurship. She has built and managed ABN AMRO Participaties for SME companies. She has managed private equity investments for 7 years both for ABN AMRO and for informal investors. During the last 9 years she has also been an entrepreneur, a.o. built her own company and sold it successfully. Her strength and expertise lie with building new companies and growing them. She has an analytical approach, critical when necessary, and she is very creative and conceptual.
Simone Brummelhuis - VP Europe, Astia and CEO of The NextWomen
Simone Brummelhuis is the founder and CEO of The NextWomen, the Media Brand for Female Entrepreneurs. She worked for 10 years as a successful lawyer before becoming an entrepreneur by setting up her own B2B publishing company Brummsbooks. Thereafter, as co-owner and managing director IENS, she developed this start-up into the no. 1 user generated content database publisher of restaurant guides in The Netherlands. She is VP Europe of Astia on the UK Advisory Board of Astia.org, the venture accelerator for high-growth companies, and is a frequent speaker through TheNextSpeaker.

FOR MORE INFORMATION:
Simone Brummelhuis (simone[at]thenextwomen.com or + 31626068919)

About The Next Women
TheNextWomen.com is the first award-winning online Women's Business Magazine with a focus on startups and growing businesses, led, founded or invested in by women. It brings news on business, events, funding and tech from a female angle and interviews and profiles Female Business Heroes, making them notable and quotable.
The NextWomen is on a growth path to become the definitive international Female Business Magazine, both online on the i-pad and in print, while connecting women-led companies with each other, investors and experts through its The NextWomen Business Club.
The focus is on early stage and growing business, be it in the media, service, retail, communication or any other industry, with a tech or internet angle - from Silicon Valley to Europe, Latin America, Africa and Asia.
The NextWomen run Pitching & Funding events – Dragon's Den workshops for women-led companies – Kitchen Dinners for leading entrepreneurs and other high profile networking events. It has developed an international paid mentoring programme to connect entrepreneurs with serial entrepreneurs and experts.
About Astia

Astia is a venture accelerator and network with hubs in Silicon Valley, New York, London and Cambridge that offers a programme where exceptional women-led companies can enhance their company's ability to attract funding and cultivate invaluable relationships.
In Europe, select entrepreneurs can experience Astia's hallmark Entrepreneurprogramme that has resulted in a greater than 60% funding success rate for prior participants.
Through candid discussions led by local investors and seasoned entrepreneurs, Astia increases participants' understanding of the current state of venture capital and angel investment.
Entrepreneurs gain important skills and insight - from developing an effective fundraising strategy, negotiating term sheets, navigating the due diligence process, to leading a successful company.
When & Where

Microsoft Office
Evert van der Beekstraat 354
Amsterdam, SCHIPHOL 1118 CZ


Tuesday, November 29, 2011 from 6:00 PM to 10:00 PM (CET)
Add to my calendar
Organizer
TheNextWomen builds formats to support the growth of female entrepreneurs -from startups to companies making millions. We provide entrepreneurs from around the world with access to capital, resources and networks, offering our community a support infrastructure critical for success.