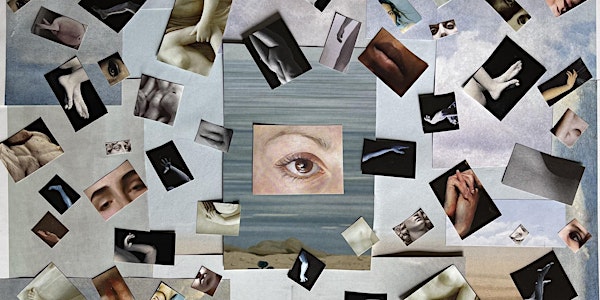 Encounter the goddesses, monsters, witches and queens of Homer's epic. Outdoor storytelling adventure at de Ceuvel, July 15th to 17th, 2022.
About this event
The Trojan war is finally over and warrior king Odysseus is on his way home. But after angering the god Poseidon he becomes lost at sea. For ten years he travels from island to island, meeting a series of women who hold his fate in their hands.
In this unique, all-female, site-specific storytelling show, you will follow in Odysseus' wake as you travel the winding walkway that leads through the atmospheric former shipyard of de Ceuvel. At each bend in the path you will encounter a storyteller who recounts her part of Homer's classic tale. From the sorceress Circe who turns men into pigs, to the murderous sea monsters Scylla and Charybdis, to Odysseus's long-suffering wife Penelope, each has her own story to tell.
Written and performed by an international cast including Cené Hale, Jennifer Holland, Jacqueline Korevaar, Eirini Nikolaikopoulou, Sinéad O'Brien, Marie Phillips and Milda Varnauskaitė. Performance coach is Margo van de Linde of the Marmalade Studio, Amsterdam.
Produced and directed by Marie Phillips. Praise for Phillips' latest show, Lalaei: "Lalaei is about powerful women, about women who won't be silenced... In this small, perfect storytelling show, women from past and present seek and find their agency in a way that is natural and self-evident" - Evelyne Coussens, e-tcetera.be
Audiences will tour the show in small groups at fifteen-minute intervals. Performance duration approximately 1 hour. English language.
This is an open-air event. Please dress for the weather!