Description
This is a members only event.
Mentor Tables is a group session that connects 16-24 innovative female entrepreneurs in the plan and startup phase to experts to find solutions to urgent business issues. Every session, we invite experts from different fields (finance, funding, marketing, and more) to support these sessions with advice and contacts.
This month: Funding
We always start these sessions with a story from an expert from our host. We start with learning some general tips and advice on entrepreneurship. We hear about dilemma's, about success and failure, and how we can prepare for it.
Each Mentor Tables builds on your personal business cases. It is therefore essential that you talk precisely and that you listen carefully to the advice given to you by the experts. Not to mention that you need to prepare for these sessions. Bring your business plans, financial plans, and everything else that would be valuable for your experts.
This session will help you find answers to the following questions:
1) Do I need funding?
2) If so, what type is best for my company?
3) What are the first steps?
19:00 Walk in
19:10 Opening by TheNextWomen
19:15 Pitch on business development by Ohpen
19:25 Four mentor tables. Groups of 4-6 entrepreneurs discuss their business plans with an expert they have been assigned to (45 minutes)
20:10 Break
20:25 Four mentor tables. Groups of 4-6 entrepreneurs discuss their business plans with an expert of their choice (45 minutes)
21:10 Summary by experts
21:20 Concluding remarks by TheNextWomen
21:25 Network
Host - Ohpen
Eva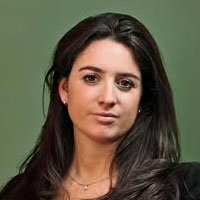 "After obtaining a master's degree at the University of Amsterdam, a Master of Laws degree (LLM) at the University of London and over more than three years of working experience as a lawyer at an international law firm in Amsterdam, Eva started working at Ohpen. As a lawyer, Eva is responsible for the legal and compliance department. In her free time Eva likes to practice yoga, attend documentary festivals and being active in several cultural initiatives and boards."
Remko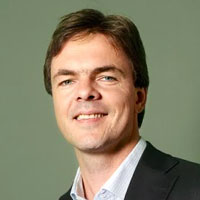 "Remko Slotema started as an accountant at Deloitte and after a side-step at PwC, where he gained experience in Financial Due Diligence, he joined Ahold as a Financial Controller. Remko has been working at Ohpen since 2013 and is responsible for all finance and risk related activities. Remko Slotema is also a member of the board of the Ohpen Foundation. Because Remko never won a hockey match against Chris as a kid, he now plays golf in his free time."
Experts:
VC
Ton van 't Noordende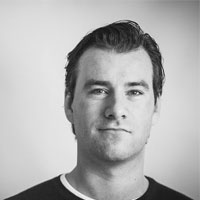 Ton van 't Noordende is partner at Keadyn, a disruptive new venture investment firm from the Netherlands. Ton has been at both sides of the table, having founded and sold adtech startup and influencer marketing platform called spreadthebrand.com early 2014.
Ton has worked for leading global brands like Samsung, Sony Mobile & Saatchi & Saatchi | Leo Burnett and has created brand campaigns for the biggest media agencies in the world. In a previous role as CMO for Capitalonstage.com Ton has seen over 200+ VC's reverse-pitch on stage. The uniformity in the pitches triggered Ton to partner up with an investment firm that takes a different approach towards investing.
Bank
Lisette Zijm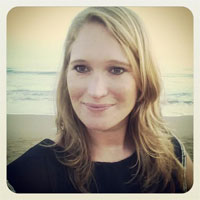 Lisette Zijm is Account Manager SME at Rabobank Amsterdam. As account manager she is responsible for business clients within the SME category with a funding need up to €1.000.000. As a local player we assist clients in their growth strategies by means of funding, cash management and related topics. By being visible and closely connected to the city we offer a broad network for our clients and fulfill customer needs.
Mariet van Duijn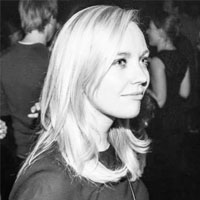 Account Manager SME at Rabobank Amsterdam Oost & Zuid. Rabobank wants to be the financial service provider who can support Amsterdam's business owners' ambitions by offering the best financial services. As account manager SME I am responsible for business clients within the SME category with a funding need up to €1.000.000. I also focus on the entrepreneurs private situation, business clients who, as a private person, request funding for housing.
Government
Kees van Hoeven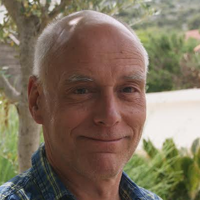 Kees van Hoeven is Advisor for Innovation Credits at the Netherlands Enterprise Agency (RVO.nl), part of the Ministry of Economic Affairs. Innovation Credit is one of the financing instruments of the Dutch Government to help ambitious and innovative entrepreneurs to finance their technical or clinical development plans. Before joining RVO.nl Kees has acted as an independent innovation consultant and has worked for various international industrial companies.
Crowdfunding
Annemieke Bos
OnePlanetCrowd