Description
TheNextWomen offers the unique possibility to participate in the free Startup Stories. Group sessions with ambitious entrepreneurs. Participants get the opportunity to ask questions, and gain advice, from each other and experienced entrepreneurs. TheNextWomen has invited experienced entrepreneurs to this session to support participants with advice and contacts. Do you want to share an issue select 'yes' when you register for your seat and we will let you know as soon as possible if you have been selected.
Program:
16:00 Walk-in
16:30 Intro Startup Stories by TheNextWomen
16:35 Pitch by expert and Q&A
16:45 3-4 issues by participants + questions & answers
17:45 Closing statements by TheNextWomen
17:50 Network
Experts
Simone Brummelhuis (CEO TheNextWomen, Director TheNextWomen Crowd Fund, TheNextWomen100 & Co-founder IENS.nl)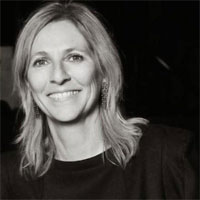 Kim Lustermans-Bakker (Owner Landgoed Rijckholt, TheNextWomen100)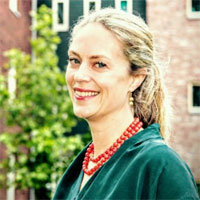 Tessa Rijn (Founder TaskHero, TheNextWomen to Watch 2016)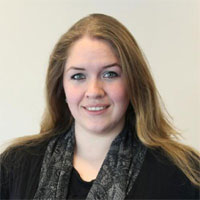 Sonja Feenstra (Director Woman Invest, holds several seats in boards of advisors)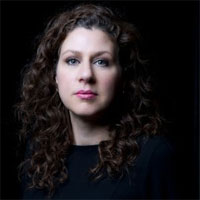 What others say:
"Incredibly valuable and inspiring! It has again brought me many new ideas, where I can get to work properly. I am now at work putting my concept on paper. Additionally, the focus tips help me when it comes to pitching your concept and to sharp formulate your requests for help. "
"Very inspiring and effective."
" thank you for a wonderful 1st meeting! I had almost no expectations and I have enjoyed it a lot, it was very useful for me, since I just recently started my 1st startup :) thank you for everyone's contributions and hopefully you also found my contributions useful"