Things We Could Design Book Launch: Ron Wakkary and Pauline van Dongen
Things We Could Design Book Launch: Ron Wakkary and Pauline van Dongen in conversation
About this event
About this event
Over the past forty years, designers have privileged human values such that human-centered design is seen as progressive. Yet because all that is not human has been depleted, made extinct, or put to human use, today's design contributes to the existential threat of climate change and the ongoing extinctions of other species. In Things We Could Design (MIT Press, 2021), Ron Wakkary argues that human-centered design is not the answer to our problems but is itself part of the problem. Drawing on philosophy, design theory, and numerous design works, he shows the way to a relational and expansive design based on humility and cohabitation. Wakkary says that design can no longer ignore its exploitation of nonhuman species and the materials we mine for and reduce to human use. Posthumanism, he argues, enables a rethinking of design that displaces the human at the centre of thought and action. Weaving together posthumanist philosophies with design, he describes what he calls things—nonhumans made by designers—and calls for a commitment to design with more than human participation. Wakkary also focuses on design as "nomadic practices"—a multiplicity of intentionalities and situated knowledges that shows design to be expansive and pluralistic. He calls his overall approach "designing-with": the practice of design in a world in which humans share centre stage with nonhumans, and in which we are bound together materially, ethically, and existentially.
Join us for a conversation between Ron Wakkary and Pauline van Dongen as we celebrate the publication of this exciting new book.
Speakers:
Ron Wakkary is a professor in design in the School of Interactive Arts and Technology, Simon Fraser University in Canada where he founded the Everyday Design Studio (eds.siat.sfu.ca). In addition, he is a professor and Chair of Design for More Than Human-Centered Worlds in the Future Everyday Cluster in Industrial Design, Eindhoven University of Technology in the Netherlands. Wakkary's research investigates the changing nature of design and human-computer interaction in response to new understandings of human-technology relations and posthumanism. He aims to reflectively create new design exemplars, theory, and emergent practices to generously and expansively shape and understand ways of designing that are more accountable, sustainable, and equitable.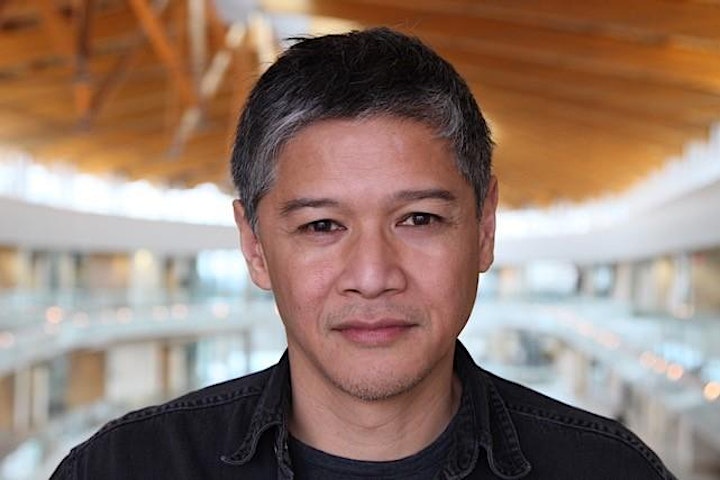 Pauline van Dongen is a designer and researcher. She explores human-garment relationships and alternative fashion (design) practices through the development of smart textiles and clothing.
Her design studio received international recognition with projects such as the Solar Shirt, Phototrope and Issho. With her vision and through a hands-on, 'material aesthetics' approach she emphasizes the value of the physical, sensory experience of clothing and the nurturing qualities of textiles. This is central to her PhD dissertation entitled: A Designer's Material-Aesthetics Reflections on Fashion and Technology with which she received her doctoral degree from Eindhoven University of Technology in 2019. Besides running her own design studio, Pauline is a postdoc researcher at Eindhoven University of Technology, she is co-founder of The Solar Movement and co-initiator of The Solar Biennale, and is a member of the advisory board of the 'ArtEZ Fashion Professorship' and of 'New Order of Fashion'. Pauline received several nominations for her work: she was selected by Forbes for their list of 'Top 50 Women in Tech Europe' (2018) and as 'MIT Innovator under 35 Europe' (2017).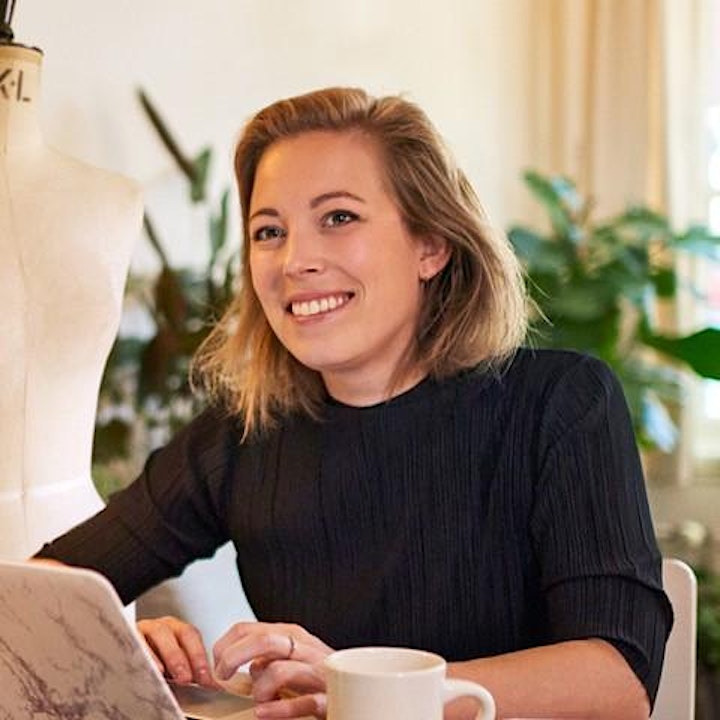 Moderator:
Kristina Andersen is assistant professor at the Future Everyday cluster of the Department of Industrial Design. Her work is concerned with how we can allow each other to imagine our possible technological futures through digital craftsmanship and collaborations with semi intelligent machines in the context of material practices of soft fiber-based things. How can we innovate, design and act around that which is yet to be imagined? Who gets to drive innovation processes? And how can we reframe our methodologies to include the complex cultural, political, and personal aspects of life? Can we approach this through making (and thinking) about technology, communities and materials as a way to construct visions of the unknown? Andersen was based at STEIM for 14 years, she was part of the Making Things Public art research program at the Gerrit Rietveld Academie and lead the Instruments and Interfaces master's degree program at the Royal Conservatoire in The Hague.
Organizer of Things We Could Design Book Launch: Ron Wakkary and Pauline van Dongen