An Evening with Kevin Kwan - author of the Crazy Rich Asians series
Evenementdetails
Locatie
Lloyd Hotel & Culturele Ambassade
34 Oostelijke Handelskade
1019 BN Amsterdam
Netherlands
Beschrijving van het evenement
Beschrijving
Kevin Kwan, New York Times best-seller author of the Crazy Rich Asians series, is doing a World Book Tour and ABC will be hosting him in Amsterdam at The Lloyd Hotel & Cultural Embassy. Kevin will talk about his books and the upcoming movie with Rabia P. Sitabi and sign copies of his books afterwards.
The €5,- ticket fee includes a €2,50 discount on one of Kevin Kwan's books bought at this event.
Kevin is currently promoting his latest bookRich People Problems, the last in the Crazy Rich Asians trilogy that has garnered intense international buzz since the first book's debut in 2013. It's placed Kwan on the New York Times best-seller list and spun off to an upcoming Crazy Rich Asians movie starring Constance Wu, a game-changer in its own right as the first Hollywood romantic comedy to feature an all-Asian cast.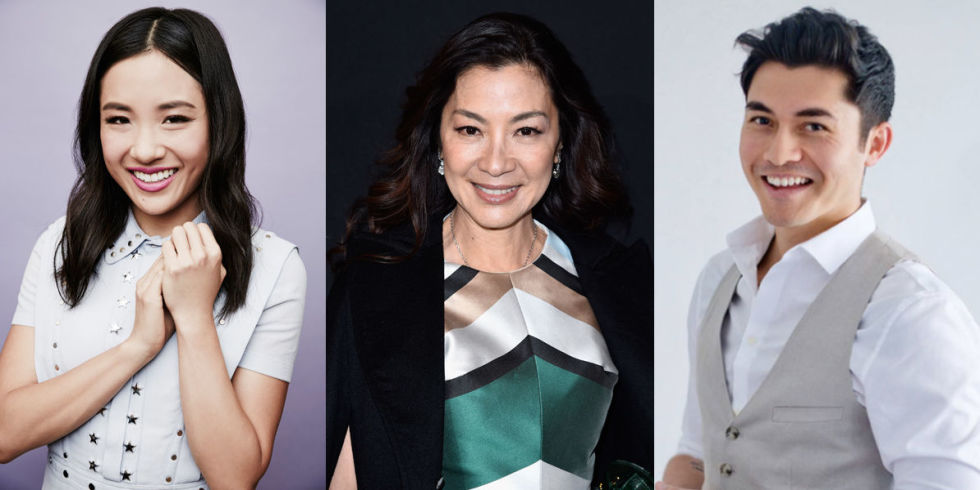 Book blurb Rich People Problems
"When Nicholas Young hears that his grandmother, Su Yi, is on her deathbed, he rushes to be by her bedside–but he's not alone. The entire Shang-Young clan has convened from all corners of the globe to stake claim on their matriarch's massive fortune.
With each family member vying to inherit Tyersall Park—a trophy estate on 64 prime acres in the heart of Singapore—Nicholas's childhood home turns into a hotbed of speculation and sabotage."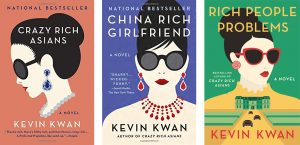 About Kevin Kwan:
Kevin Kwan is the man behind "Crazy Rich Asians," which is now being adapted into a feature film by Ivanhoe Pictures and Color Force, the producers of "The Hunger Games" movies. It's sequel "China Rich Girlfriend" was described by People Magazine as "a field guide to Asia's uberwealthy echelon and comic satire at its best."
Kwan was born and raised in Singapore, where he attended Anglo-Chinese School. After obtaining his first degree in creative writing from the University of Houston, Kwan moved to Manhattan to pursue a BFA at Parsons School of Design. Kwan currently resides in Manhattan.
Kevin on facebook
Kevin on twitter
Kevin on instagram
Rabia Sitabi is an international culture ambassador who aims to connect the East to the West through events and education. During the week she runs strategy and operations of two international marketing and consultancy agencies, and in her spare time she collaborates with the likes of the South Korean government, Chinese writers, Pakistani LGBTQ groups and Indian Art collectives to expand intercultural awareness in Europe.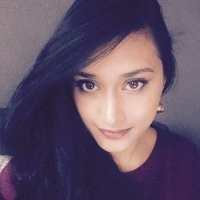 Datum en tijd
Locatie
Lloyd Hotel & Culturele Ambassade
34 Oostelijke Handelskade
1019 BN Amsterdam
Netherlands
Beleid voor refunds