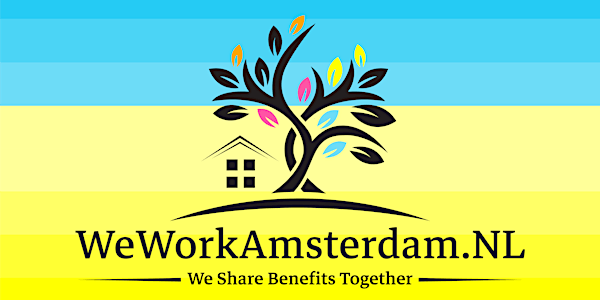 Buying a house in the Netherlands 2022 Wework Login WeworkAmsterdam.nl
Locatie
Delflandlaan1
Delflandlaan 1
Temple-Mr Data Amsterdam West
1062 EA Amsterdam
Netherlands
Restitutiebeleid
Neem contact op met de organisator om een restitutie aan te vragen.
Eventbrite-kosten zijn niet restitueerbaar.
WeWorkAmsterdam.NL We Share Benefits Together ❤ We talk about how Buying a house in the Netherlands 2021 in 50 steps by googlemeets also
Over dit evenement
HousingMetropoolBuildingProperty right: the most comprehensive right that persons can have over a thing. It is a complete right, from which other rights can be derived.
The right to property is an absolute right. family of Mondy Holten or Inc Techrabota.bg corporate bodies have understood by worldwide messenger group relations WW Metropool B.V. the entire metropool building property property right. number: 2021/13 case / application number: C/09/608429 / KG RK 21-267
Decision 22.03.2021 of the multiple chamber of the court on the request of:
Techrabota.BG Ltd trade name Mr Data Business School of Technology International Amsterdam Campus Metropool, established in Sofia (Bulgaria), according to its own statement (deed) also having its business at Amsterdam Centrum Oost Nieuwe Keizersgracht 88, 1018 VN Amsterdam and Weesperstraat 61, 63, 65, 67 and 105, 1018 VN Amsterdam,
The right to property is an absolute right.
An owner has several rights and powers:
1. Right of use: the owner of an item has the right to transfer this item to
use his own discretion, as long as he does not act in violation of the rights of
others. (trumpet story)
2. Owner Secreted Fruits:
3. Retrieval: the owner of a thing also owns all the components of
that case, also called entreaty. (mouthpiece of a trumpet)
4. Alienation: owner is authorized to dispose of his property; he
may alienate and encumber it.
- Disposal: transfer the thing to a new owner (sell,
donate). Owner = disposer and receiver = acquirer.
- Objections: establishing a limited right on the other owner; tax
of.
5. Revindication:
An owner may not abuse his property rights or cause unlawful interference
cause.
There is abuse of law (cross-border garage judgment)
There is hindrance in the case of (art.5:37 BW):
- Spreading noise, vibrations,
- Withholding light or air;
- Deprivation of support.
Nuisance must be unlawful on the basis of art.6:162 of the Dutch Civil Code (bird plague judgment) Revindication: reclaiming a thing by its owner (art.5:2 of the Dutch Civil Code)
Legal action in tort: ​​recovery of lost cause by the
wrongful act by means of compensation or restoration of old condition (art.6:162 of the Dutch Civil Code).
In the next
cases there is an acquisition of ownership by universal title:
1. Succession: when a person dies, all his affairs, rights and obligations pass over
on the heir. (continuation legal person).
2. Estate view: the amalgamation
3. Merger: the assets of one or more companies are transferred to another
company. Even if two legal entities merge, both assets
together into one.
4. Demerger: one legal person that ceases to exist, whose assets
transfers to two or more other legal entities.
Acquisition of ownership under special title concerns:
1. Transfer: the ownership right to a thing of (sale and donation)
2. Prescription: the acquisition of the right of ownership through good faith,
continuous possession of a good for a certain period of time.
After 3 years in good faith, the street musician can count his trumpet as his property with the rights by means of prescription.
3. Expropriation: an asset is taken from an owner and becomes the property of the owner
government made.
4. Other ways of acquiring property specified in the law (art.3:80 paragraph 3
BW):
1. Access: the owner of the thing owns all its components. Of
movable property, accession is regulated in art.5:14 BW
- principal thing: the thing with the highest value or the thing that according to
traffic is regarded as the main thing (art.5:14 paragraph 3 of the Dutch Civil Code).
accessories of different owners and none
main purpose, then the original owners are
inquiry of co-owners of the new business (art.5:14 paragraph 2 of the Dutch Civil Code). Checking immovable property: according to art.5:20 of the Dutch Civil Code, the land is always the
principal, when immovable property is united.
2. Appropriation: taking possession (art.5:4 BW). Only applies to movable
things that do not belong to anyone = res nullius. Immovable is never res nullius en
belongs to the Dutch State.
3. Findership: when someone finds and takes possession of an unattended thing. According to
art. 5:5 BW, the finder must return the found item to the owner or
declare.
According to art.5:6 Dutch Civil Code, the finder, if he has met the requirements of art.5:5 Dutch Civil Code, after
1 year right to property.
Finder's fee must also be paid (art.5:10 BW)
4. Treasure finding: (art.5:13 paragraph 2 of the Dutch Civil Code).
If a treasure is found, a declaration must be made (art.5:13 paragraph 3
BW).
Treasurer and owner become equal parts of the treasure)
(art.5:13 paragraph 1 Dutch Civil Code)
5. Mixing: movable property with different owners . (art.5:14 Dutch Civil Code)
become co-owner (art.5:15jo.5:14 paragraph 2 BW) summary of property law 2022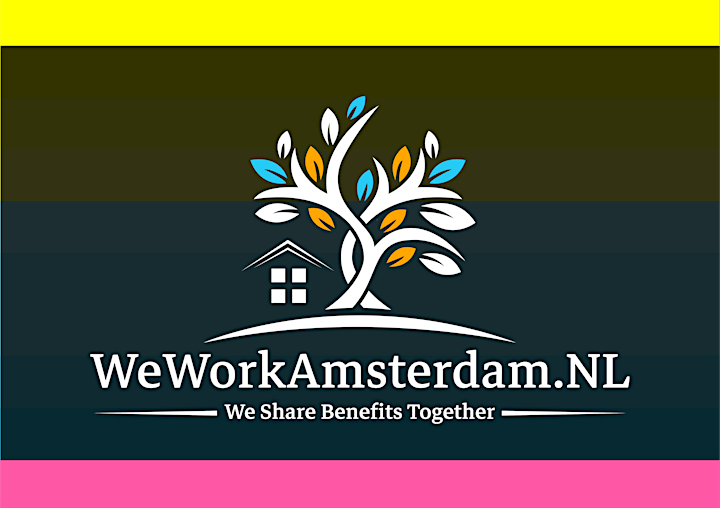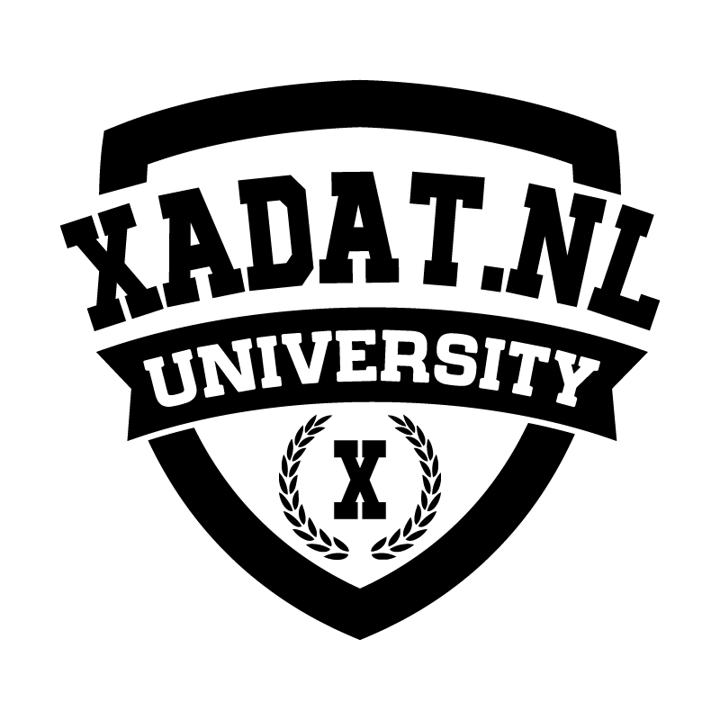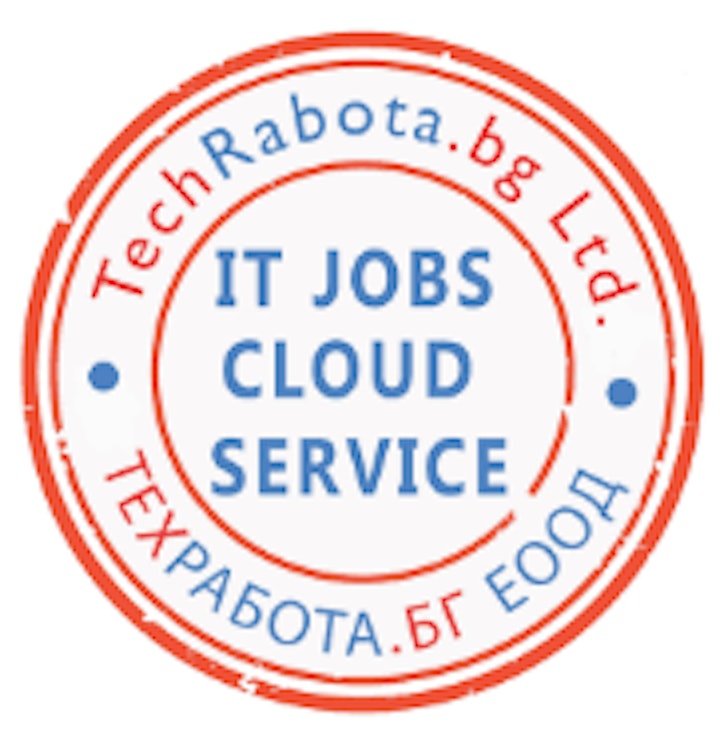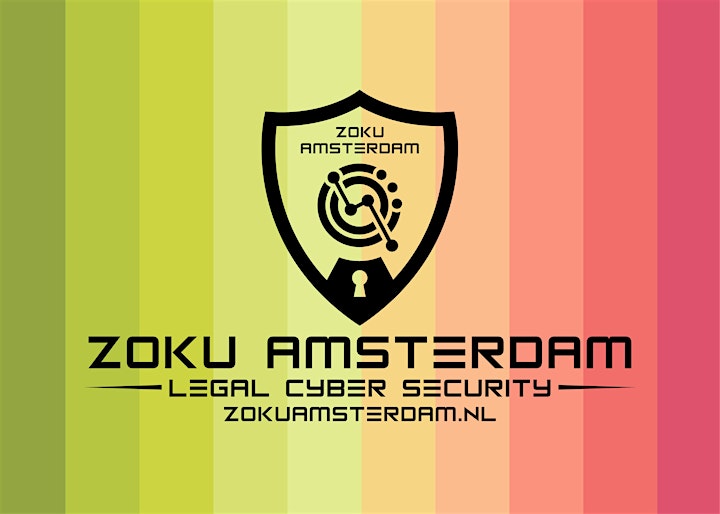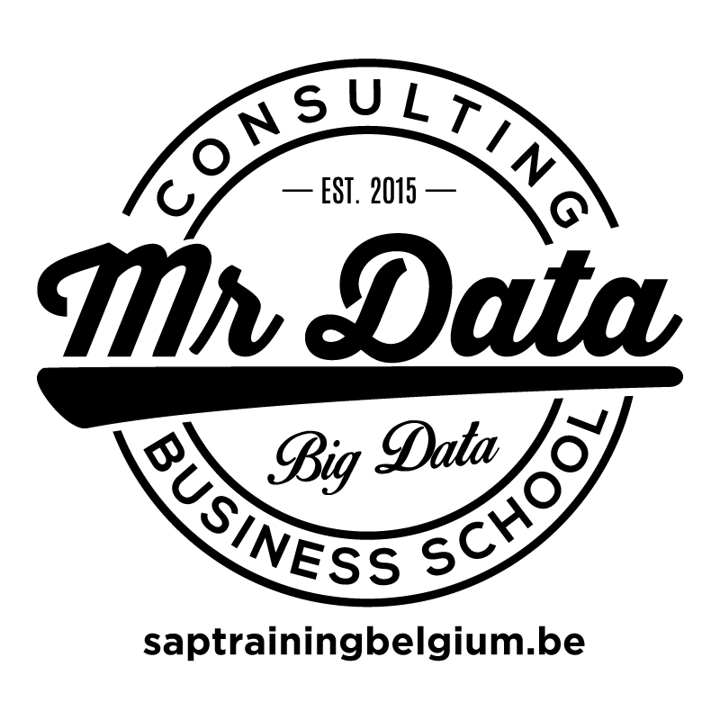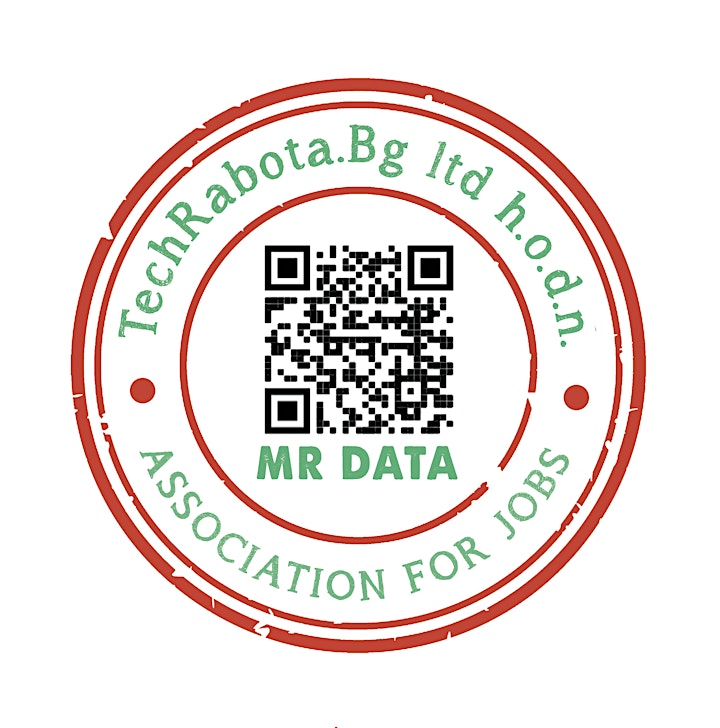 Global Cybersecurity Spending Predicted To Exceed $1 Trillion From 2017-2021Cybersecurity Ventures' 2019 Cybersecurity Market Report sponsored by Secure Anchor
– Steve Morgan, Editor-in-Chief
Sausalito, Calif. – Jun. 10, 2019
The cybersecurity market is continuing its stratospheric growth and hurtling towards the trillion dollar mark that we originally predicted on May 31, 2017.
In 2004, the global cybersecurity market was worth $3.5 billion — and in 2017 it was expected to be worth more than $120 billion. The cybersecurity market grew by roughly 35X over 13 years entering our most recent prediction cycle.
Cybersecurity Ventures predicts global spending on cybersecurity products and services will exceed $1 trillion cumulatively over the five-year period from 2017 to 2021.
Worldwide spending on information security (a subset of the broader cybersecurity market) products and services exceeded $114 billion in 2018, an increase of 12.4 percent from 2017, according to Gartner, Inc. For 2019, they forecast the market to grow to $124 billion, and $170.4 billion in 2022.
While all other tech sectors are driven by reducing inefficiencies and increasing productivity, cybersecurity spending is driven by cybercrime. The unprecedented cybercriminal activity we are witnessing is generating so much cyber spending, it's become nearly impossible for analysts to accurately track.
We anticipate 12-15 percent year-over-year cybersecurity market growth through 2021, compared to the 8-10 percent projected by several industry analysts.
IT analyst forecasts are unable to keep pace with the dramatic rise in cybercrime, the ransomware epidemic, the refocusing of malware from PCs and laptops to smartphones and mobile devices, the deployment of billions of under-protected Internet of Things (IoT) devices, the legions of hackers-for-hire, and the more sophisticated cyberattacks launching at businesses, governments, educational institutions, and consumers globally.
It is likely that analyst firms will catch up with our projections by the end of this year — and update the disproportionately low share of total IT spending which security is expected to account for (over the next 5 years) in their current reports. By 2020, we expect IT analysts covering cybersecurity will be predicting five-year spending forecasts (to 2025) at well over $1 trillion.
"With the increase of cyberattacks occurring, organizations continue to spend more money on security; however, they often spend it in the wrong areas," says Dr. Eric Cole, founder and CEO at Secure Anchor, and one of the nation's top cybersecurity experts.