Evenementdetails
Locatie
ImpactHub
Linnaeusstraat 2C
1092 CK Amsterdam
Netherlands
Beleid voor refunds
Restituties tot 7 dagen voor evenement
Beschrijving van het evenement
Beschrijving
The Social Impact Network
Join us as we launch Captain Change: a social network and crowdfunding platform for sustainable development and disaster relief.
Founder Gabriel Frederick details the vision behind a social network for sustainable development and disaster relief, guided by the United Nations Sustainable Development Goals (SDGs).
We then touch on some of the UN's SDGs:
Climate Action & Sustainable Cities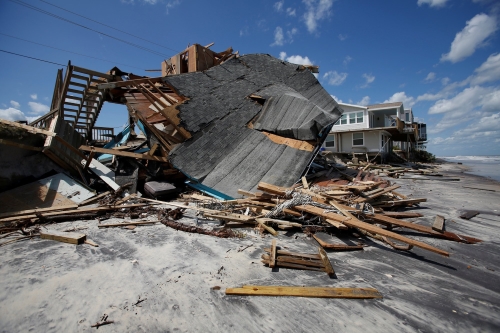 Roy Zonnenberg & Vincent Kuypers of the Green Metropolitan Council Slavko Pecenac of Greenacle discuss rebuilding poor and damaged cities and ecosystems using new ideas. Find out about the latest in sustainable road, housing, energy, water and sanitation projects powered by Blue & Green Tech.
Sustainable Cities: rebuilding healthcare in poor and post-conflict regions.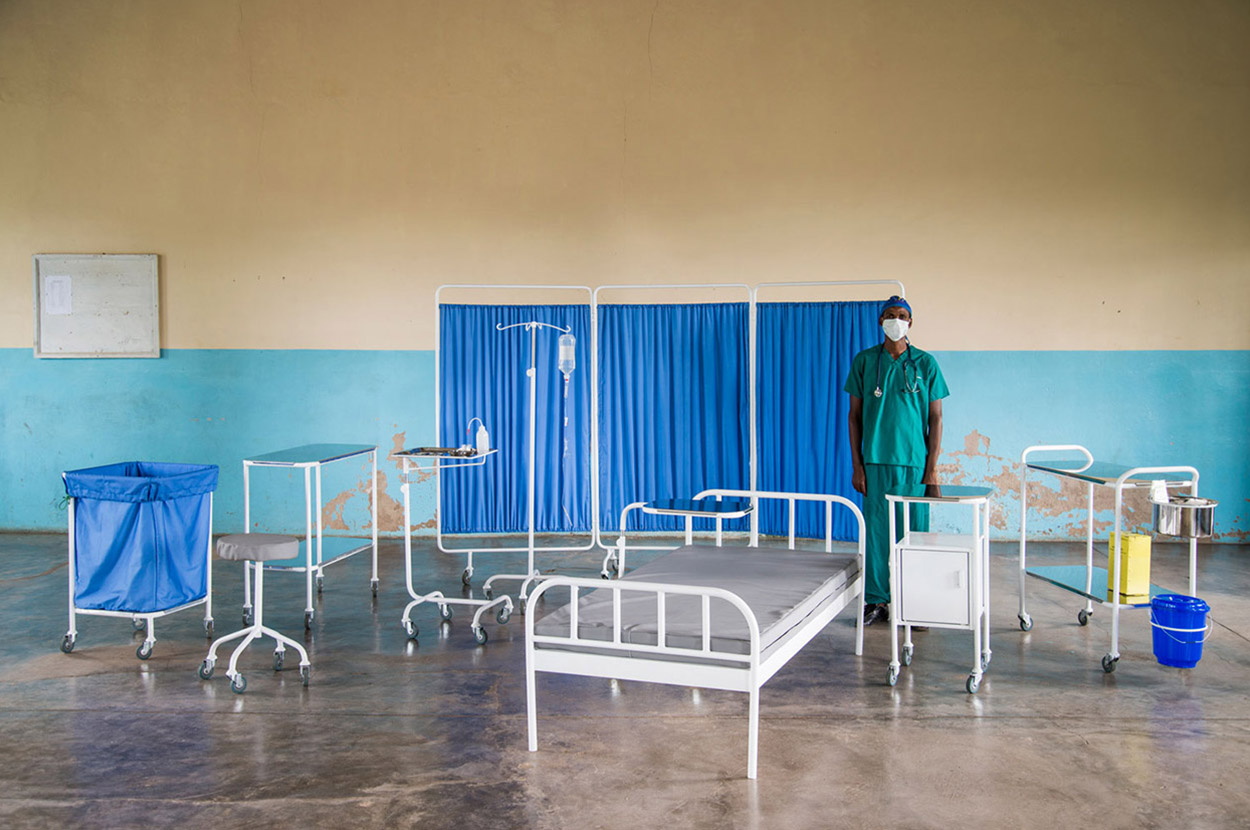 Hospital equipment in Africa is either very expensive to import, or very cheap and poor quality. This means that many hospitals have old equipment in very poor condition. Peter Meijer or Sakaramenta introduces the Care Collection - manufacturing low-cost, high-quality hospital equipment in Africa.
Health & Well Being: FerroDroom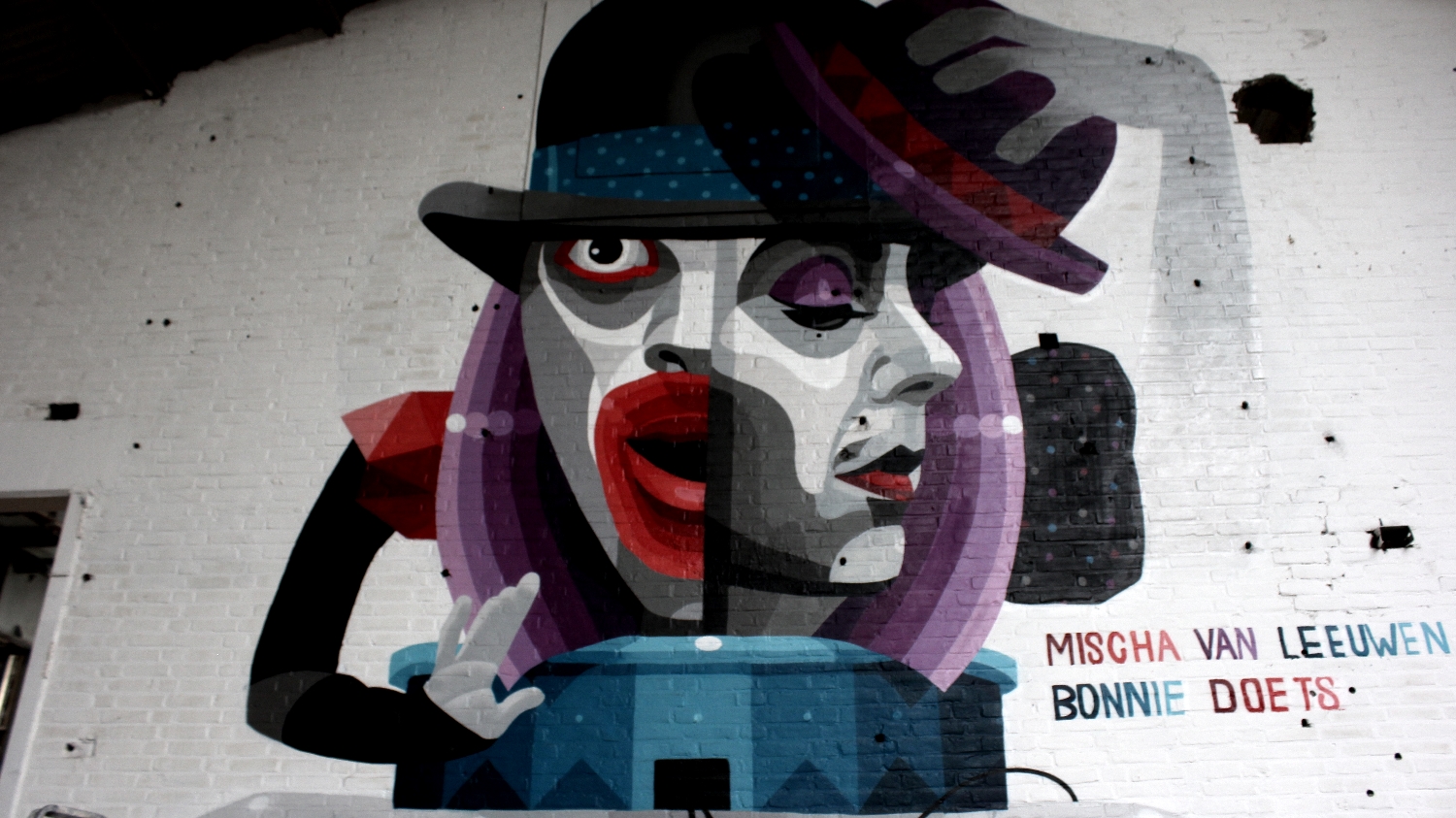 Vera Mauro and Roel van der Loo - FerroDream - a Rotterdam-based social enterprise using creativity in the inner city.
Rotterdam's inner city is a tough place for many. FerroDroom offers a creative outlet through art, graffiti, music, events and charity for those needing an escape, inspiration, adventure or a fresh space to start over.
Sustainable Cities: Social Housing Redefined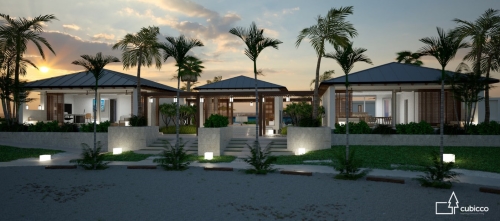 Social housing is in high demand everywhere. In parts of the world where hurricanes, flooding, earthquakes and other natural disasters occur, recovery is a harsh and slow process.
Sander var Peer or Cubicco shares their mission of sustainable, luxurious modular homes that are hurricane, earthquake and flood resistant. Find out how Cubicco is transforming social housing.
Keynote Speech: Quality Education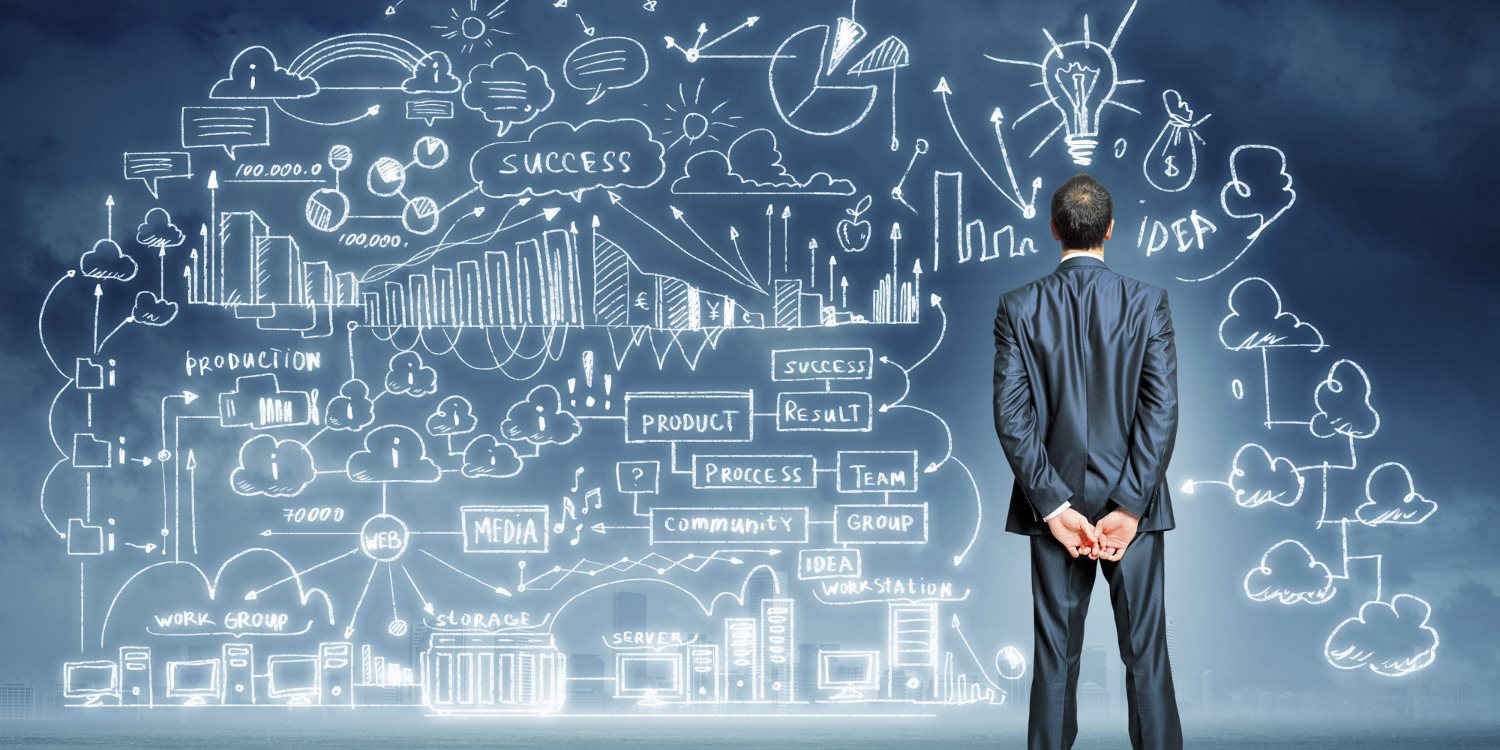 Sustainable Progress in learning, working and living. Peter Doeve of the Technical University NH introduces new thinking in education and Entrepreneurship through the Blue Economy.
We end it all with an hour of networking and collaboration.
Get your events tickets today!
Datum en tijd
Locatie
ImpactHub
Linnaeusstraat 2C
1092 CK Amsterdam
Netherlands
Beleid voor refunds
Restituties tot 7 dagen voor evenement