Evenementdetails
Locatie
Theater van 't Woord
Openbare Bibliotheek Amsterdam
143 Oosterdokskade
1011 Amsterdam
Netherlands
Beschrijving van het evenement
Beschrijving

As "Reframing the Message" is coming to an end, we organise this conference to share findings and exchange knowledge and ideas. We hope to inspire you (to continue) to work with the philosophy of "Reframing the Message".
The 'Reframing the message' programme aims to strengthen the capacity of civil society organisations in communicating about their development projects. The goal of the programme is to support organisations to produce realistic and respectful communication outings that include reflection on structural causes of poverty. Thereby, citizens' knowledge about and commitment to development cooperation is expected to increase. "Reframing the Message" is an EU-supported training and communication programme implemented by three organisations in three European countries from January 2013 to May 2015. The participating organisations are Divoké husy from Czech Republic, CISU – Civil Society in Development from Denmark and the Wild Geese Foundation from the Netherlands.
In this conference, we will look at:
PAST: What was Reframing the Message about? What has been achieved, which materials and methods have been developed and are available, and what are the key learnings?
PRESENT: Where do we stand now? A communication dilemma surrounding international development will be discussed with a panel of experts and the public.
FUTURE: On a national level, but also in an European context many activities and programmes related to framing international development are being carried out. What are they? How can you join and what can you do? And are there possibilities to strengthen each other?
Programme:
Language: English
Chair: Siri Lijfering, editor of the book "Reframing the Message. A discussion on the framing of International Development" and chair of IDleaks, a community of global citizens who want to promote honest and fair communication on international development.
13.30-14.00 Coffee and settling in. The venue is open
14.00-14.10 Introduction
14.10-14.30 PAST: Reframing the Message
The Why and the How
Double interview with the founding fathers the program "Reframing the Message"
Erik Vithner, director CISU Civil Society in Development (DK)
Robert Wiggers, Deputy Director Wilde Ganzen (NL)
14.30-15.30 PRESENT: dilemma Reframing the Message
How to get the public involved with development cooperation without being too simplistic in our communication and fundraising efforts?
Some studies show that in order to raise funds for development you need to communicate in a way 'that feels close to the public'. The message has to be simple and tap into certain basic emotions and establish a personal connection with the viewer. However, there are also studies that argue the development sector has to become more transparent in its communication and tell the complex stories behind poverty and development issues. Consequently, establishing a long term commitment with the public and weaken the prevailing scepticism on development cooperation. The question is: Can these two different views be connected? What are the best ways to raise funds, but at the same time also communicate the complex reality about global poverty, without losing the interest of the public? And what are the challenges and opportunities with the Sustainable Development Goals in this regard?
Fiona Coyle

, program manager at Dóchas, the Irish Association of Non-Governmental Development Organisations

Judith Madigan

, Director Brand Out Loud, a Dutch non-profit organisation that provides tailor-made branding and communications to non-profit organisations worldwide

Pepa Martínez Peyrats,

Director of Lafede.cat,

a federation that unites 113 organisations to promote their collective action for social justice and to fight against poverty all around the world

Jaap Stronks,

online strategist at Bolster, a bureau supporting organisations by renewing communication and involvement

.

or
15.30-16.00 Break

16.00-17.00 FUTURE: Taking steps for change
Inspiring initiatives present themselves, debate with the public. What can and will you do?
Spread the World's Best News

: Lian van Leeuwen, Project coordinator

Do the IDLeaks quickscan

and make an action plan: Eva Huson, Imaging in aid, IDLeaks

Change to value-based communication

: Elena Blackmore, Common Cause Network
17.00-17.15 Closing thoughts
Klaas van Mill, Director Wilde Ganzen
17.15-18.30 Reception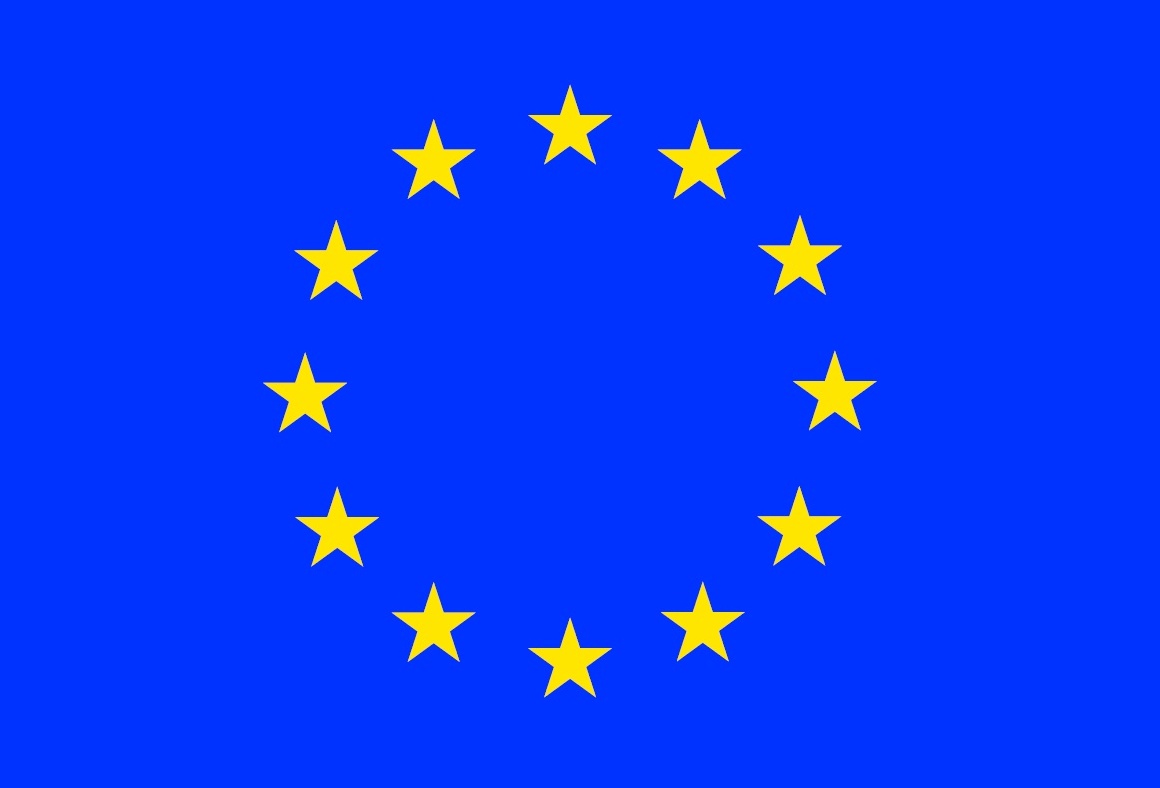 Reframing the Message is funded by the European Union

Datum en tijd
Locatie
Theater van 't Woord
Openbare Bibliotheek Amsterdam
143 Oosterdokskade
1011 Amsterdam
Netherlands
Organisator van Conference Reframing the Message - The Way Forward
The Wild Geese Foundation provides financial support, knowledge and expertise for small-scale projects with visible results. These projects stem from joint initiatives of people living in poverty, their community, and committed people in the Netherlands. In addition, we enhance the ability of people living in poverty to mobilize funds and resources within their own country. Aimed at immediate, as well as structural improvements to their current situation and their future.