Dit evenement is afgelopen.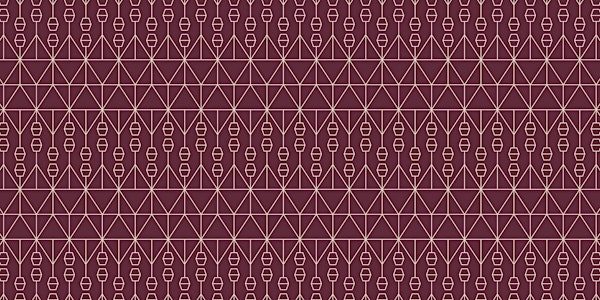 Creative Conversations From the Food Library
Stories about food, cooking and the table
Waar en wanneer
Locatie
Edible Treasures 75 Jacob Obrechtstraat 1071 KK Amsterdam Netherlands
Kaart en routebeschrijving
Beleid voor refunds
Geen refunds
Over dit evenement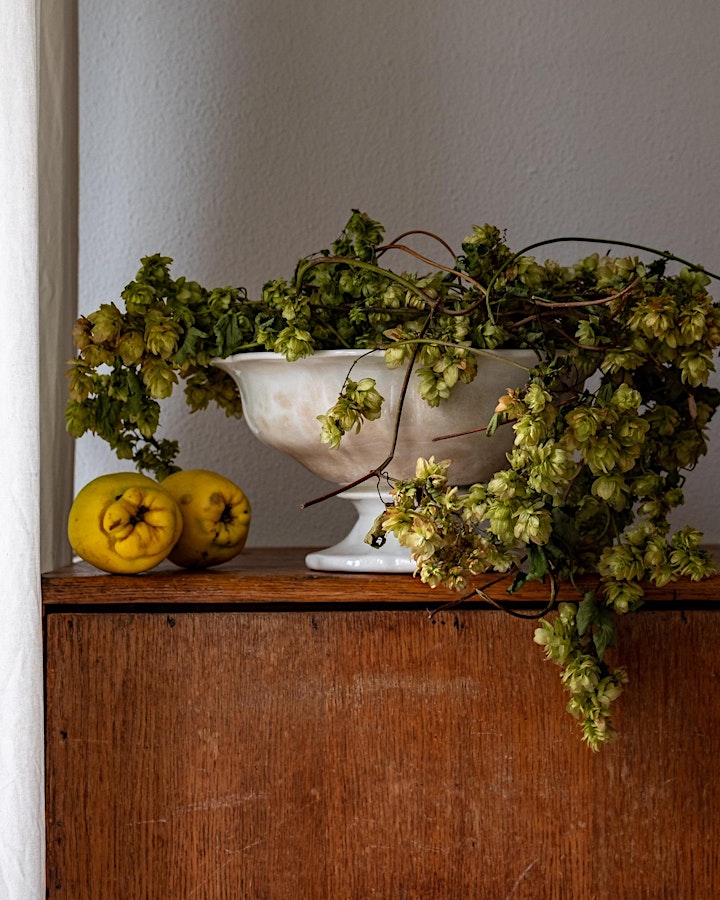 Starting this November, Edible Treasures has joined forces with chef, culinary creative and writer, Terri Salminen with a series of seasonally-inspired creative food conversations, taking place at the Edible Treasures Library.
Cooking tells the story of life. It connects us to our immediate surroundings, pulling us towards the kitchen table to nurture and share simply good things. Food stories are like a tapestry and recipes tell more than the simple process of preparing a dish.
Countless words have been written that paint a picture of the intuitive history of cooking.
Thanks to books, we can turn the pages of history and culture by tracing the common thread of cooking and food.
By comparing cookbook authors and the stories they tell through food, the doors open to a world where ingredients from the garden make their way to the kitchen and ultimately to a shared table.
Upcoming program:
Vegetable Paradise and Bagna Cauda Traditions 
Saturday 12-11-2022 | 10.30-12.00
The Garden Queen and Zucca Tortelli 
Saturday 26-11-2022 | 10.30-12.00
The Story of the Quince 
Saturday 10-12-2022 | 10.30-12.00
Vegetable Paradise and Bagna Cauda Traditions
Vegetables tend to be looked upon as simple, edible ingredients.
But how do they grow, and how is one kind of edible plant related if at all to the other?
This is a story that begins with origins.
It traces the family relationships of significant autumn vegetables from a botanical point of view.
It recounts the history of the bagna cauda tradition, a vegetable-laden festivity involving garlic and olive oil. Similarities and differences between a few iconic yet simple traditions will be introduced as food for thought. As inspiration for casual autumn get-togethers, a recipe will be shared to prepare at home.
Saturday November 12th 2022 | from 10.30-12.00 | at Edible Treasures
The Garden Queen and Zucca Tortelli
Historically speaking, the pumpkin is considered a vegetable garden royalty in Italy. In fact, It goes by the name 'regina', which translates in English as 'queen'.
But what is in a name? Is the designation of garden queen simply a poetic reference? This food story investigates the pumpkin as a symbol of sustenance.
It paints a picture of pumpkin varieties through the ages, and traces its role of importance in the preparation of a stuffed pasta considered a food icon in the small city of Mantova
We travel figuratively to places where the pumpkin takes a center seat at the table. Think baked pumpkin custard for dessert, sweet or savory pumpkin crostata and the perfume of pumpkin bread Italian style filling up the kitchen.
Terri will share her favorite pumpkin pasta recipe for you to experiment with at home.
Saturday November 26th 2022 | from 10.30-12.00 | at Edible Treasures
The Story of the Quince
What is a quince, an inedible pear, an imperfect apple or an easily ignored treasure?
Once again, botanical studies set the backdrop for a fruit-inspired story of the quince, a relative of the rose family.
Terri shares the chronicle of the unexpected pairing of a spicy ingredient combined with sweet preserves in a landscape covered by everyday winter mists. The tradition of 'mostarda' is explained while comparing culinary customs from the Veneto and Lombardia.
The tale of a delicious recipe served at Christmas where spice and fruit meet creamy mascarpone will be shared.
Terri illustrates how to set a holiday table with casually delicious ingredients.
Saturday December 10th 2022 | from 10.30-12.00 | at Edible Treasures