Meerdere data
English Class: How to Identify your Career Potential with Moulsari Jain
Evenementdetails
Locatie
The School Of Life Amsterdam
54 Frederiksplein
1017 XN Amsterdam
Netherlands
Restitutiebeleid
Restituties tot 7 dagen voor evenement
Beschrijving van het evenement
Discover how to align our potential with the opportunities of the professional world.
Over dit evenement
Many of us have a strong (and sometimes maddening) feeling that there is a job out there that could properly satisfy us, allowing us to develop our potential and talent. But we may remain troublingly vague about what exactly this ideal job might be - and what our talents and interests really are.
We feel the clock ticking mercilessly, and are always under pressure to earn money and secure status. We tend to suffer this dilemma in private, feel ashamed of doing so, and wonder whether progress can ever be made.
At The School of Life, we recognise that there are few greater challenges than finding a job we can love - and at the same time, we've seen that with the right ideas in mind, enormous progress can be made towards knowing ourselves, identifying our true goals and grasping what we should do next.
In How to Identify Your Career Potential we will:
Receive an introduction to a rigorous set of concepts and exercises to help us understand our career potential.
Discover how to align our potential with the opportunities of the professional world.
Explore our personalities and sift through our authentic interests.
Consider a variety of blocks and inhibitions which prevent us from pushing forward with our instincts and desires.
Pay particular attention paid to parental and societal expectations.
How to Identify Your Career Potential takes us from unfocused aspirations towards a clear-headed and realistic plan as to what our next professional steps should be.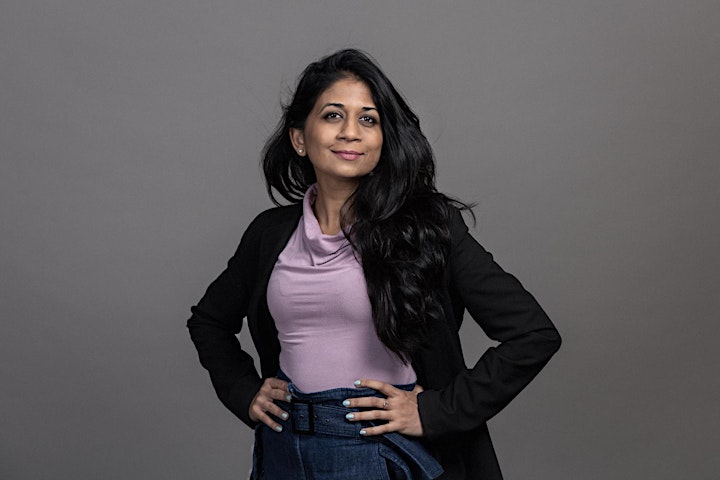 The Tutor: Moulsari Jain
Moulsari Jain is an artist, designer and creative entrepreneur. Applying art, language, culture, psychology and philosophy, she trains and inspires people and businesses to develop their long-term vision and strategy, with courage, creativity and a commitment to social impact. Influenced by her multicultural diplomatic upbringing and education, she has a unique approach to guiding people and ideas towards unseen opportunities.
About our Classes
Our classes have been designed to give useful insights around the big themes in life. You'll be challenged to think deeply about the issues that matter most, and provided with a space to share your thoughts, ideas and experiences with other curious, open-minded individuals.These sessions are designed by experts and taught by members of our faculty. They include a mix of lecture, conversation and group activity.
Locatie
The School Of Life Amsterdam
54 Frederiksplein
1017 XN Amsterdam
Netherlands
Restitutiebeleid
Restituties tot 7 dagen voor evenement
Organisator van English Class: How to Identify your Career Potential with Moulsari Jain
The School of Life is een internationale organisatie die mensen helpt om meer voldoening uit het leven te halen – zowel persoonlijk als professioneel – met behulp van inzichten uit de filosofie, psychologie en kunsten.