Dit evenement is afgelopen.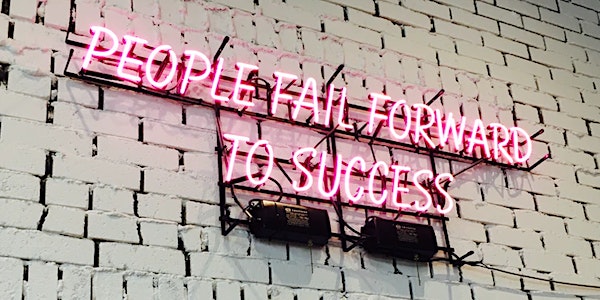 FuckUp Night l part of CROSSROADS 2020
FuckUp Nights Crossroads 2020 - online event by UtrechtInc
Over dit evenement
Where stories of professional failure are told, questioned, and celebrated...
FuckUp Nights is all about getting inspired from other's mistakes. Brave guests share their fuckups so you don't have to make them. Entrepreneurship goes along with trial and error. Join this event to hear honest stories from people who've been there – and done that.
Always remember: the failure is... when you fail and don't learn your lesson ;)
Tijdens CROSSROADS 2020 gemaakte opnames kunnen gebruikt worden voor berichten op de sociale media kanalen van UtrechtInc en StartupUtrecht. Indien u daar bezwaar tegen heeft kunt u dit bij het begin van het event aangeven bij de organisator.
Link to the event: