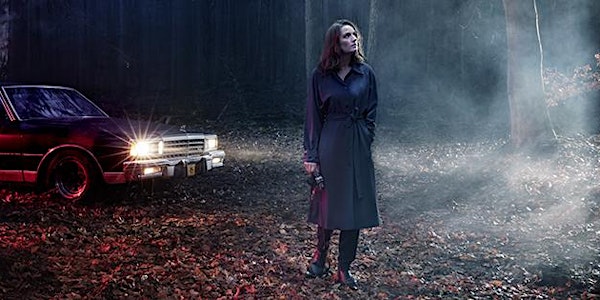 Locatie
Hortus Nijmegen
22d d'Almarasweg
6525 DW Nijmegen
Netherlands
Restitutiebeleid
Neem contact op met de organisator om een restitutie aan te vragen.
Eventbrite-kosten zijn niet restitueerbaar.
Empowering Indie Singer-Songwriter HEBE will play her new album 'Release Resolution' @Hortus Nijmegen together with her band.
Over dit evenement
A trio of increasingly accomplished EP's released between 2015 and 2020 have seen HEBE fluently adventuring new styles and reaching listeners around the globe. Her intimate live performance of 'Cards On The Table' for UK Mahogany Sessions in 2020, next to the likes of Rhye, Birdy and Billie Eilish as well as the placement of latest single 'Afraid of Being Hurt' in US Series 'Couples Therapy' as theme song show the international approval of her music.
HEBE's empowering album opens with 'Wait For Daylight', a song about the night and the start of an anxious, dark phase. With her airy, warm voice she manages to seamlessly intertwine a message of melancholy and hopefulness, without getting overly earnest or sounding too pure or confident. Her album concludes with Lifted The Weight, a song written in the early mornings in her home in Amsterdam where she often found inspiration after lying awake for several hours which at times gave her a feeling of power and self sustainability.