Evenementdetails
Locatie
Microlab
400 Kastanjelaan
5616 LZ Eindhoven
Netherlands
Beleid voor refunds
Neem contact op met de organisator om een restitutie aan te vragen.
Eventbrite-kosten zijn niet restitueerbaar.
Beschrijving van het evenement
Over dit evenement
Welcome all,
We would like to invite you to the interactive workshop "From thinking to being: choosing your mindset" conducted by Laura Curta.
The way you think and how thoughts impact your life is a choice.
Behind every emotion and every action, it's a thought. The typical "You made me do this!" or "You make me feel so angry!" is just a poor excuse.
Some say we have 60,000 – 80,000 a day. Those are a lot of thoughts!
Can you control all of them? No.
Can you prevent yourself from thinking so much? No.
Can you control which thoughts you focus on, how you relate to unhelpful thoughts and how you respond to them? YES, you can!
Join this workshop to learn about the most common self- sabotaging thoughts you have that silently and sometimes without you even knowing it stands in the way of your success, happiness and peace.
_________________
About Laura
I am Laura Curta, a life coach for expats and new entrepreneurs.
I came to understand how important it is to know the workings of your own mind and be able to grow deep roots that keep you grounded within yourself while being flexible like a willow.
While not one of us can really control the outside world, all of us can control how we relate to the world we are part of. When I had this realization and while learning how to be mindful of my way of thinking, my life became easier, lighter and brighter.
I am an enthusiastic, inquisitive and no-nonsense coach, cracking jokes at life's challenges and striving to be the conduit of change. I help ambitious women and men to navigate the sea of life changes, discover who they are, what's the life they want to live and how to slowly but surely move towards it.
https://www.lauracurta.com/
_________________
Details
Time: 7 PM - 8:30 PM
Location: Microlab, Kastanjelaan 400, 5616 LZ Eindhoven.
There are plenty of parking spaces available (Kastanjelaan, 3,- for 2 hours) or park your bike in the bicycle storage.
NOTE: Since we cannot guarantee a 1.5-meter distance at the Microlab reception, we would like to ask you to wait outside, in front of the door. Please line-up with a distance of 1.5 meters. We will also be there and will take 2 people each inside.
Bring: Take a pen and paper with you if you would like to take notes
Maximum of people: We don't have a maximum number of people who can participate, but we only can guarantee a distance of 1.5 meters for 10 people.
If more than 10 people will register, a part of them will follow the workshop online and a part physically at Microlab.
Price ticket: €12,50
It is not enough to only participate in this event by clicking 'attend' at MeetUp, you ALWAYS need to buy or get a ticket.
Are you a CARE4TALENTS (PAID) MEMBER? Please use your personal discount code!
Corona precautions
- If you do not feel well (cough, cold, sore throat or feverish). Stay home!
- Wear a face mask for all the meetings and activities who are organized indoors (You can buy them for example at: https://www.nominette.nl/Mondkapjes)
- We provide with all our meetings, events and activities, antibacterial hand gel. Make sure you clean your hands upon entering, after a toilet visit, after the break and when you are leaving home afterwards.
This event is open to everybody! So bring your boy- or girlfriend, your mates or your colleagues!
We look forward to seeing you!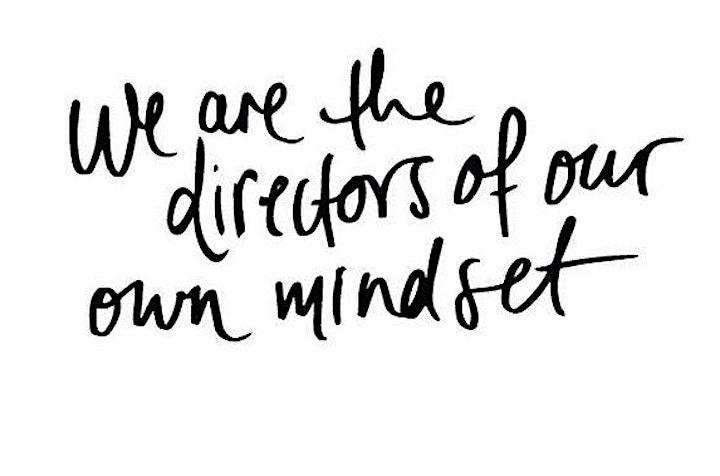 Datum en tijd
Locatie
Microlab
400 Kastanjelaan
5616 LZ Eindhoven
Netherlands
Beleid voor refunds
Neem contact op met de organisator om een restitutie aan te vragen.
Eventbrite-kosten zijn niet restitueerbaar.