Dit evenement is afgelopen.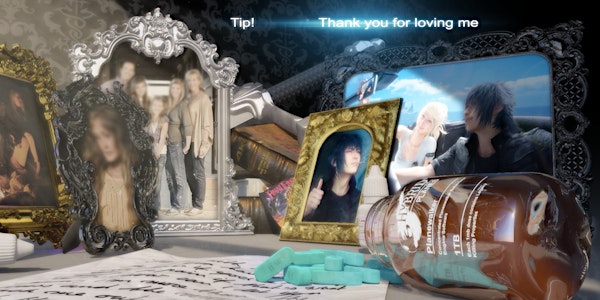 Life Hacks: Time
Waar en wanneer
Locatie
Het Nieuwe Instituut Museumpark 25 Room 1 (1st Floor) 3015 CB Rotterdam Netherlands
Kaart en routebeschrijving
Beschrijving
What did time look like before the uniformity brought by networked devices? How is software shaping and in turn being shaped by different understandings of temporality? What if wasting time on videogames is actually a productive and edifying habit?
With a remote contribution by Italian designer Michele Galluzzo, and together with Dutch designer Rik Laging, a delegation of the Techno-Galactic Guide to Software Observation (Hans Lammerant, Mia Melvaer and Martino Morandi), XPUB (the Experimental Publishing program of the Piet Zwart Institute) and more guests to be announced, we will tackle these and more questions during an evening dedicated both to the malleability and rigidity of time.
Life Hacks
Life Hacks is part of Het Nieuwe Instituut's fellowship program around the theme of 'burn-out'. As 2017 fellow Ramon Amaro states, "on the one hand, to 'burn out' is to stall, break, or become otherwise unusable. In other words, processes, procedure and participation simply stop working. On the other hand, 'burn out' is an opportunity to break open, promote action and catalyse change towards new structures and relations."
Life Hacks manifests in a series of gatherings that respond to this ambivalence by exploring the approaches and techniques adopted to design or redesign life against the backdrop of growing precarity and an intensified entrepreneurial regime.Together with theorists, practitioners and XPUB, the Experimental Publishing program of the Piet Zwart Institute, Life Hacks looks into the tensions and releases that emerge from the constant reinvention and progressive self-optimization necessary to inhabit public and private space, manage time and productivity, and tweak one's own thoughts and feelings.
Life Hacks is curated by Silvio Lorusso, and jointly organized by HNI's Research Department and XPUB.