Dit evenement is afgelopen.
Locatie
Heuvellaan 33
1217 JL Hilversum
Netherlands
Beschrijving
LUDWIG & DutchGameMusic present:
Indie Games Concert
A concert evening with Indie Game Music, performed by LUDWIG.
MuziekCentrum van de Omroep (MCO) opens at 19h30
Concert starts at 20h30
Concert ends at 22h00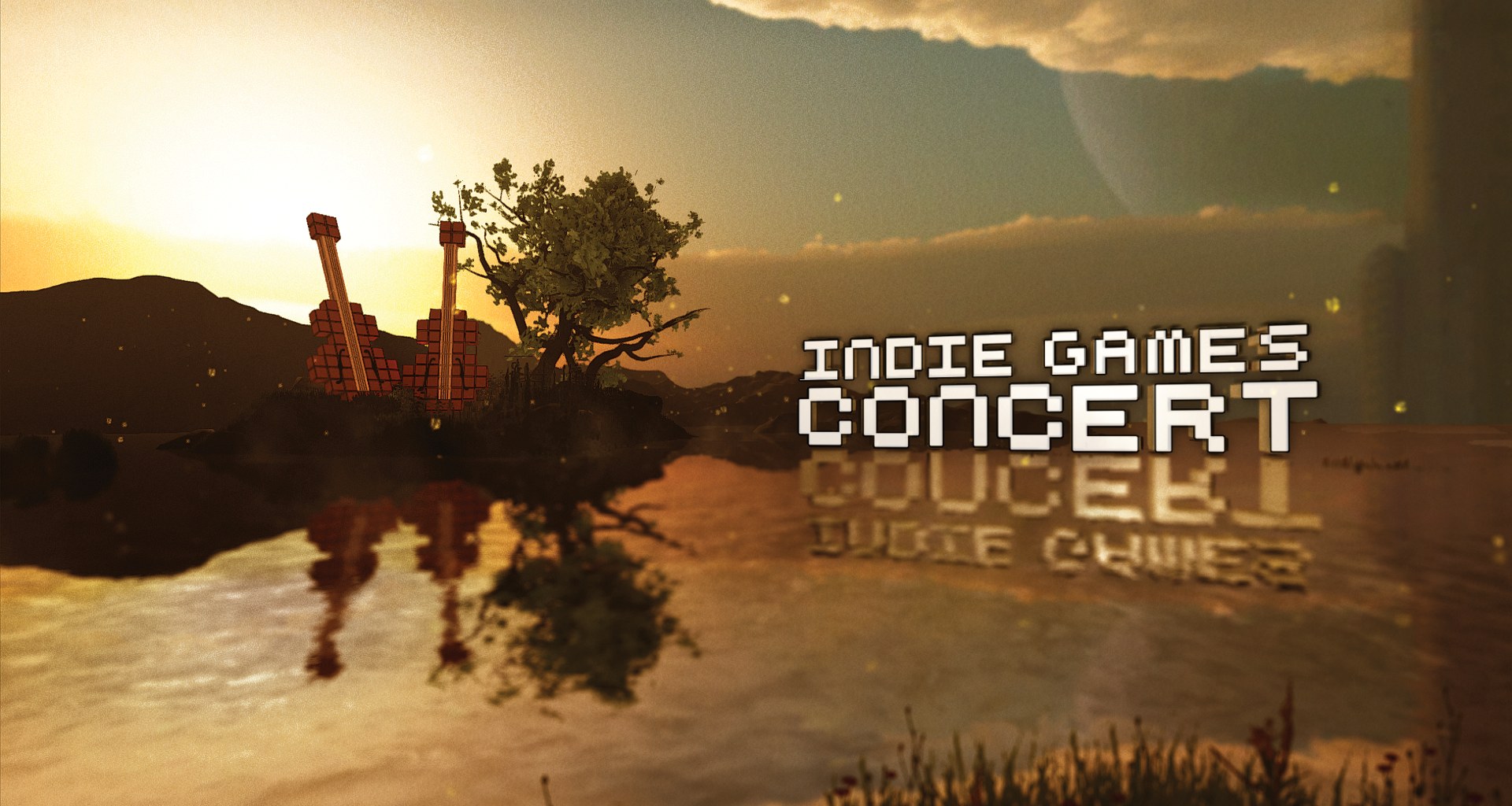 Programma:
Cello Fortress (Joost van Dongen)
Cave Story (Daisuke "Pixel" Amaya)
Journey (Austin Wintory)
Braid (TBA)
Super Meat Boy (Danny Baranowky)
Minecraft (Daniel Rosenfeld)
SuperCrateBox (Eirik Suhrke)
VVVVVV (Magnus Pålsson)
Fez (Rich Vreeland)
World of Goo (Kyle Gabler)
Sword & Sworcery (Jim Guthrie)
Dear Esther (Jessica Curry )
CastleCrashers (David Orr)
Canabalt (Danny Baranowsky)
Dinner Date (Than van Nispen)
Thomas was Alone (David Housden)
Sword & Sworcery (Jim Guthrie)
Machinarium (Tomas Dvorak)
Awesomenauts (SonicPicnic)
Kids vs Goblins (Bart Delissen)
'World premiere' muziek uit Remembering:
De nieuwste game van Monobanda & SonicPicnic!

Indie Game Concert arrangements realised by:
Paul van Vulpen, Yorick Goldewijk, Stan Koch, Bart Delissen, Niels van der Leest, Ivo van Dijk, Douwe Medema, Than & Matthias van Nispen t.P.
Het Indie Games Concert is mogelijk gemaakt dank zij de waardevolle bijdragen van Peppie Wiersma, Wilmar de Visser, Elisabeth Kamphuis, Rami Ismail, Hogeschool voor de Kunsten Utrecht, Control en het MCO!