Dit evenement is afgelopen.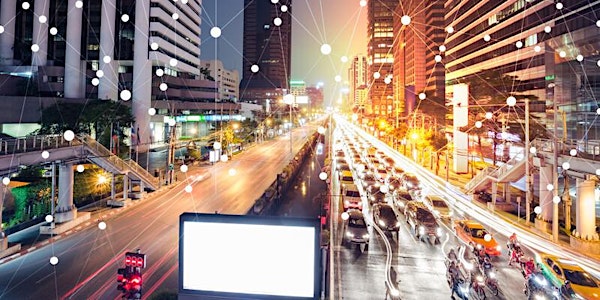 Network engineering and cybersecurity from the societal perspective
TU Delft The Hague brings Fernando Kuiper and Daan Rijnders to talk about cyber security in a changed world.
Over dit evenement
TU Delft | The Hague presents series of themed webinars and lectures.
ABOUT THIS WEBINAR
This webinar focuses on the corresponding research on digital infrastructure and cybersecurity from the societal perspective.
SPEAKERS
Prof. dr. ir. Fernando Kuipers (left)
Professor at Internet Science at Delft University of Technology
Daan Rijnders (Msc) (right)
Lead (Kwartiermaker) Cyber Secure The Hague Municipality of The Hague

PRESENTATION by Prof. Fernando Kuipers
Who messed with the Internet?
The Internet is of vital importance to society and even more so in times of crisis, as currently with COVID-19. The current pandemic has caused both Internet traffic and cybercrime to rise. Even before the pandemic, there were already concerns that stem from the Internet not being designed for its current use and growth. Network engineers have to (1) grapple dozens of protocols and algorithms, (2) face rapidly expanding networks, and (3) preconfigure for unknown future network usage. In this talk I will discuss a variety of aspects and the corresponding research that is needed to safeguard our digital infrastructure, economy, and well-being.
PRESENTATION by Daan Rijnders
A cyber secure city: cybersecurity from a local government perspective
In this presentation, Daan will reflect on the societal impact of cybersecurity incidents, the challenges the city faces in this area and the process of strategy development and execution.