Evenementdetails
Locatie
Epicenter Amsterdam
115 Fred. Roeskestraat
1076 EE Amsterdam
Netherlands
Beschrijving van het evenement
Beschrijving
Open Voice #05: 'Integrated Voice'
The new conversational channel isn't just about the smart speakers. It is also about using Voice to interact with your kitchen appliances like your fridge and coffee machine. It's about talking to your car, yes even your bike. All manufacturers are exploring how voice can make their consumer products smarter. Let's explore the lessons, the design questions and how to go about it.

Location
After growing a solid foundation with founding partner Mirabeau this 5th episode of Open Voice will be hosted in a new location: Epicenter Amsterdam. An international renowned innovation Center with roots in Sweden that just opened up its Dutch location.


Speakers
Again we have an impressive speaker line up.
We are thrilled to have this line-up with Snips, one of Europe's leading open-source voice platforms. Nuance brings years of experience to the table when it comes to voice. Spinn is an internet of things meets coffee marketplace. They make Voice connected coffee machines that brew coffee and auto-replenish from a marketplace for local coffee roasters.

Practicalities
Entry is at no cost. Get your FREE ticket now to be sure of a late afternoon of inspiration, networking drinks and bites.
There are public parking spaces at AH (Albert Heijn) Stadionplein and in the Olympic Stadion:
For whom
This Open Voice event is for non-technical decision makers and creators. CMO's, CDO's, marketers, innovators, digital transformers, product owners, creatives, designers and all those who thrive on the edge are welcome.

Language
All presentations at Open Voice will be in English.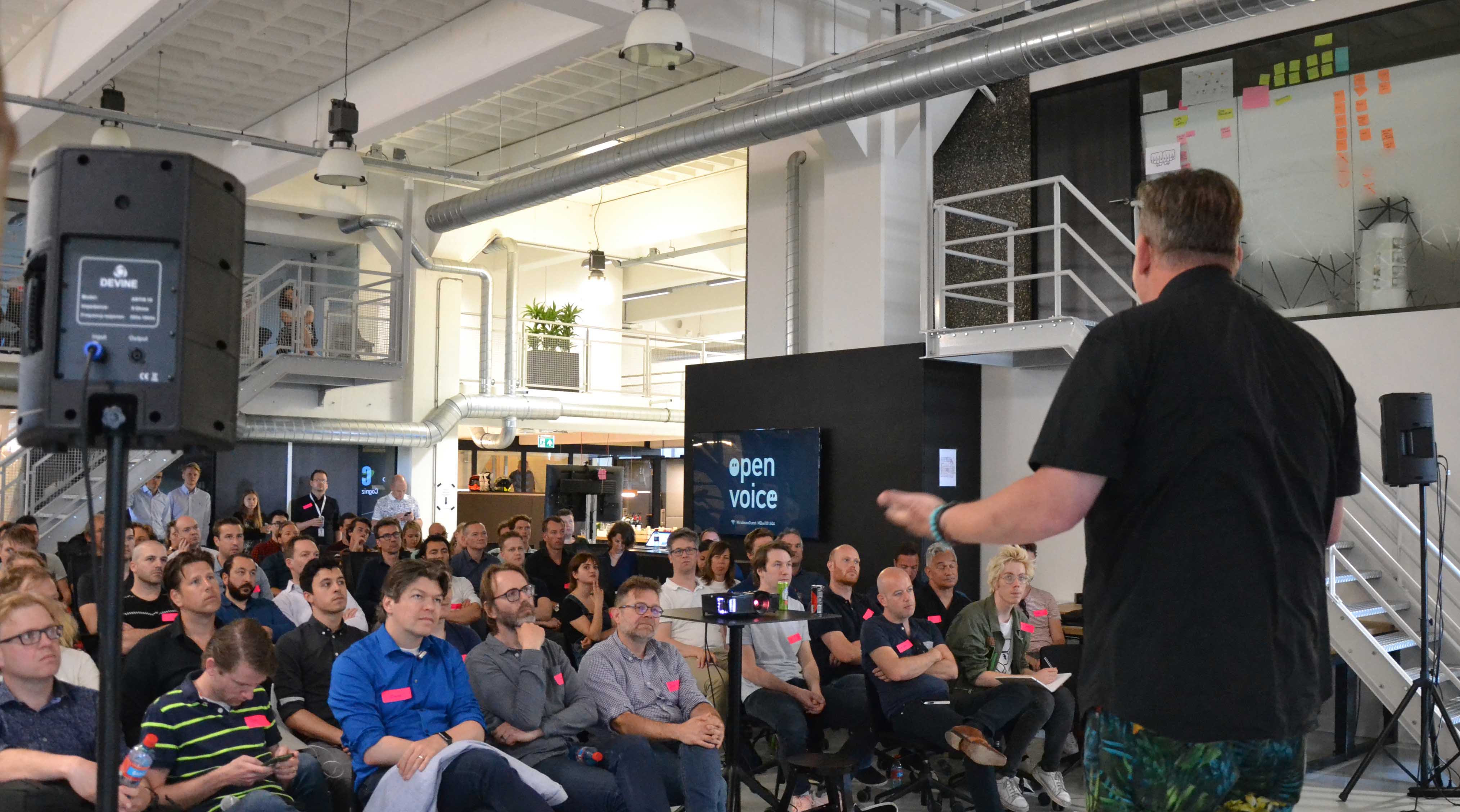 Program
16:00 - 16:30 Doors open to grab some drinks

16:30 - 17.30 Presentations

17.30 - 18.00 Break with drinks & bites

18.00 - 19:00 More presentations

19:00 - 20.00 More drinks & bites
Location
Epicenter Amsterdam in Amsterdam Zuid x Zuidas (near Olympic Stadium).
Epicenter is the first innovation house of Amsterdam, dedicated to innovation and development. At Epicenter, members are invited to innovate alongside the world's fastest growing digital companies and creative corporate initiatives. Within Epicenter, Dutch and international entrepreneurs and companies meet to collaborate, learn and grow their businesses.

About Open Voice
Google recently launched their Dutch voice assistant and Amazon, Microsoft, Samsung, and Apple are getting on the bandwagon as well. All benefits like improved service experience and efficiency, conversational interfaces are clearly on the rise. Over 2.2 billion voice endpoints are out there, from smart speakers to phones and computers. Voice will completely disrupt the way customers experience brands and interact with products and services. It is crucial that companies start investigating how this new technology can enrich their customer journey.
Together we explore the new channel of voice, share insights and learnings, see how voice and conversations fit into the customer journey and kick-start projects.

Founders and organization
Innovation and Meetup veterans Maarten Lens-FitzGerald (Conva Voice Services) and Sam Warnaars (aFrogleap) plus Marna van Hal and Hayo Rubingh (both from Mirabeau) organize Open Voice.
More information
maarten@openvoice.nl, 06 - 4633 3308
Founding Partner
Enabled by: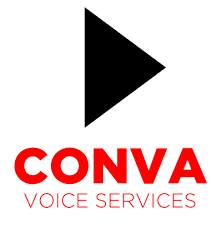 Datum en tijd
Locatie
Epicenter Amsterdam
115 Fred. Roeskestraat
1076 EE Amsterdam
Netherlands