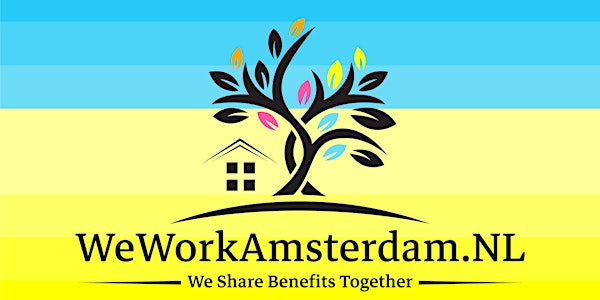 Russian cyberattacks are coming. What your business should ZokuAmsterdam.NL
Locatie
Delflandlaan1
Delflandlaan 1
Temple-Mr Data Amsterdam West
1062 EA Amsterdam
Netherlands
Restitutiebeleid
Neem contact op met de organisator om een restitutie aan te vragen.
Eventbrite-kosten zijn niet restitueerbaar.
Cyber Security companies Netherlands - Cyber Security companies in Amsterdam. Cyber consultancy Services like Alliance Cyber Security
Over dit evenement
Biden warns Russian cyberattacks are coming. What your business should do right now. As Russian military forces escalate attacks in Ukraine, the United States is bracing for another kind of invasion closer to home.
RUSSIAN CYBERATTACKS: Americans are at higher risk of Russian cyberattacks after Ukraine invasion: What you should do right now
"Unfortunately, small businesses are targeted more often because they are more vulnerable yet have access to the same critical data or systems that cybercriminals are seeking," said Eman El-Sheikh, associate vice president of the University of West Florida Center for Cybersecurity