Dit evenement is afgelopen.

Locatie
Ohana Beach strandpaviljoen
5a Boulevard Paulus Loot
2042 AD Zandvoort
Netherlands
Restitutiebeleid
Neem contact op met de organisator om een restitutie aan te vragen.
Eventbrite-kosten zijn niet restitueerbaar.
SATURDATES - Beach Edition | Nights Out For Singles
Over dit evenement
Looking for some flirty fun to spice up your Summer?
Then mark down Sunday the 31st of July in your diary and join the Inner Circle x SATURDATES Singles Party at Ohana Beach.
Embark for a Summer of Love with speed dating, a singles-only beach party, the most exotic drinks, and hot tunes at sunset to get you dancing on the tables and swinging on the ceilings till late.
MIX & MATCH YOUR PARTY:
A flirty speed dating is fun, a singles party sounds like a dream, and a tasty dinner at sunset is the cherry on top. Check your preferred combo below:
💘SPEED DATING ON THE BEACH
Get your solo ticket or bring along your mate (or your date) with the duo ticket. The beach party afterwards is included in the ticket price.
🔥BBQ
But why not make a feast of it and treat yourself to a barbecue ahead of the party? Options are meat, fish, or vega.
🌴 SINGLES BEACH PARTY
Let's get down to business! After the speed date and the barbecue it's time for an outrageous singles beach party. Hit the dance floor and dance the night away to the beats of our resident DJs.
PS: you can also join the singles party and / or the BBQ without speed dating.
So if you're in the market for making 31st July the hottest Sunday to date, then come along for the ultimate singles event. Tickets start at €10.
Location: Ohana Beach, Zandvoort (Amsterdam Beach)
Speed dating: 4pm
BBQ: 6.30 - 8pm
Beach Party: 7pm
♬ Singles between 20 - 39 years
♬ Language English and Dutch
♬ DJ l Afro, Urban & House
With Love,
Team SATURDATES
Follow us at @SATURDATES_NL
------------------------------------
TICKETS
EARLY BIRD
SINGLES BEACH PARTY €10 l SOLD OUT
SPEED DATING + PARTY [SOLO] €15 l SOLD OUT
SPEED DATING + PARTY [DUO] €27,50 l SOLD OUT
+BBQ €30 l SOLD OUT
REGULAR
SINGLES BEACH PARTY €12,50 l SOLD OUT
SPEED DATING + PARTY [SOLO] €20 l SOLD OUT
SPEED DATING + PARTY [DUO] €37,50 l SOLD OUT
+BBQ €32,50 l LAST TICKETS AVAILABLE
LAST MINUTE
SINGLES BEACH PARTY €15 l LAST TICKETS AVAILABLE ONLINE & AT THE DOOR
+BBQ €37,50 l AT THE DOOR
Tickets are non refundable
------------------------------------
FAQ:
1. How does speed dating work?
First you will receive your match card with the names of all the singles. The ladies will get a fixed seat, while the men change tables each round. Each round will take 4 minutes and you will meet between 10 - 15 people during the speeddate. If you have a good connection with somebody after 4 minutes and you would like to match with that person you can leave a mark behind the person's name.
After the speeddate, you can still mingle around at the party and add names to your match card. Before leaving, you may leave your card in the Box at the entrance, so that we can send you your matches. Within 72 hours after the event you will receive your matches (+ email addresses) of the persons you match with. The rest of the magic is up to you :)
2. When will I get the result of my speed date?
Speed date matches will be notified via email within 72 hours with whom they can schedule their date
3. Can I join the whole day?
Yes, you can choose to buy the speed date ticket + BBQ diner ticket. The speed date ticket gives you automatic access to the beach party as well.
4. I want to skip the speed date and mingle with the singles at the party, is that possible?
Yes, you can buy the Single Beach Party ticket solo and if you like, you can buy the BBQ diner ticket as well and join the fun after the speed date.
5. Will there be a registration for the speed date?
Yes, we make a selection of the participants to balance the amount of women and men.
That's why you will be asked to fill in your contact details.
If you're not selected for speed dating, your ticket stays valid and can be used for our next SATURDATES speed dating event on Saturday the 20th of August at Beachclub Ohana. If you're not able to attend on this date, your tickets stays valid for any of the other upcoming SATURDATES events. Check; you're still welcome at the Singles Beach Party on Sunday, July 31 (for free!).
So no matter what, you can still get your flirt on this Sunday!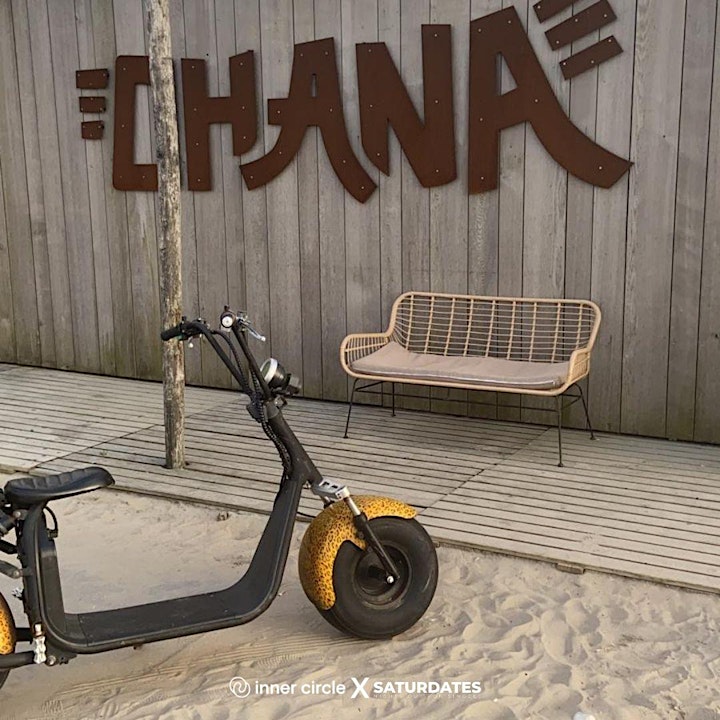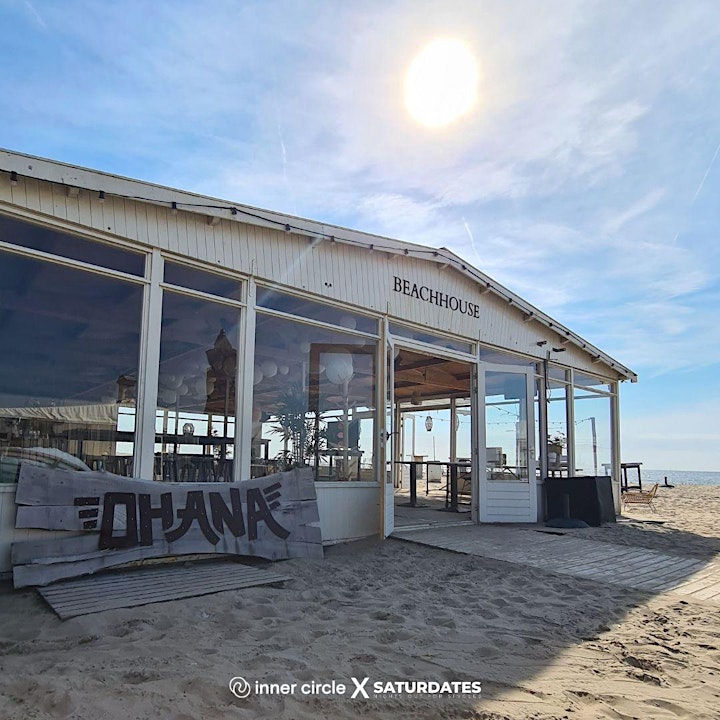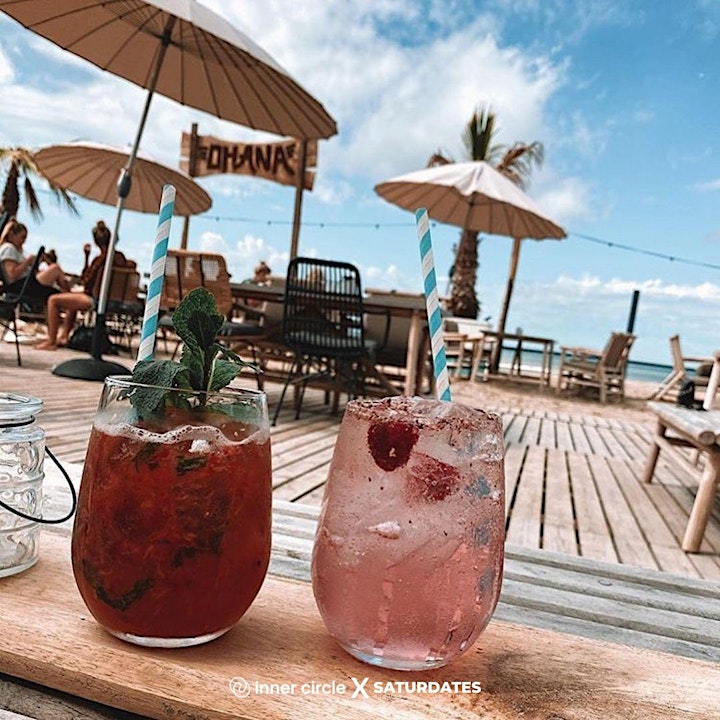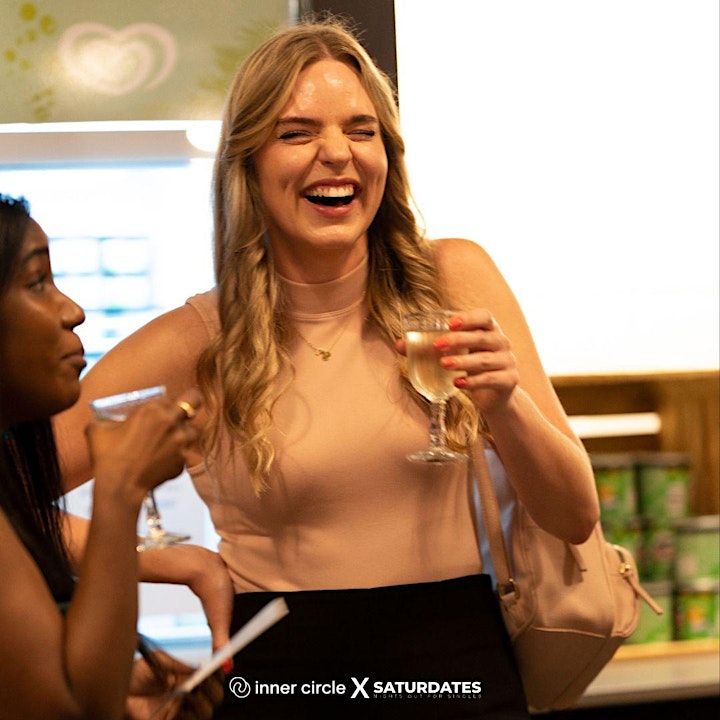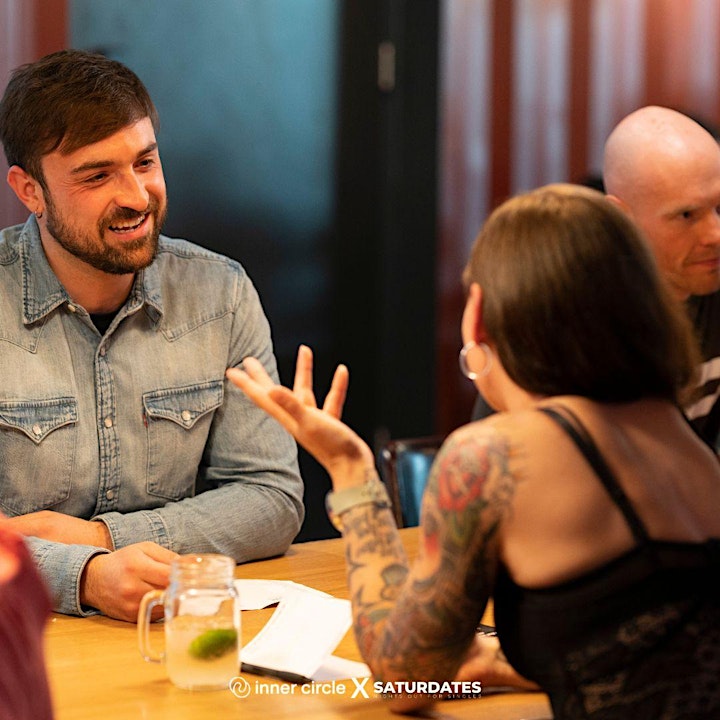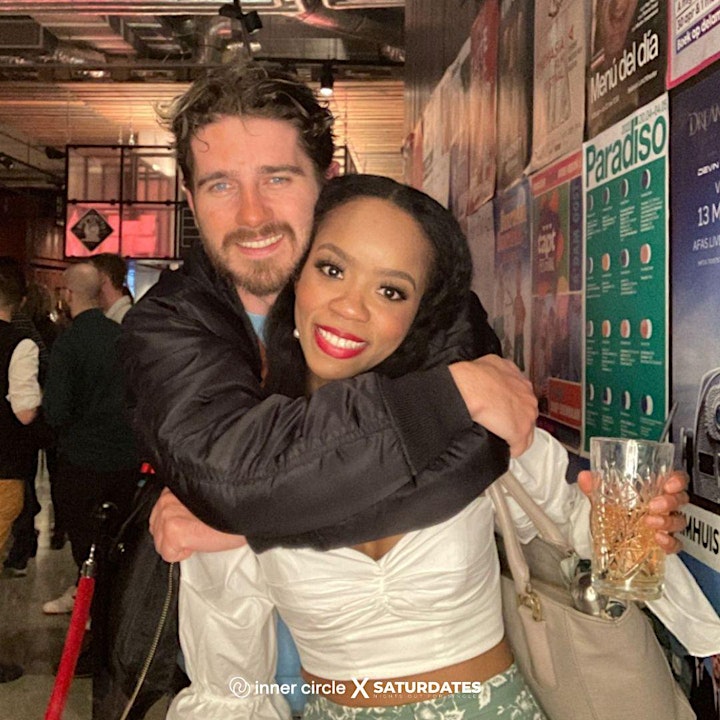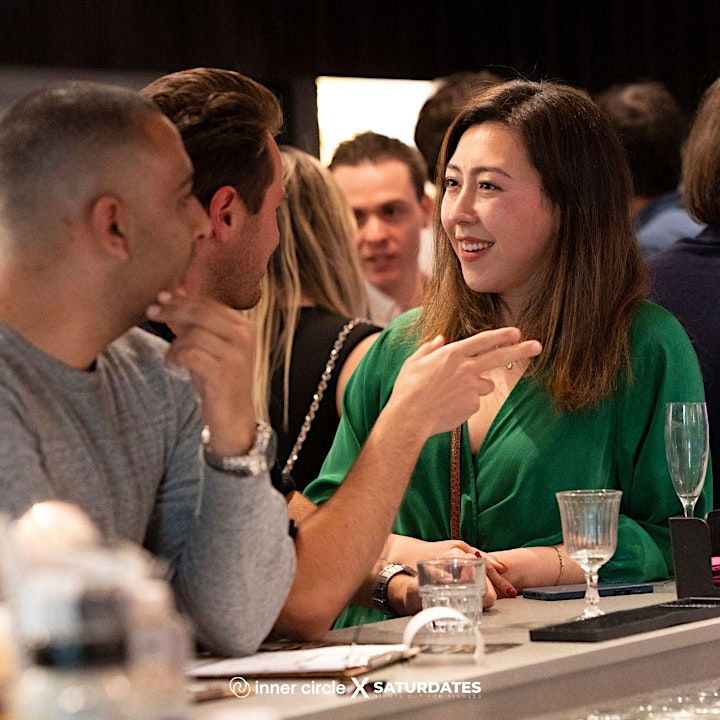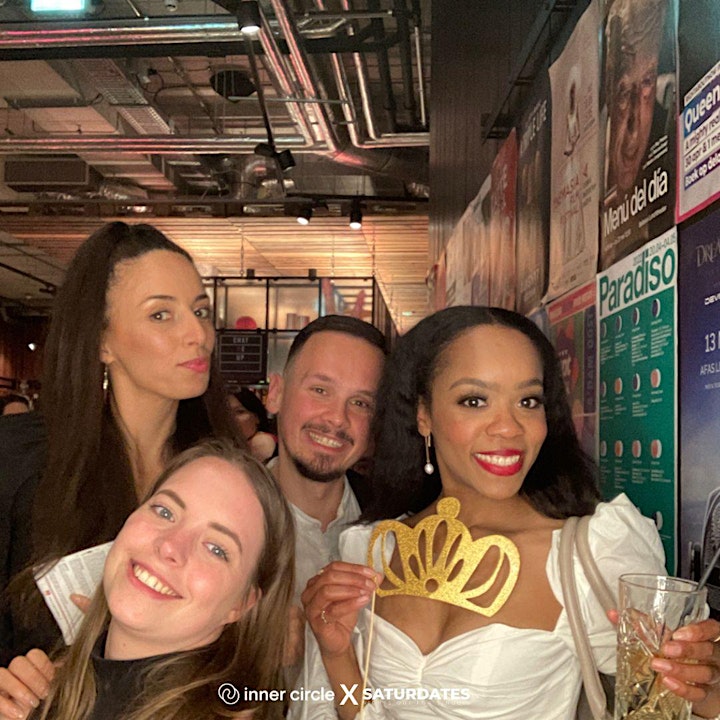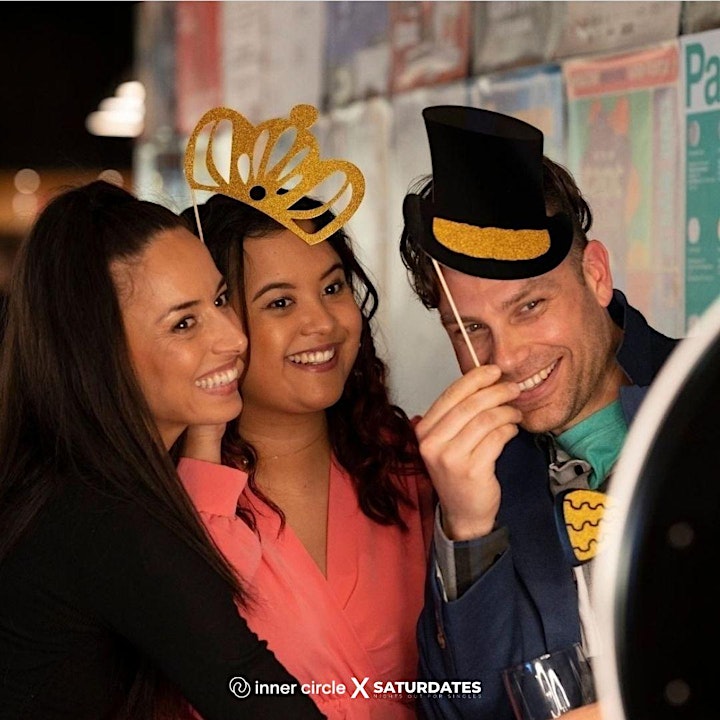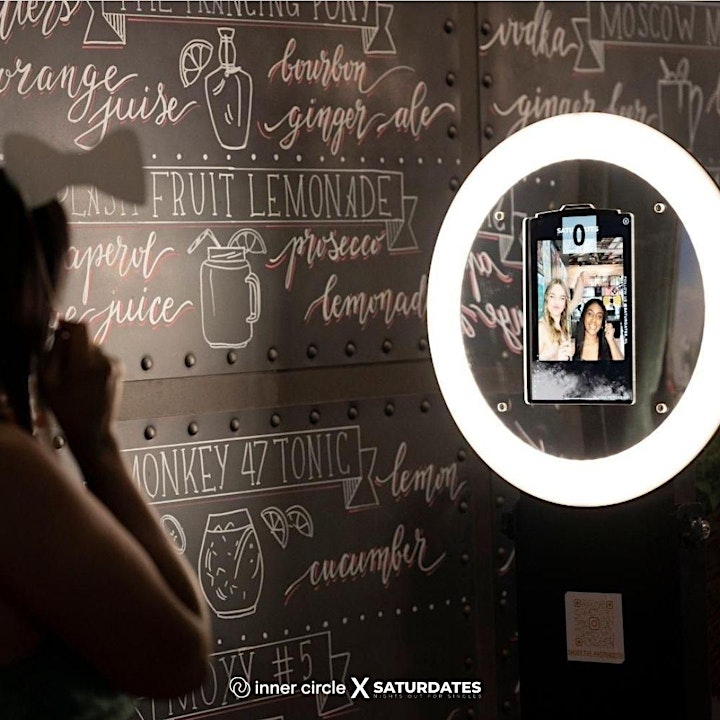 📷
@ Shoot.the.photobooth
@ Pazumi.creations
@ Dushyant Mehta - mehtadushy.net
@ Ohana Beach