Evenementdetails
Locatie
Stichting Mediamatic
6 Dijksgracht
1019 BS Amsterdam
Netherlands
Beschrijving van het evenement
How a small restaurant became a positive force for the entire avocado industry.
Over dit evenement
Doors will open at 19:30. Event starts at 20:00.
The Avocado Show
After Ron Simpson and his partner started a world famous restaurant revolving around avocados, the good news spread across the internet like wild fire. Besides a hundred thousand followers and unlimited likes, sustainability questions kept popping up about how the green superfruit was being produced. Not wanting to simply repeat what he was told by their supplier, he decided to go and see it all with his own eyes. Visiting their suppliers and growers around the world to meet the actual farmers and document every step along the way so he could share all the gained knowledge with the world. The Avocado Show believes that The Future is Green and wants to steer the growth of avocado in the right sustainable direction. To achieve this, they are working with the largest innovative farms in the world and expanding their business across the borders and into cool cities across the globe, while giving the avocado industry a voice and a leader to follow.
This event will be moderated by Gunifort Uwambaga, publisher and co-owner of MENDO, the great bookstore and publishing house in Amsterdam. Gunifort is also an ambassador of Het Stedelijk Museum and member of the supervisory board of Unseen Foundation. He knows better than anyone how to talk about books, contemporary art and photography.
There will be a Q&A panel to open up the dialogue with the audience.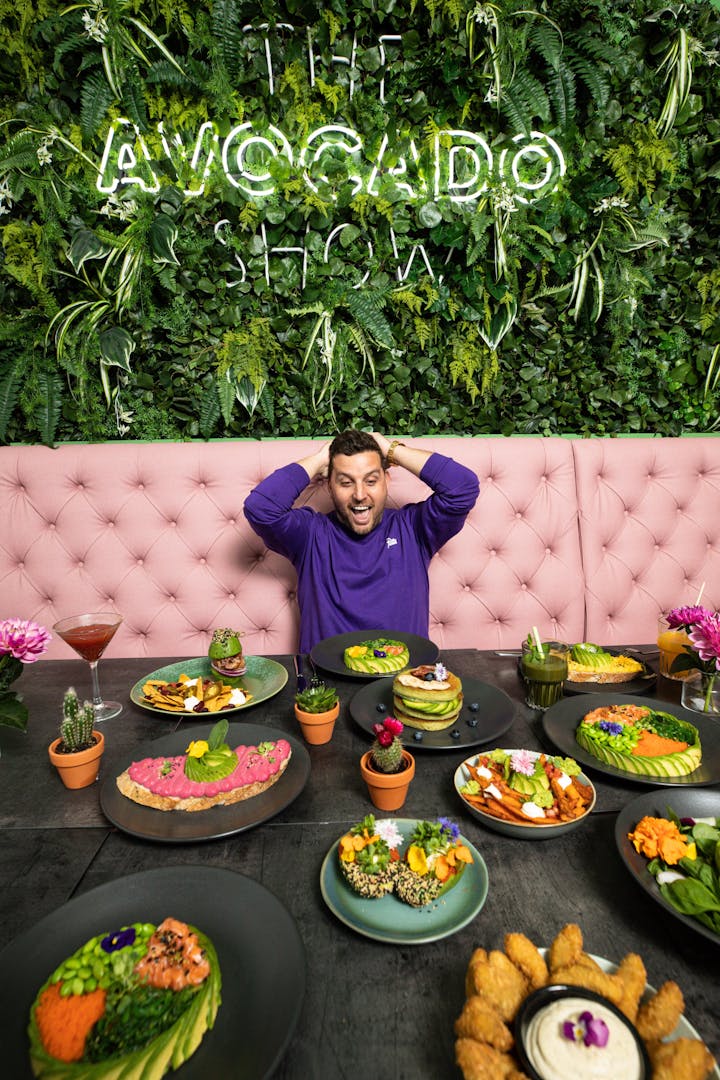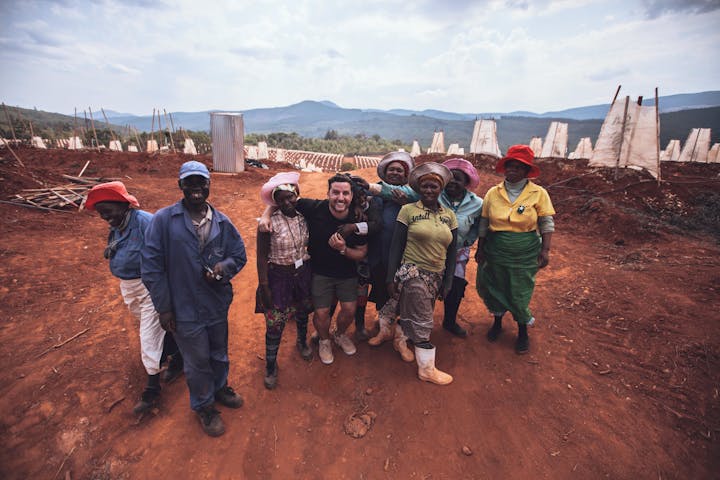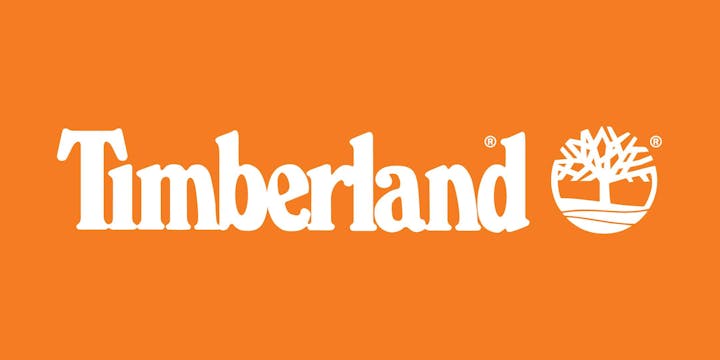 Founded in 1973, Timberland is a global outdoor lifestyle brand based in Stratham, New Hampshire, with international headquarters in Switzerland and Hong Kong. Best known for its original yellow boot designed for the harsh elements of New England, Timberland today offers a full range of footwear, apparel and accessories for people who value purposeful style and share the brand's passion for enjoying – and protecting -- nature.
At the heart of the Timberland® brand is the core belief that a greener future is a better future.This comes to life through a decades-long commitment tomake products responsibly, protect the outdoors, and strengthen communities around the world. To share in Timberland's mission to step outside, work together and make it better, visit one of our stores, timberland.com or follow us @timberland. Timberland is a VF Corporation brand.
Datum en tijd
Locatie
Stichting Mediamatic
6 Dijksgracht
1019 BS Amsterdam
Netherlands