Dit evenement is afgelopen.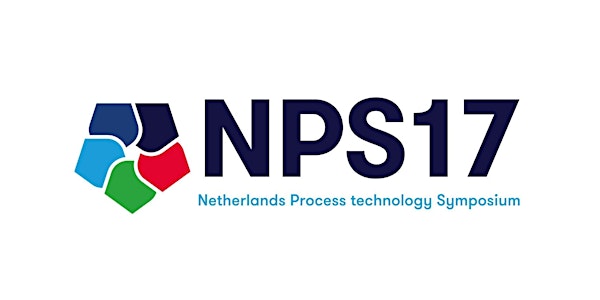 The Netherlands Process Technology Symposium (NPS17)
NPS17: Sustaining the future
Over dit evenement
New form
To provide an opportunity for the Dutch Process Technology community to connect and exchange ideas, this year NPS17 takes a (temporary) new form: a series of webinars taking place in November 2020, with each webinar focusing on different theme's relating to this year's main subject of "Sustaining the future".  The webinars will also include pitch presentations for networking by PhD students and postdocs.
Webinars:
Wednesday 4th November, 15.00: Energy
Wednesday 11th November, 15.00: Circularity
Wednesday 18th November, 15.00: Water
Wednesday 25th November, 15.00: Health, food and pharma
Sustaining the Future
"Sustaining the Future" means developing new process routes, and re-innovating processes by applying known technologies across various industries. It is necessary to rethink the way industrial plants are designed and to bring engineering to the digital century to optimize process control.