Dit evenement is afgelopen.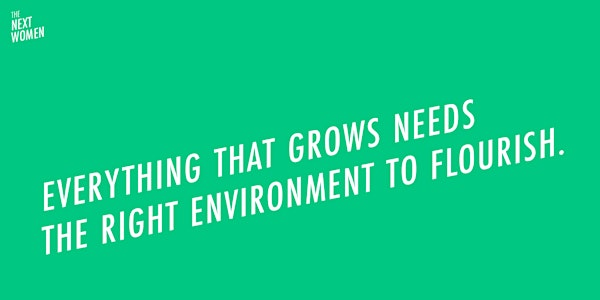 The Next Women Boardroom Sessions | The New Executive
TheNextWomen Boardroom Sessions "The New Executive" dives into your next step.
Beleid voor refunds
Neem contact op met de organisator om een restitutie aan te vragen.
Over dit evenement
Why Boardroom Sessions?
Behind every successful entrepreneur there's a network that supports her. That's way TheNextWomen organises her Boardroom Sessions for the experienced entrepreneur, investor and professional.
Surround yourself with like-minded entrepreneurial women at TheNextWomen Boardroom Sessions with in-depth keynotes, discussions and networking.
Speakers
Elfrieke van Galen - Non-Executive Boardmember Arcadis
Marline Stoffers - Founder 360Careers