Evenementdetails
Locatie
Instock
Vleutenseweg 382
3532HW Utrecht
Netherlands
Beleid voor refunds
Restituties tot 1 dag voor evenement
Beschrijving van het evenement
Beschrijving
Workshop How to Create Videos for Your Business

Video is booming! Most entrepreneurs now know that video is indispensable in your marketing strategy, but often do not know where to start.

During this workshop Lian will teach us what a good video actually needs. She will share which videos match which target group, how they can best be used online, and the 10 most important tips for making a good video.

We will make videos in groups of two and then learn how to edit them in an app. The result? A self-made video which you can then do again at home completely independently next time. You will be able to apply new skills directly to your business and brainstorm about your own product / service.
Who is this workshop for:
Anyone who wants to use video for their organization from entrepreneurs, start-ups & freelancers to directors, CEOs, managers and communication experts.
You will leave with:
- New video ideas on paper for your organization, brand, service or product
- Ways to film, edit, and add music to your video with your smartphone
- Knowledge about trends, developments, and tips on the world of video marketing
- Knowledge of the video landscape on social media including Facebook, Instagram, LinkedIn and YouTube.
Bonus
You receive a voucher for a 10% discount on an introductory film at Videovrouw.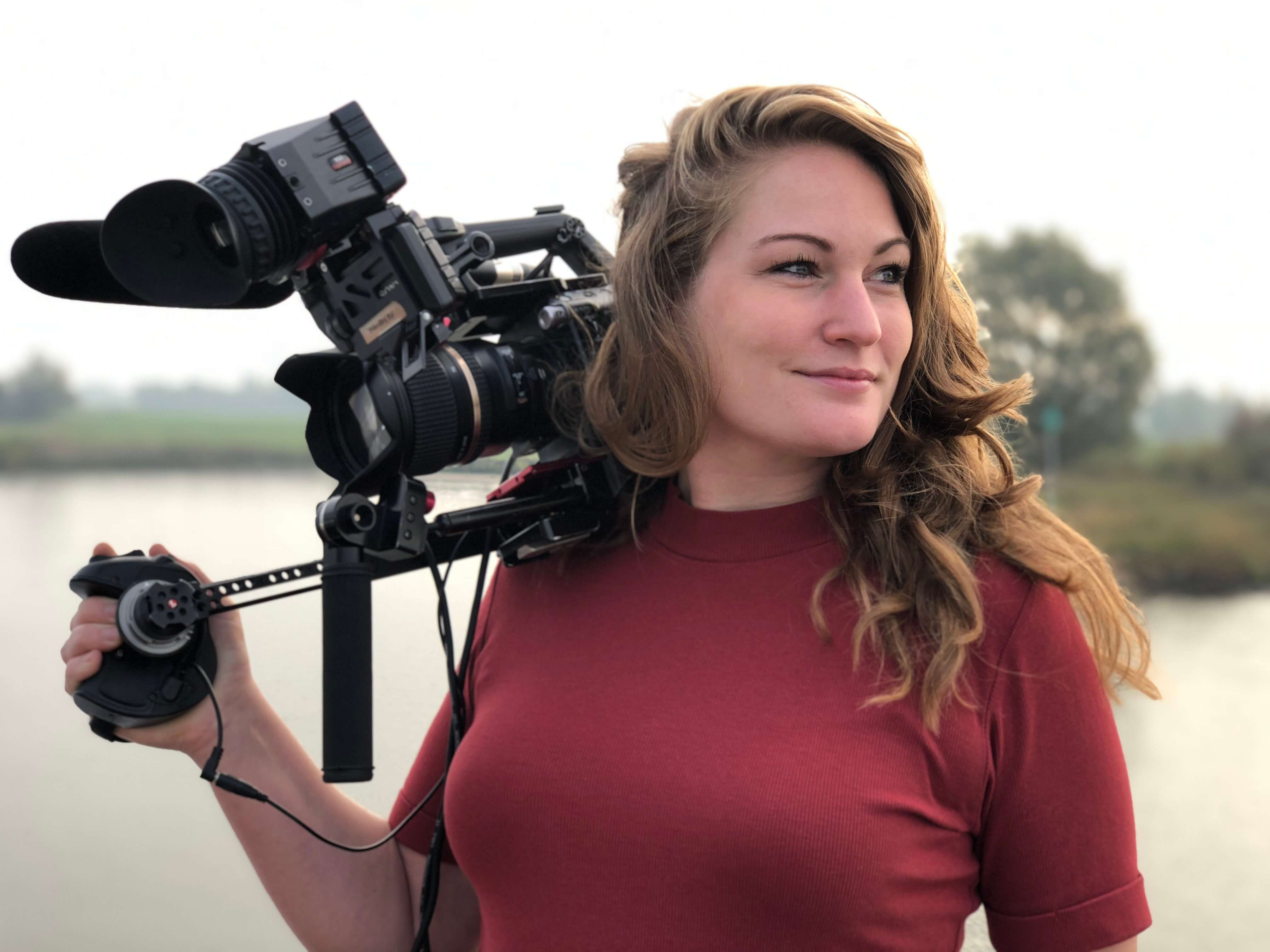 About Lian van Maldegem
Lian van Maldegem started her company Videovrouw early 2018. She knows how to find a good balance between film and video marketing. Through her studies in communication & media, work experience in the television world, and online marketing projects of Google she has done filming, editing, and support in online distribution herself. In addition, she gives monthly social media workshops for new entrepreneurs and regular training courses about the film trade.

Venue

This workshop will be in Instock; a restaurant concept fighting food surplus. At restaurant Instock in Utrecht, their chefs create the most delicious breakfast, lunch, brunch and dinner from food surplus.

Vleutenseweg 382
3532 HW, Utrecht
Breakfast Buffet

A lovely mix of breakfast items will be served including plenty of coffee, tea and juice. Should you have any specific dietary needs (or any preferences), please let us know and we will make sure to accommodate!

Tickets

We offer this unique workshop at €89 per person.
Join us for this workshop and learn new skills to take your business to the next level!
Kind Regards,
Datum en tijd
Locatie
Instock
Vleutenseweg 382
3532HW Utrecht
Netherlands
Beleid voor refunds
Restituties tot 1 dag voor evenement