Dit evenement is afgelopen.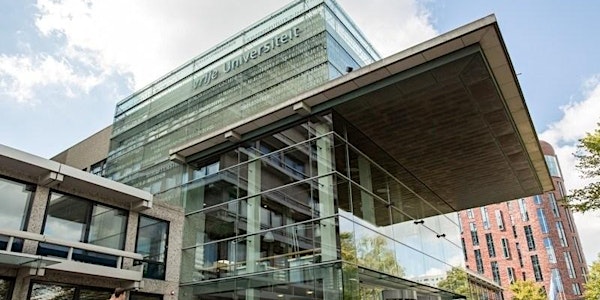 'VISIONS OF A BETTER WORLD' THE INTERNATIONAL CONFERENCE OF RELIGION & FILM
The 2020 International Conference on Religion & Film at the Vrije Universiteit, Amsterdam
Waar en wanneer
Locatie
Vrije Universiteit Amsterdam 1105 De Boelelaan 1081 HV Amsterdam Netherlands
Kaart en routebeschrijving
Beleid voor refunds
Neem contact op met de organisator om een restitutie aan te vragen.
Eventbrite-kosten zijn niet restitueerbaar.
Over dit evenement
Film and lived religion
The 2020 International Conference on Religion & Film will feature several keynotes and panels on the topic of film and the politics of lived religion under the title 'Visions of a better world'.
Religion and film share a great similarity. Both are involved in world-building and meaning-making practices; both offer sources for inspiration; both create symbolic and mythical worlds and it-could-be-otherwise realities, both utopian and dystopian. As such, film can function as religion, a perspective that has inspired many scholars to analyze film from a hermeneutical perspective, looking for the religious dimensions of film. Mostly, such a perspective entails an analysis of the symbolic layers of film; the narrative elements; the mythical elements; and the theological themes.
Focusing on lived experience we are interested in what film brings about: on the level of the individual, but also on the societal and cultural level. What kind of experiences does film produce? And what is the impact of these experiences? Does watching a movie, instead of being a temporary escape from reality, have an impact other than entertainment? Does film have the power to change people? Can movies shape our hopes, fears, desires, and our involvement in the world? And ultimately: does film have the potential to contribute to a better, or at least a different world, or the ability to change how we see and approach the world around us?
Cost for the conference are 185 euro ex reservation costs.
Students can participate for 99 euro ex reservation costs.
If you would like to participate in the opening reception and diner on Wednesday evening June 10th, you need to purchuase the separate diner ticket as well.