Transform Your Business Life

Friday, November 10, 2017 from 9:00 AM to 6:00 PM (CET)
Event Details
TRANSFORM YOUR BUSINESS LIFE !!!
Life can be so much better, more rewarding and full of energy and great experiences. All it takes is the right mindset and skills. In this event 3 great female speakers will share their knowledge on 

the secret to success in life and business

, 

how to make better decisions, 
how to communicate better and more effective
how to transform your health
SPEAKERS - AGNES KHAN, MARIE DIAMOND, INGE MOUS
---
 AGNES KHAN - Effective Decision Making
Decisions are made constantly, ranging from the smallest of things to major decision that affect thousands of people. The bigger the impact the harder it is to make that decision. Her event at IMN on September 14th was a tremendous success and because all people attending wanted to see more of her she is now featured on this special event!
Agnes Khan was born in Poland and moved to the UK several year ago and started as an entrepreneur. She now is a business owner and active investor. She also runs some charity projects.
She created her "You Can Do It !" programme to help business people to get to the next level by improving their decision making skills. Using her program Agnes has coached an impressive line up of people in high places, including CEO's, ambassadors, ministers, politicians to name a few.
In het workshop 'You Can Do It" Agnes will provide a lot of usefull information and apply different interactive techniques to make sure all attendees find valuable pieces of information to take home with them.

---
MARIE DIAMOND - The Secret of Success
Marie Diamond is a globally renowned Transformational Leader, Speaker and Author — featured in the worldwide phenomenon "The Secret" and several other motivational documentaries and in TV shows in several continents. She uses her extraordinary knowledge of Energy, Quantum physics, the Law of Attraction, and ancient Wisdom like Meditation, Feng Shui and Dowsing to support individuals, organizations and corporations to transform their success, financial situation, relationships, motivation and inspiration.
Her clients include billionaires, multi-millionaires, A-list celebrities in film and music (like Steven Spielberg, Rolling Stones, Paula Abdul, Dan Acroyd) top selling writers (like Rhonda Byrne, Jack Canfield, Bob Proctor, John Gray, Marianne Williamson), top athletes and sportsmen in Basket, Soccer, Motorsport, Golf, leaders from Fortune 500 companies (like BPAmoco, Exxon Mobil), top global MLM companies (like Lyoness, WorldVentures, Nikken, Herbalife) and governmental leaders and organizations (like in Belgium, Kazakhstan, Russia, Iceland, USA, Canada, Mexico).
She is a founding member of the only Global Transformational Leadership council, bringing the top 100 Transformational Trainers, Speakers and Authors together for the last 10 years.
Marie Diamond was a successful corporate lawyer in Europe before shifting her focus to the Personal development and the Human Potential movement.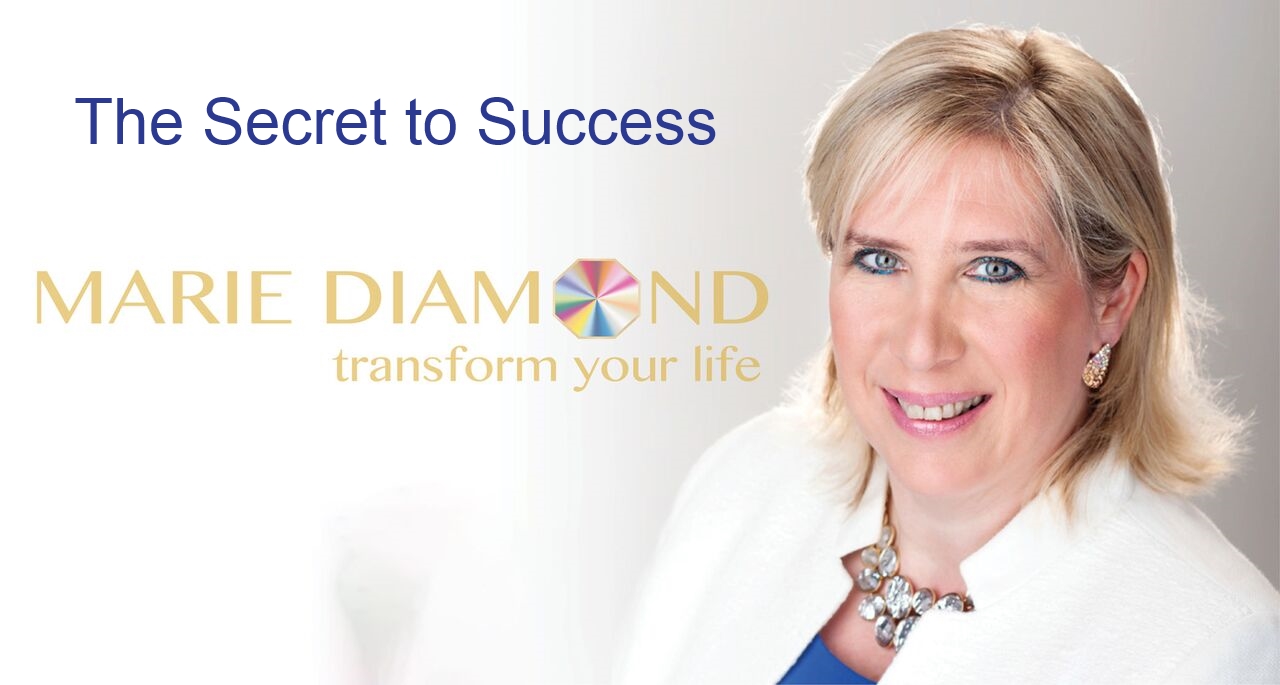 ---
 INGE MOUS - The power of communication
Inge Mous is a serial entrepreneur and politician, investor, consultant on female leadership in companies and politics and international speaker. She is the co-owner of the Intelligent Millionaires Network in the Netherlands, connecting people all over the world. In 2014 she was elected with preference votes as a councilwomen at the Christian Democratic Party and Inge is now a chairwoman of several political committees. With her background in communication, mediation, counselling and health care and with a rich personal life experience, she is now in a position to helps and inspire many women in their jobs and businesses as well as in politics to grow to their fullest potential. In 2016 Inge won the international loyalty award, as loyalty is one of the key components in her value system. With the launch of Women of Power and Change she provides an international platform for women. Inge is particularly skilled in communication, an area that many people can improve on.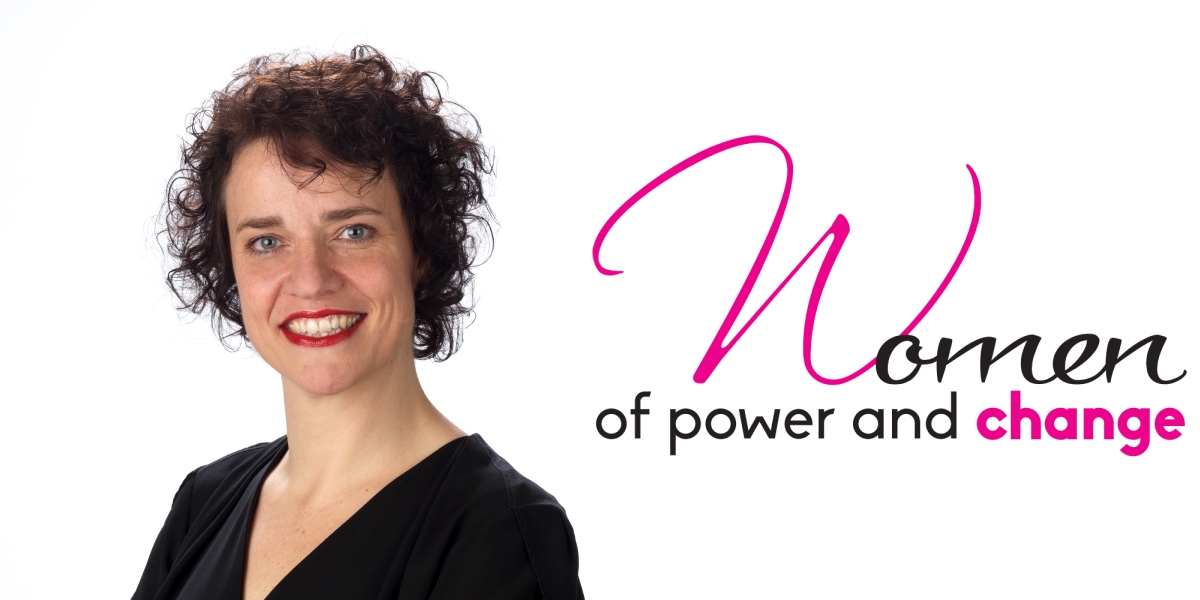 ---
PRIME VENUE LOCATION
We like special and non-standard venues. For our next meeting we have managed to secure another special location: The Planetarium Amsterdam. In the 90-s the origianal planetarium was relocated (back to) Artis in the city centre of Amsterdam. The building, surrounded by nature, is still an inspiring place for meetings and conference.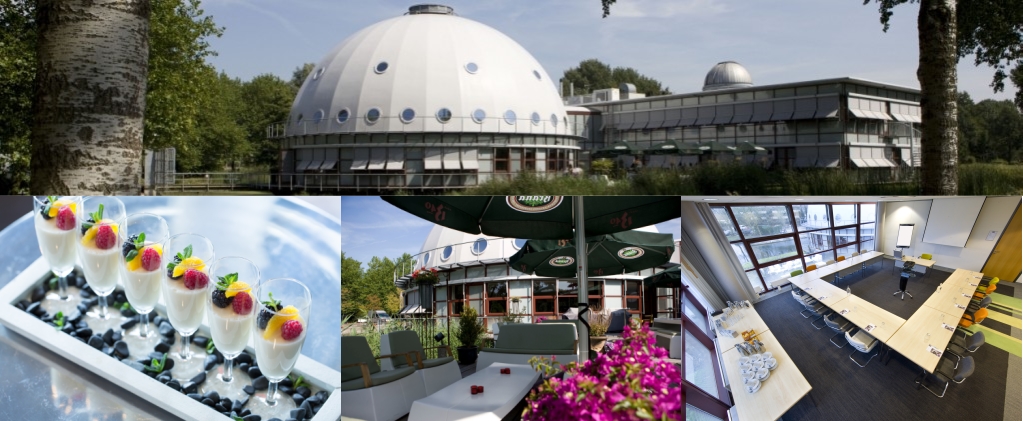 HOW TO GET THERE
Address: 
Planetarium Amsterdam Kromwijkdreef 11 1108 JA Amsterdam Zuid-Oost T 020 - 651 85 85 info@planetariumamsterdam.nl www.planetariumamsterdam.nl 
(Navigation system: Loosdrechtdreef 3, Amsterdam Zuid-Oost)
On site parking for only €5 per event.
Public transport: End of metro 53 'Gaasperplas' and bus lines 41, 47, 49.
---
PROGRAMME
08:30 - 09:00 - Registration
09:00 - 12:00 - Marie Diamond
12:00 - 13:00 - Lunch break
13:00 - 14:00 - Inge Mous
14:00 - 17:00 - Agnes Khan
17:00 - 18:00 - Networking


When & Where

Planetarium Amsterdam
Kromwijkdreef 11
1108 JA Amsterdam-Zuidoost
Netherlands


Friday, November 10, 2017 from 9:00 AM to 6:00 PM (CET)
Add to my calendar
Organizer
The foundation Pia Fidelis, which translates from Latin into 'Loyal and Committed', is a neutral multi-disciplinary marketing platform, carried and supported by volunteers and sponsors. Pia Fidelis is focussed on organizing and promoting events with the sole purpose to help people grow and progress, both on a personal level (primary needs, personal development etc) as well as on a financial or business level.